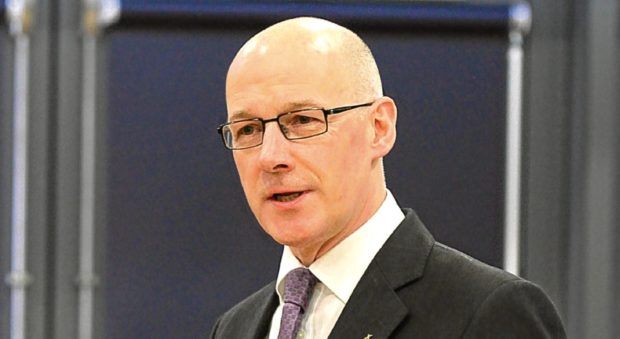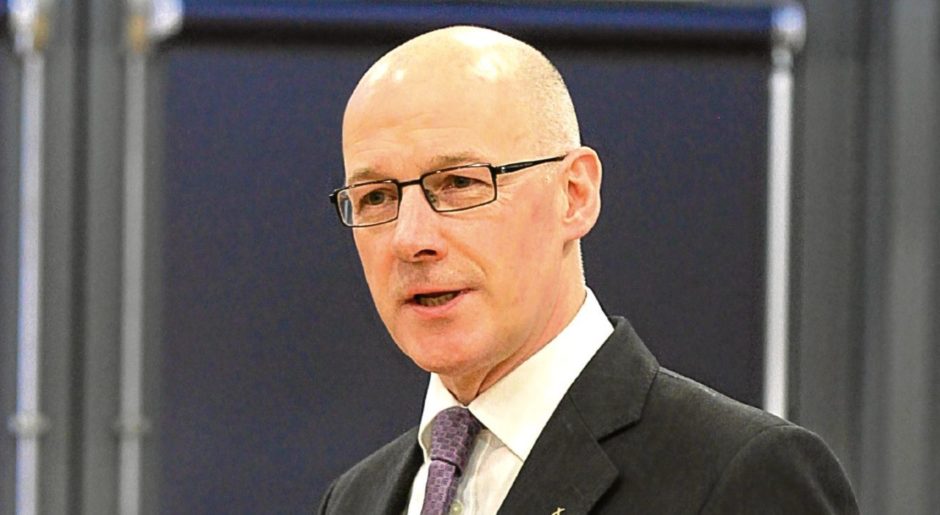 It's official: people love Dundee.
Figures released by the city council this week revealed a massive increase in the number of people visiting, either for overnight stays or for day-trips.
Given these figures were for the year ending April 2017, it would be fair to suggest the statistics are only going to become more impressive as time goes on.
The recent Open Championshop at Carnoustie saw hotels and guests houses across the city packed to the gunnels while the small matter of the V&A's opening next month will, more than anything, keep visitor numbers on an upward trajectory.
Tourism is one of Scotland's main industries and it is estimated it accounts for around 5% of our GDP.
Scotland's attractions – whether it's our scenery, history, golf or even the success of Outlander on TV –  bring tens of thousands of people to our country each year.
And yet while we as a country rely on and encourage tourism, other figures revealed this week show far more could be done to welcome the world to Scotland.
It emerged that the numbers of pupils in secondary schools passing exams in foreign languages has halved over the past decade.
Even worse, the number of pupils passing a language exam in S4 has tumbled by around two thirds since National exams replaced Standard Grades five years ago.
The figures have prompted calls for education secretary John Swinney to order an inquiry into subject choices in schools.
The sad truth is that denying children the chance to learn languages deprives them not only of opportunities abroad, but also makes Scotland a less attractive place to visit.
It's arrogant, and more than a little insular, to assume that everyone will have English as a second language.
You can have all the hotels and beautiful scenery in the world, but if tourists leave Scotland feeling they had to battle to make themselves understood they are unlikely to recommend a visit to their friends and family.
Pupils are unlikely to be fluent in a foreign language by the time they leave school but even a smattering of French or German can help ease communication significantly.
Languages are also a vital part of any education.
Limiting pupils' choices ultimately limits their lives, at home and abroad.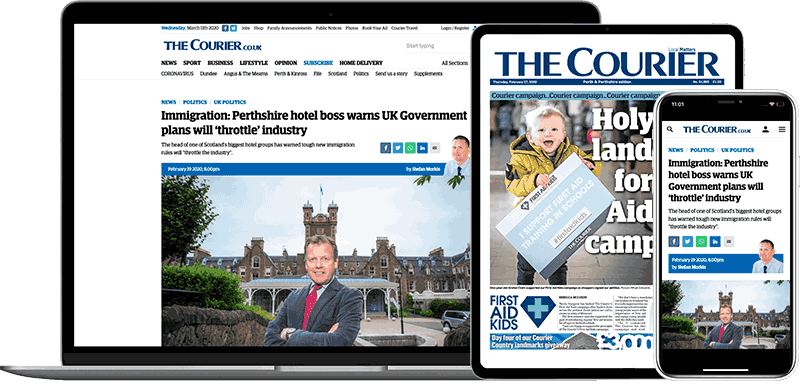 Help support quality local journalism … become a digital subscriber to The Courier
For as little as £5.99 a month you can access all of our content, including Premium articles.
Subscribe