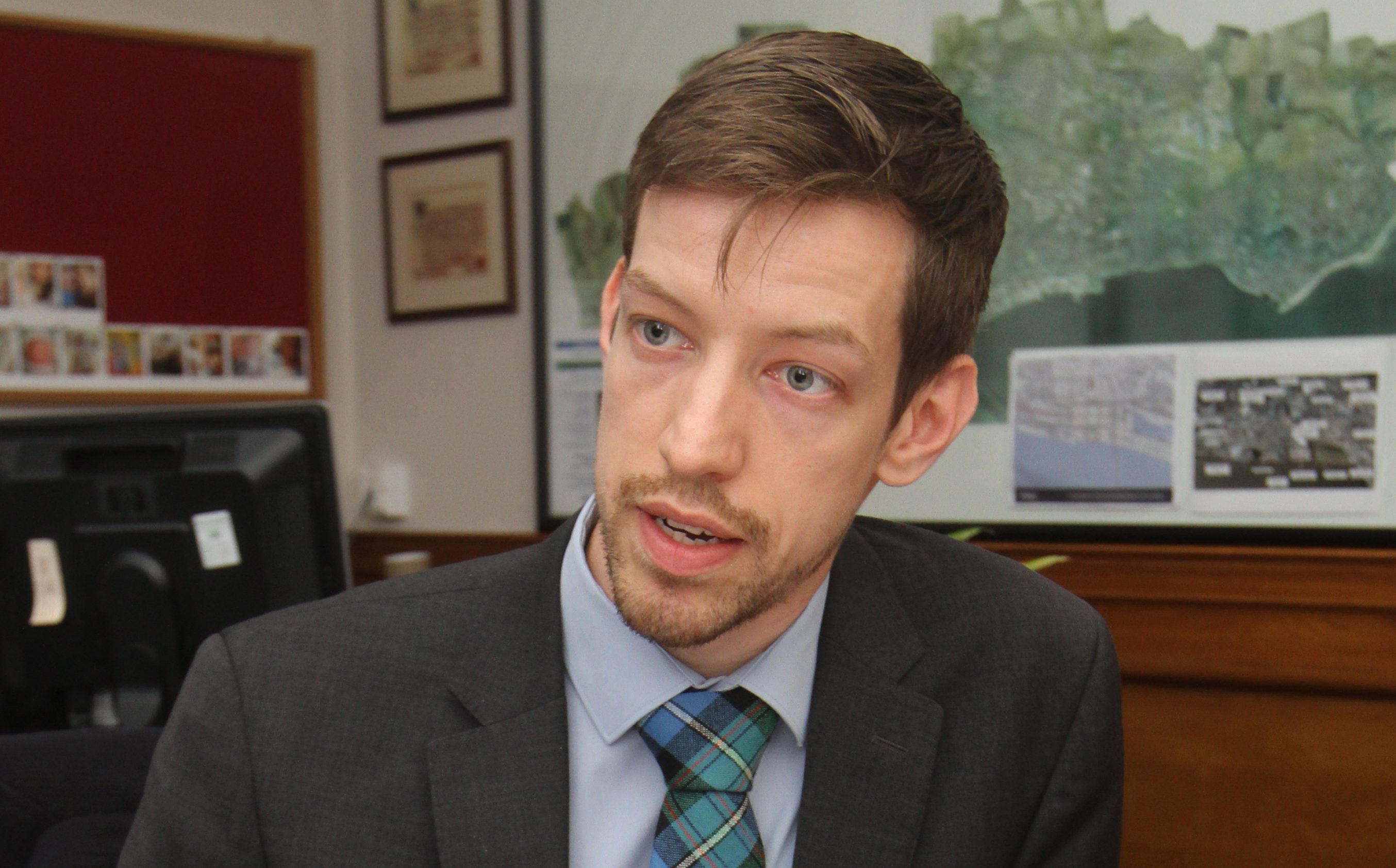 Dundee City Council will consider improvements to the protection of vulnerable children and adults after a report found some individuals had been put at risk.
A Transforming Public Protection Programme is proposed to improve the work being done by the local authority and partner agencies in support of people who are unable to safeguard their own well-being.
It comes after a joint inspection of adult support and protection across six local partnerships, the first of its kind in Scotland, found services in Dundee had not done enough to identify and measure outcomes for adults at risk of harm.
The report described a "critical" need for improvement after inspectors discovered 43% of at-risk adults had not undergone a risk assessment and stated this was "not conducive to their safety".
It also found deficiencies in the partnership's adult protection processes, previously exposed during internal audits, "had the clear potential to have an adverse impact on the outcomes for adults at risk of harm".
The services work with people aged 16 or over who are unable to safeguard their own well-being, property, rights or other interests; are at risk of harm; or are vulnerable  because they are affected by disability, mental disorder, illness or physical or mental infirmity.
While the group scraped an "adequate" rating overall, adult support and protection committee convener Elaine Torrance conceded there was "room for improvement identified, especially around processes and recording".
The council's policy and resources committee will now consider a report outlining key areas for change, including the improvement of support systems and an increase in the use of digital technology.
Councillors will hear on Monday how the programme aims to ensure professional practices are consistently strong and that learning and development takes a higher priority.
Council leader John Alexander pointed to the launch of the drug misuse commission earlier this year as an example of how officials are "determined to confront the difficulties that face our city".
Adult support 'deficiencies' in Dundee put vulnerable individuals at risk, damning report finds
He said: "We cannot and will not shy away from the real problems that exist in the city and we must continually look in the mirror if we are to improve the lives of Dundonians.
"I am committed to making Dundee a better place and that starts with recognising where we need to do better."
Mr Alexander paid tribute to child and adult support services workers, whose leadership and strong knowledge were praised in the joint inspection report, for their dedication "in the face of sometimes harrowing circumstances".
He added: "They are the absolute bedrock of public protection in Dundee and this transformation programme is about giving them improved support to be able to continue to make a significant difference to the lives of vulnerable children and adults.
"I want to ensure that they have strong leadership to support them.
"I am proud that we are a caring city. This programme will help continue that for the years ahead."