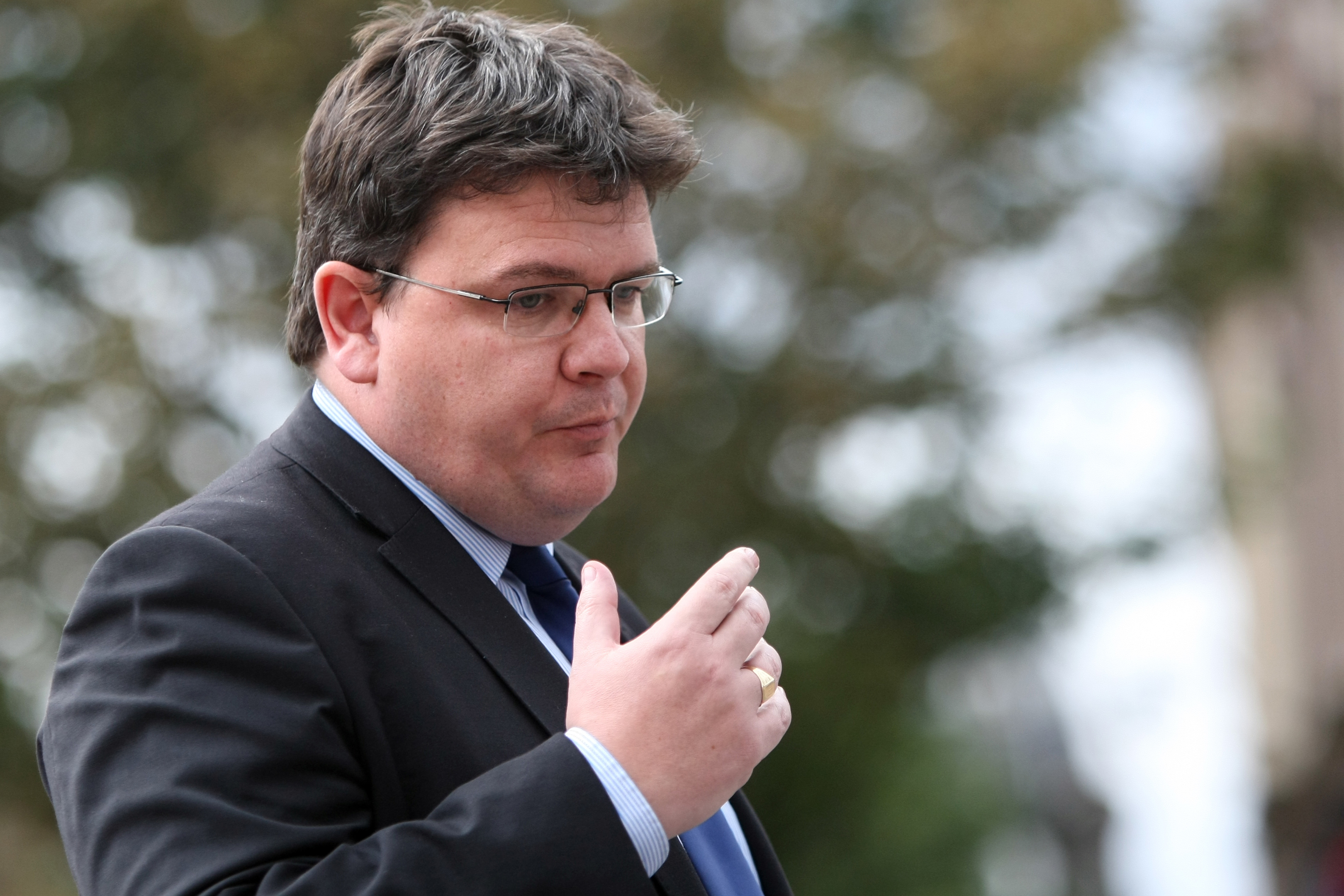 Fears have been raised that the Tay Cities Deal will be further delayed after a meeting scheduled to discuss its future was pushed back.
The board was due to meet next Friday but has pushed talks back to September, with Labour councillor Richard McCready questioning how much work has been completed on the project since the last time the board met.
The Tay Cities Deal has been two years in the making and would see up to £1 billion worth of investment injected into the Dundee, Perth, Angus and north Fife economies in the coming years.
More than 50 projects are involved in the plan, which could "ignite" the local economy and create more than 15,000 jobs.
It had been hoped the deal would be completed by the end of the summer period, but a recent visit to Edinburgh from prime minister Theresa May – to finalise the capital and Lothians' own version – revealed components of the Tayside deal were still being put together.
Mr McCready said: "I want to see progress on the Tay Cities Deal and I want to see investment in our city and region. I was surprised to learn that the next meeting of the committee scheduled for August 24 has been cancelled and a meeting is now scheduled for September.
"We need to see progress on the deal. This is not good enough. In recent weeks we have seen the unedifying sight of both the UK and Scottish Governments engaging in a pointless blame game before the deal is even published."
West End representative Mr McCready accused UK and Scottish ministers of playing political games but called for "action rather than posturing" to secure investment and jobs for the region.
He added: "I hope that by the time the committee eventually meets that there is something positive to report about Tay Cities Deal.
"We have been waiting too long for this, we need action and we need to get it right for the people of Dundee."
A UK Government spokesperson said: "As the Prime Minister made clear earlier this month, the UK Government is committed to delivering a deal for Tay Cities.
"It is important that any projects supported through it deliver value for money and bring maximum benefit to the communities across the region.
"We have held a number of detailed discussions on proposals for projects in the bid and are making good progress.
"We continue to work closely with the Scottish Government and partners to ensure that this UK Government deal will deliver for Scotland."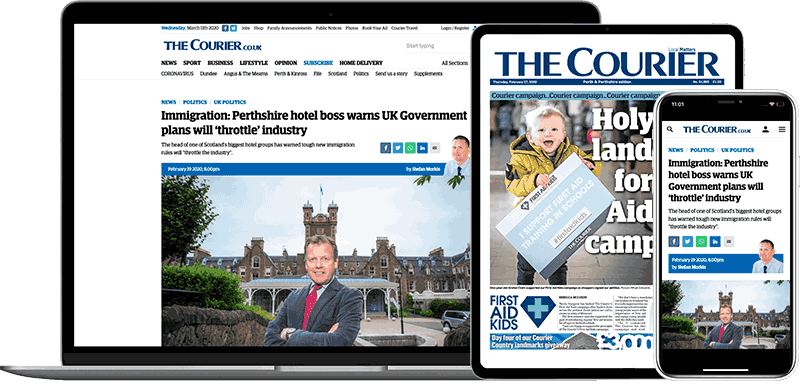 Help support quality local journalism … become a digital subscriber to The Courier
For as little as £5.99 a month you can access all of our content, including Premium articles.
Subscribe