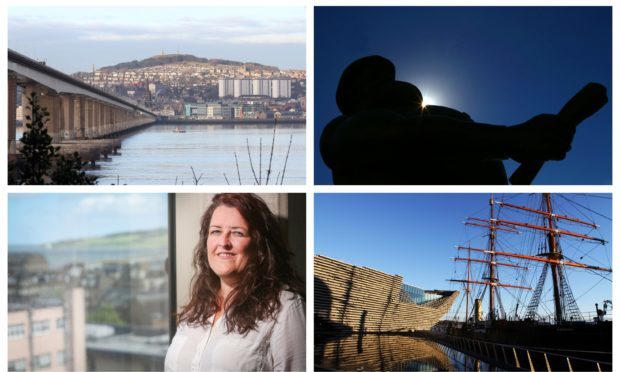 Dundee advocates have leapt to the city's defence after it was named the least popular in Scotland.
A YouGov poll, collated following two years worth of voting by 55,000 people ranked Dundee 45th in a table of UK cities — 12 places from the bottom.
Only 53% of the people quizzed said they were fans of the city, making it the worst performer north of the border.
The low placing has been challenged by Dundee City Council's convener for city development Lynne Short, who urged the doubters to pay Tayside a visit.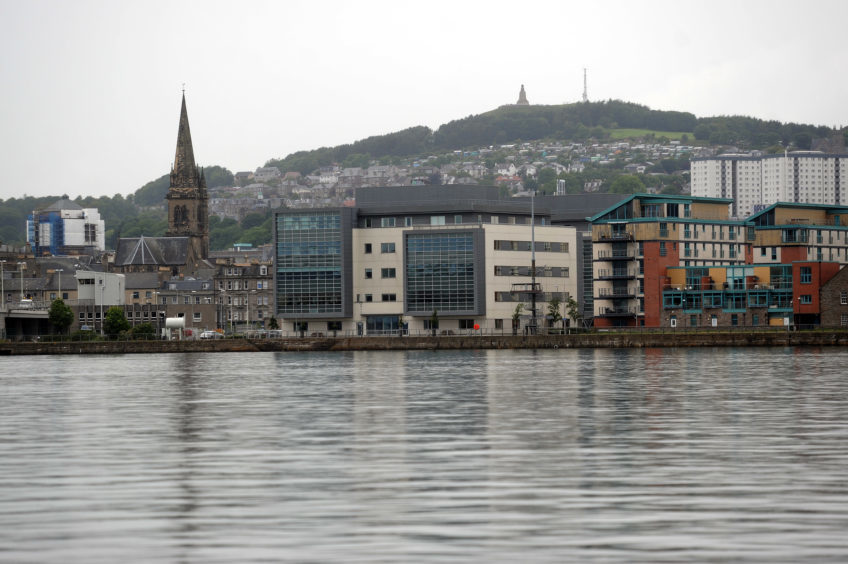 VisitScotland said it was "confident" opinions would change as Dundee's reputation — already on the rise — continues to grow.
It comes after a string of high profile publications around the world, including the Wall Street Journal, Lonely Planet and Vogue, have all highlighted Dundee as a top destination.
SNP councillor Ms Short predicted poor impressions would vanish as the waterfront development continues to bring more people to the city.
She said: "To be honest, most of the people who voted have not been here and some may have been here many years ago so it's not the best example to go with.
"Dundee has so much going on now and I'm sure results like this will change.
"It's a wonderfully diverse and accepting place. I'm sure the people who came to the city over the weekend for either the independence march or the Kiltwalk would have found it a great city.
"These polls are often unreliable, but I would say to anyone who voted: don't sit behind a computer and tell me I don't live in a good city. I'm sure anyone who comes here will have their minds changed."
"Scotland's coolest city": Wall Street Journal names Dundee in world's top ten travel destinations
A VisitScotland spokeswoman said: "Whilst it is disappointing to see Dundee ranked so poorly we are confident that this opinion will change in the near future. The city's tourism transformation is capturing the attention of a global audience, with many leading publications naming Dundee as a must-visit destination for 2018.
"Thanks to the major redevelopment at the city's waterfront and a rage of exciting new experiences, not least V&A Dundee, the city is positioning itself as Scotland's capital of culture, a vibrant hub for creativity and design.
"With so much to look forward to in the coming months, Dundee is on the brink of an exciting new era for tourism."
The highest ranked Scottish city was Edinburgh, which was found to be the third most popular in the whole of the UK.
Next was Inverness in 13th place, followed by Glasgow in 25th. Stirling was 32nd and Aberdeen 39th.
Perth was not classed as a city, despite gaining the status in 2012.
The most popular city in the UK was York, with 92% of people saying they liked it. London ranked 22nd.