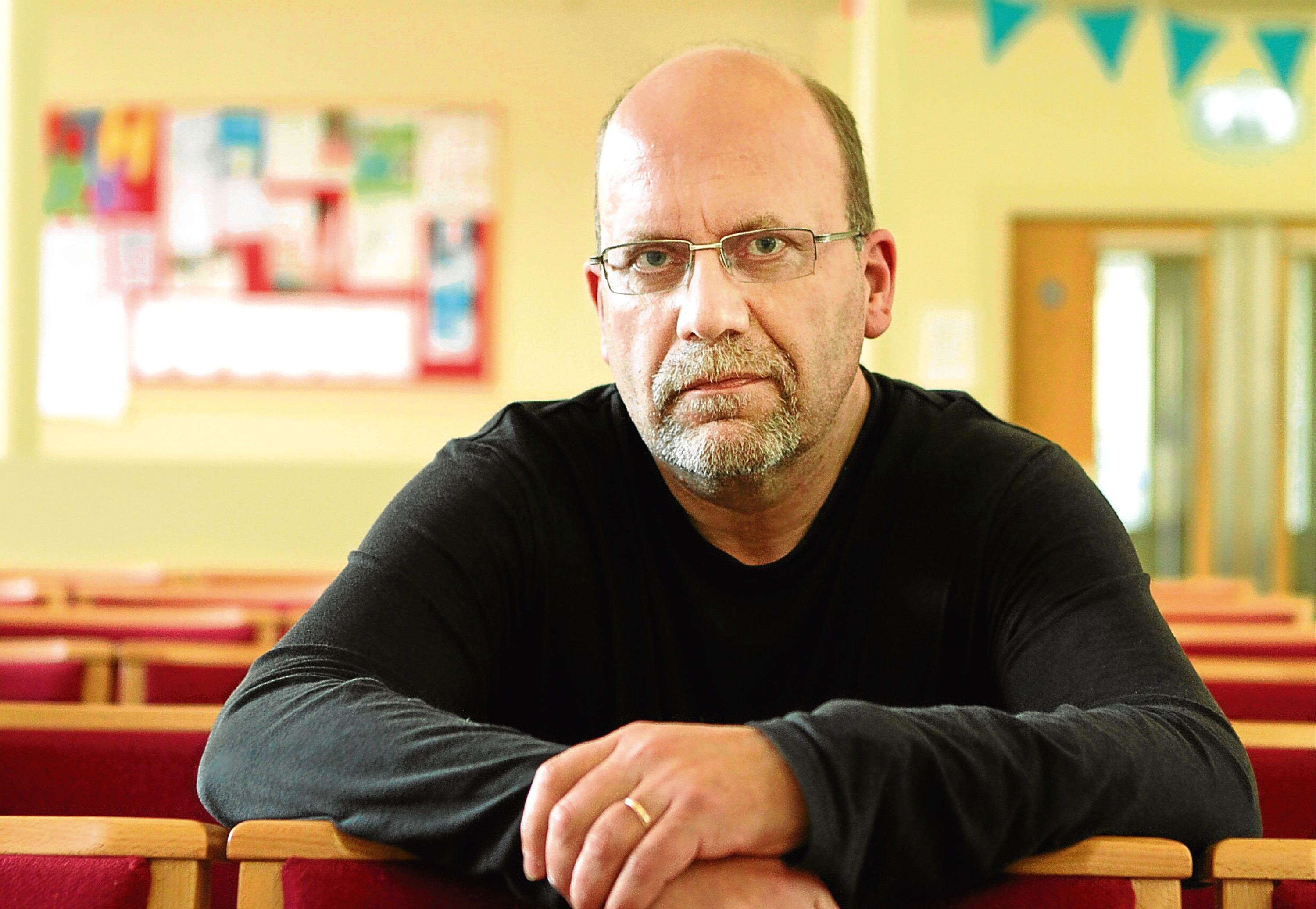 A Dundee University chaplain has blasted as "discrimination" a policy which has locked Scottish youngsters out of hundreds of last minute places at the institution.
Reverend David Robertson said there was "something profoundly wrong" as fee-paying students in the rest of the UK enjoy access, through clearing, to 220 of the university's courses but just 18 remain for those from Scotland and the EU.
The former Free Church of Scotland moderator accused ministers of "exploiting a loophole" after parents on social media began sharing examples of their children missing out on places.
Mr Robertson said: "This is shocking and also my experience. The Scottish Government funds EU students (at the expense of Scots) and now we find that unis offer clearing to English students but not Scots… there is something profoundly wrong."
Many of the country's top institutions still have a wealth of courses available for undergraduates from England, Wales and Northern Ireland, who pay up to £9,000 per year in fees, but few remain for youngsters in Scotland.
According to figures from seven leading Scottish universities, 902 courses currently remain available to fee-paying students, while just 112 are open to Scottish applicants.
Abertay University has a further 26 places available to "all appropriately qualified students regardless of their geographical location or fee-paying status", while St Andrews University is the only institution in Scotland with all its courses already full.
North East MSP Bill Bowman called on the Scottish Government to "scrap the cap".
He said: "A new cohort of Tayside school leavers will have received exam results within the last two weeks.
"For many of them who choose to go into higher education, the local universities make good financial sense and are well regarded in their fields.  Some will have gone through the clearing route to achieve their goals.
"But what use is a clearing letter and positive outlook when the SNP have capped courses for Scots? I understand unis must earn income but the SNP must scrap the cap because it is unfair."
A Dundee University spokesperson said: "Places for undergraduate Scottish/EU fee status students are funded by the Scottish Government.
"Most of our programmes have no further funded places available but those where spaces remain we are welcoming applications from Scottish/EU students through clearing.
"We accept as many home students as we can, and lead the way in widening access for students including through our long-running Access Summer School."
Some additional government-funded places remain available to Scots applicants in disadvantaged areas under the 'adjustment' scheme.
A Scottish Government spokesman said: "The number of Scots winning a place at university is at a record high, as is the number of students attending university from the poorest backgrounds.
"This is testament to the Scottish Government's commitment to maintaining free university education for students from all backgrounds."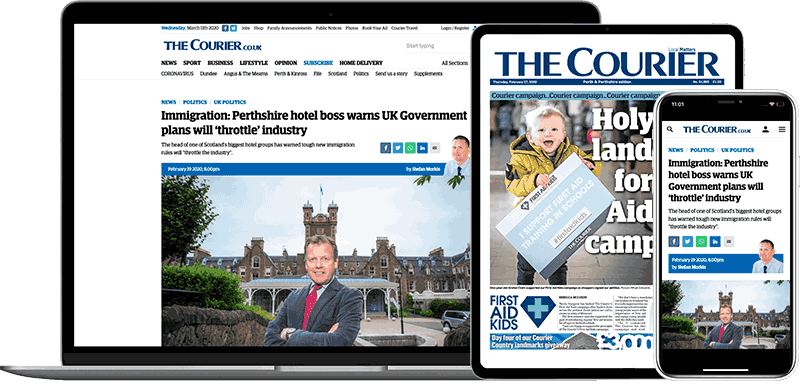 Help support quality local journalism … become a digital subscriber to The Courier
For as little as £5.99 a month you can access all of our content, including Premium articles.
Subscribe