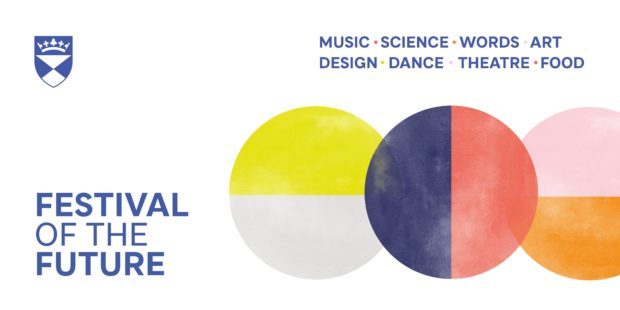 Dundee will play host to a new festival of science, music, art and design this autumn as part of the city's continued regeneration.
Festival of the Future will take  place at Dundee University from October 17 to 21, around a month after the opening of the V&A museum, and will include appearances by Fife-born bestselling crime writer Val McDermid.
There will also be talks by award-winning authors Chris Brookmyre and Ken MacLeod, who will discuss the future of artificial intelligence, among other topics.
Dundee musician Be Charlotte will give a performance demonstrating the results of her collaboration with scientist Dr Kate Stone to develop new technologies that enhance the audience experience of digital music.
Professor Niamh Nic Daeid and Val McDermid will discuss the fact and fiction of forensic science and its current relationship with the justice system as the festival highlights everything at which the university and the city excels across almost 50 events.
Festival manager Anna Day said: "The festival comes at an exciting time for the university and the city.
"It's an evolution of the Dundee Literary Festival and Women in Science – a chance for us to shout out loud about absolutely everything that the university and the city is brilliant at.
"We will show that fantastic collaboration happens here – not just between different groups in the cultural sector, but between science and the arts, between technology and music, dance and design."
V&A Dundee is one of the many partners working with the university to create performances, talks and workshops as part of the festival.
The National Theatre of Scotland will be providing the opening event, which will include performance and music.
Dundee Contemporary Arts, Dundee Rep and many other local partners and businesses are also involved in the wide ranging programme, which will be officially launched in mid-September.
Each day of the festival will feature workshops aimed at children, young people and adults, debates with academics and external speakers and high-profile events featuring prestigious figures from the worlds of science and culture.
Dance, theatre, music and comedy performances will also take place and a series of 'supper clubs' will bring members of the public into areas of the University usually behind closed doors.
More information about Festival of the Future can be found at www.dundee.ac.uk/futurefest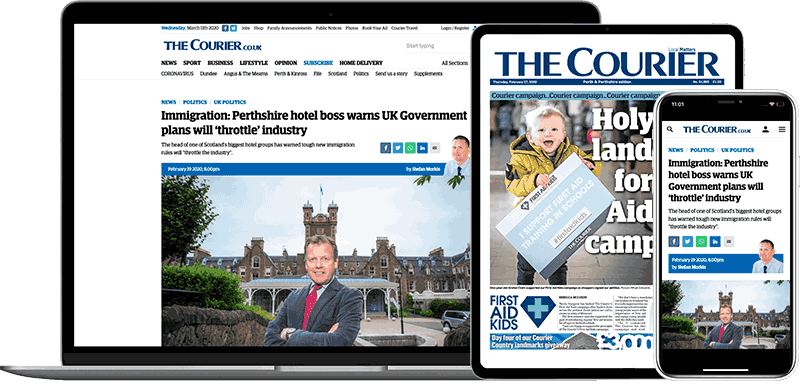 Help support quality local journalism … become a digital subscriber to The Courier
For as little as £5.99 a month you can access all of our content, including Premium articles.
Subscribe