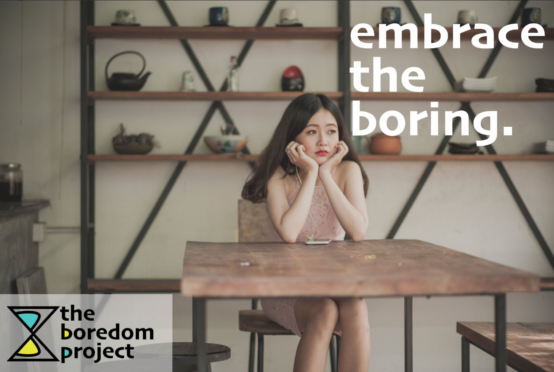 Boredom might not be the first thing which springs as a muse for the greats, but one Dundee researcher thinks being bored might have inspired more than you think.
A project exploring the importance of boredom to creativity is to get under way at Dundee University.
Phd student Annie Higgen will undertake three years of work and research on The Boredom Project.
Annie, who will be based at the university's Duncan of Jordanstone college of art and design, said she hopes her research will show how the process of being bored can provide the impetus for artists, writers and scientists to create their best work.
As well as producing research at the conclusion of her studies, throughout the project, Annie will produce art, poetry and prose examining boredom.
She said: "This might be a bit of a strange choice of research topic – why would I want to spend three years researching boredom? It sounds utterly boring.
"But what most people don't know is that there is nowadays growing evidence that boredom is actually not 'all bad' – it is really important for our mental development and the downtime we get in boring moments fuels our productivity and creativity.
"In the last few years there have even been a few popular science books on the topic such as Sandi Mann's The Upside of Downtime and Manoush Zomorodi's Bored and Brilliant, so it's not just something that scientists discuss but is slowly moving on into mainstream.
"The project will not only be significant to other artists or professionals who work creatively but I believe boredom is something most of us are affected by one way or another.
"Learning more about how boredom might be a force for good might be something exciting for all of us."
Annie added the money for her project is being mainly sourced via crowd-funding appeals.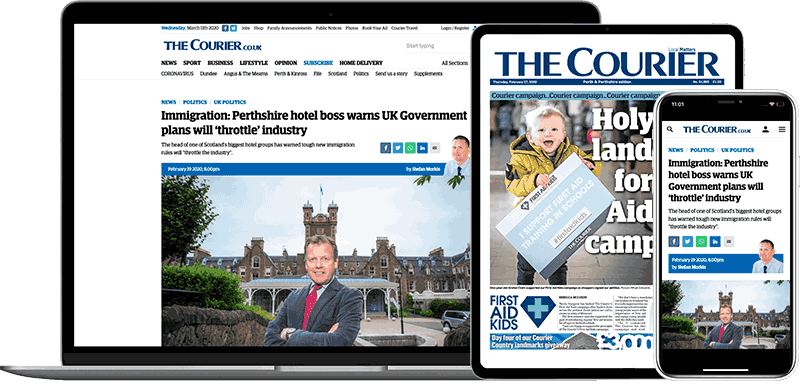 Help support quality local journalism … become a digital subscriber to The Courier
For as little as £5.99 a month you can access all of our content, including Premium articles.
Subscribe