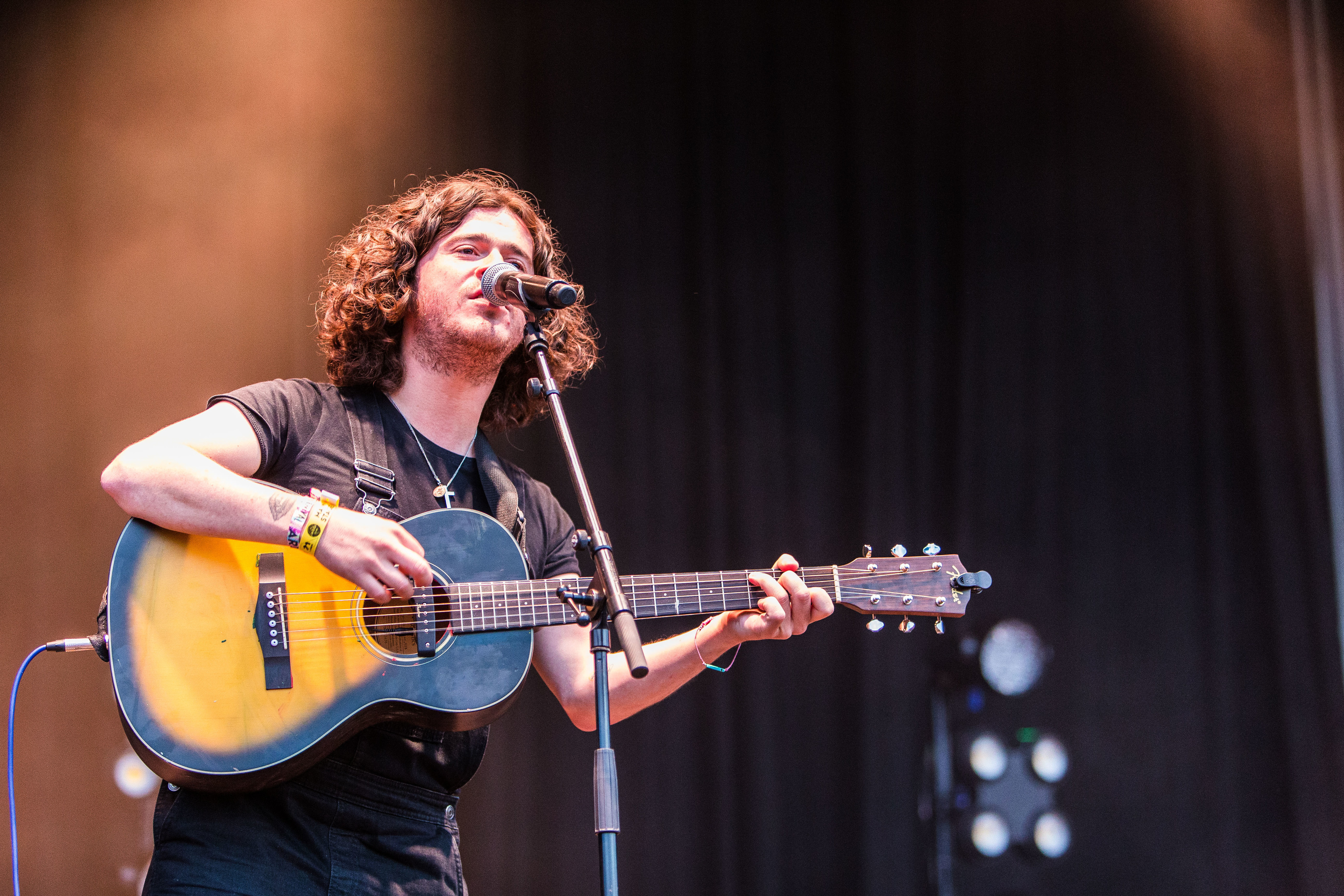 The View frontman Kyle Falconer has announced he is expecting his second child with his fiancée.
The Dundee rocker took to social media to share the news with a photograph of Laura Wilde showing off her bump.
The couple have a one-year-old daughter, Wylde, who the Same Jeans singer hails as the reason for giving up his partying ways.
Taking to Twitter, the singer wrote: "Another branch adding to our family tree in March 2019."
Another branch adding to our family tree in March 2019! ❤️

Posted by Kyle Falconer on Tuesday, 28 August 2018
Kyle shared a 20-second clip which featured a still of the family, while Family Tree, a track from his new album, played over the top.
The picture captured a grinning Kyle with his daughter Wylde sitting on his shoulders in a picturesque forest.
His fiancée Laura is pictured standing beside him wearing a white dress and a floral headdress.
Laura is also holding a baby scan of their newest edition – and cradling her small baby bump.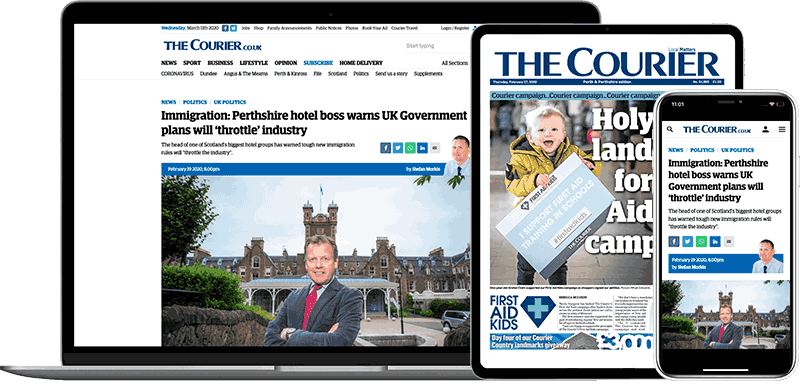 Help support quality local journalism … become a digital subscriber to The Courier
For as little as £5.99 a month you can access all of our content, including Premium articles.
Subscribe