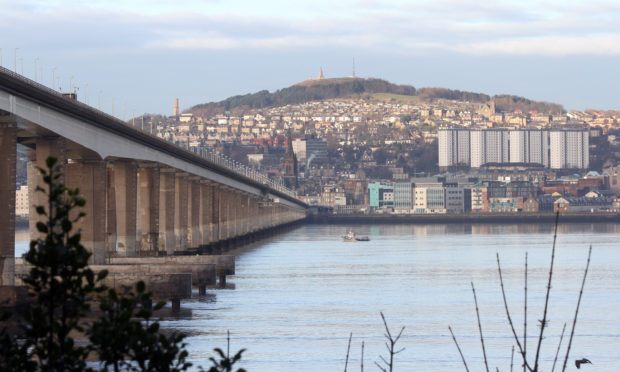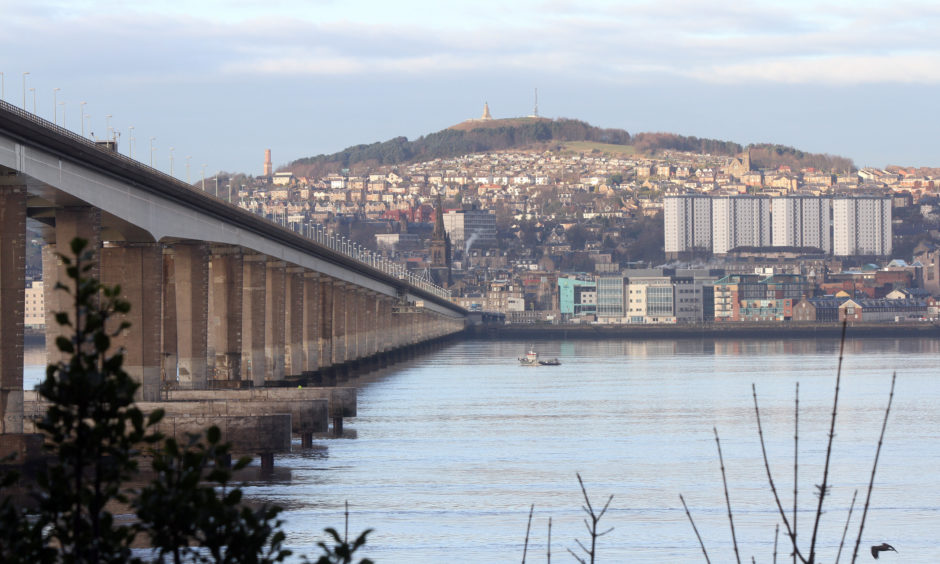 The dark and murderous side of Dundee's past will feature in a new true crime series.
Murdertown, which will be aired on the Crime and Investigation channel, will delve into the bloody side of 10 cities across the UK.
Dundee will feature in the third episode, later this month and will focus on murders committed by Robbie McIntosh, Henry John Gallagher, Robert Mone and William Henry Bury who was regarded as a highly plausible Jack the Ripper suspect.
The Dundee episode will include "expert insights from police officers, witnesses and reporters, along with poignant testimonies from family members".
Murdertown is executive produced by Endemol Shine North Creative Director Rick Murray and series produced by Darrell Brown.
Executive producer Rick Murray, said: "Murdertown uses stunning visuals to give a highly dramatic insight into these differing, yet fascinating areas of crime and policing."
Hosted by former Coronation star Katherine Kelly, who played Becky McDonald, Murdertown will feature the double murder of 78-year-old Dr Alexander Wood and his wife Dorothy in Roseangle in May 1980.
The popular retired GP and his wife were beaten to death with a slater's hammer and the murder scene was described as resembling an "abattoir".
Dundee-born killer, Henry John Gallacher, 29, fled the city with their possessions.
He was caught and sent to Broadmoor Hospital, where he is thought to still remain.
Also featured in the episode are Robert Mone's heinous acts at St John's High School on November 1 1967 which left pregnant teacher Nanette Hanson dead.
A private in the British Army, Mone was dressed in his Gordon Highlanders uniform and armed with a shotgun when he entered 26-year-old Mrs Hanson's needlework class of 11 girls aged, between 14 and 15.
After being detained for his crimes, Mone broke out of the State Hospital at Carstairs with his lover Thomas McCulloch in 1976.
Their bloody escape resulted in the murder of a nurse, police officer and patient.
The episode will also look at William Henry Bury who achieved immortality as the last man to be hanged in Dundee.
Bury was convicted in 1889 of the brutal slaying of his wife, Ellen, in the flat they shared at 112 Princes Street.
He also made a confession to police officers to have been "Jack the Ripper" and has ever since been linked to "Ripper" lore.
Robbie McIntosh was just 15 when he murdered civil servant Anne Nicoll, 34, on Dundee Law on August 2 2001.
Robbie McIntosh is led from away from the High Court in Forfar after sentencing in 2002.Miss Nicoll was stabbed 29 times before McIntosh, who had been smoking cannabis before the attack, stamped on her face and snuck off through the undergrowth.
Experts said one of the early blows severed her voicebox, meaning Miss Nicoll could not cry for help.
When he was arrested, McIntosh denied the murder and tried to pin the blame on a friend, but DNA evidence pointed to McIntosh as the perpetrator.
His trial at the High Court in Forfar lasted 11 days and he was eventually found guilty by a majority verdict.
Lord Bonomy told McIntosh he would be detained without limit of time but must serve a minimum of 15 years.