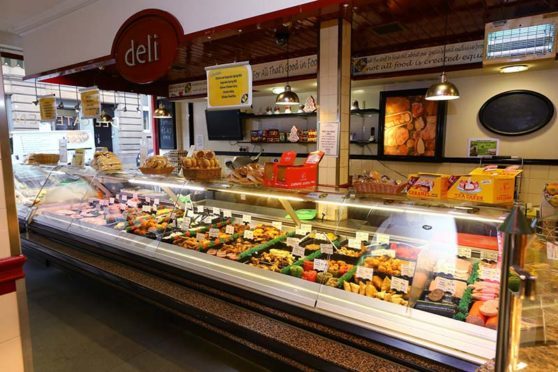 Most people know that handmade food that you can't get anywhere else tastes better – and that's what makes Gazeley's Delicatessen different.
As much as possible, their products are created in-house from recipes honed by owner
Michael (and given the taste test approval by his family and partner).
Michael explained: "We do a whole host of different foods – from international cuisine including Mexican, Indian, Chinese and US soul food, which includes southern fried chicken, potato wedges, filled sweet potato skins, southern fried drumsticks, chicken goujons and honey chicken – to cooked meats, quiches, hot and cold takeaway and our fantastic fish counter.
"We create lots of our products from scratch and we make it in small batches, there's no mass production. Because we make the food on the premises, we can assure the quality of ingredients and preparation in our dishes."
From breakfast right through to dinner, you are bound to find what you are looking for in Gazeley's – and even a few things you didn't know you wanted!
Michael said: "Our motto is 'for all that's good in food' and we take that seriously."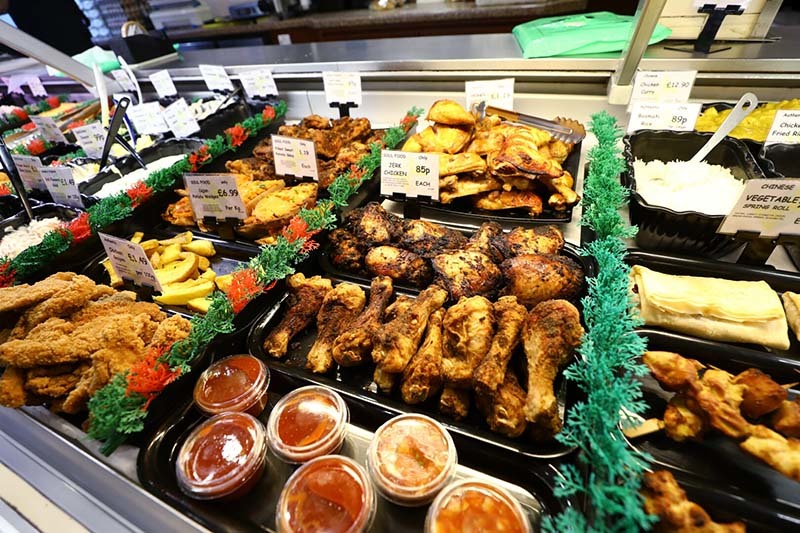 And Michael's family aren't just the guinea pigs for testing his latest creations before they are put into the shop – both of his daughters work in the shop, while his partner
helps out with the admin side of the business.
"We are a true family business, and my own experience within the business goes back to when it was McLeish's and we are passionate and proud of what we have built up since we opened in 2013."
Michael was taught by Stewart McLeish in every aspect of the business.
Both of Gazeley's shops (in Dundee's Castle Street and Brook Street, Broughty Ferry) are treasure troves of tasty treats that will delight even the most discerning tastes.
"We really do make products that you just won't find anywhere else – including fish pies which are made to a recipe created by my mother, seafood wheels and more."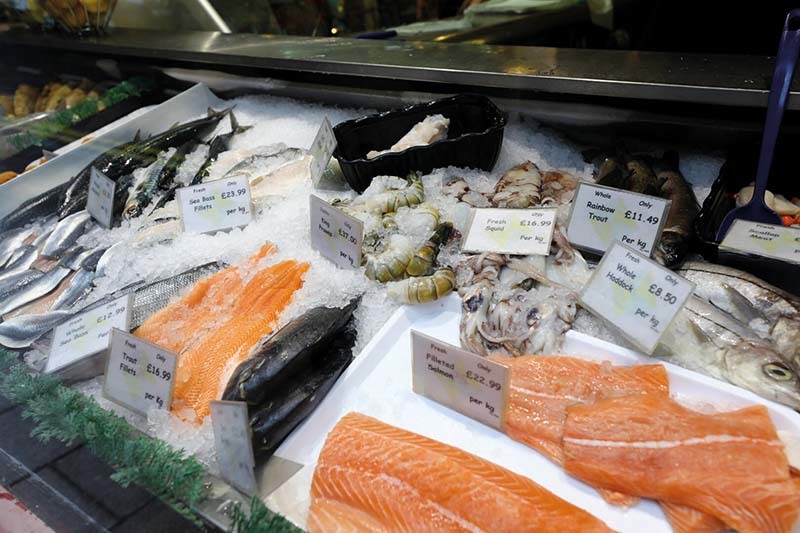 The award-winning fish counter in Gazeley's is packed full of fresh fish from all over Scotland's ports, before being filleted in Arbroath (which is also where the shop's
seasonal offerings, including crab, lobster, langoustines, smokies and smoked haddock comes from).
The deli is just as full of great meaty treats from local suppliers, with the cooked meats, pies and puddings coming from award-winning producers including Nicols Rosemount Bakery, Mathews of Caird Avenue, Flemings of Arbroath and DH Robertson of Arbroath.
And if you are having a party, conference or meeting, Gazeley's can provide platters to suit your needs and budget, including seafood platters, cheese platters, sandwiches and more.
So whether you are looking for lunch on the go, a dish to wow your friends and family, or something to satisfy the masses, pop into Gazeley's Delicatessen
for your shopping.
To find out more, pop into the
Gazeley's Delicatessens, visit the Gazeley's website or follow them on Facebook.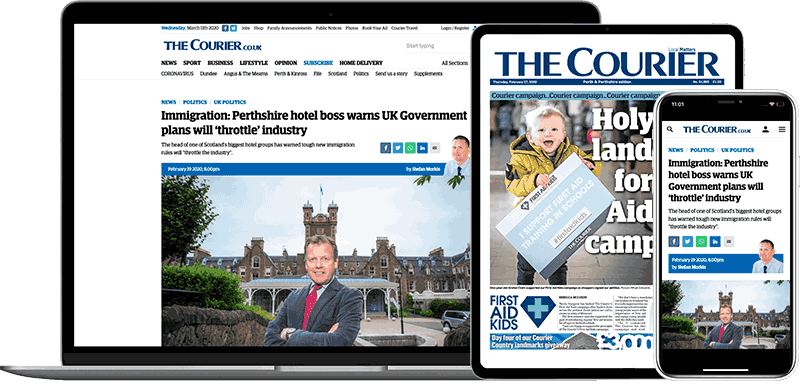 Help support quality local journalism … become a digital subscriber to The Courier
For as little as £5.99 a month you can access all of our content, including Premium articles.
Subscribe