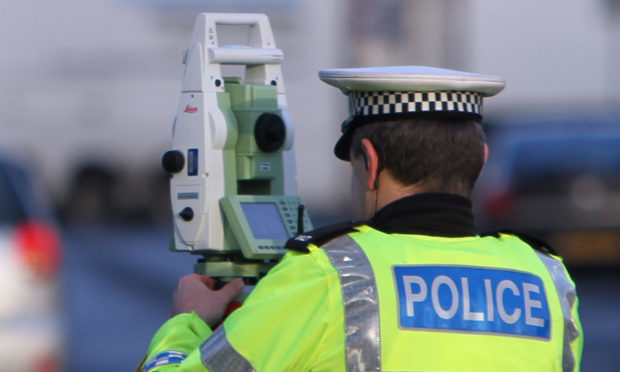 The number of people killed or seriously injured on Dundee's roads has fallen.
Statistics show one person was killed on the city's roads in 2017.
Over the course of the year, 118 people were injured in road traffic collisions, 29 of them seriously.
There were 133 casualties in Dundee the previous year, including one fatality and 27 serious injuries.
Between 2004 and 2008 there were an average of three people killed on Dundee's roads each year and 62 people seriously injured.
Councillors will be asked on Monday to approve spending of £150,000 for further road safety improvements in a bid to cut the number of casualties further.
Councillor Lynne Short,  convener of Dundee City Council's city development committee, said: "The number of accidents in which people are killed and injured on the local roads network in Dundee continues to fall but the figures only tell part of the story.
"Unfortunately, in the past year one person was killed and 29 were seriously injured on our roads and each one of these numbers hides a human tragedy.
"That is why it is vital that we continue to bring in measures that are proven to improve road safety, despite those sometimes being unpopular with some sections of the community.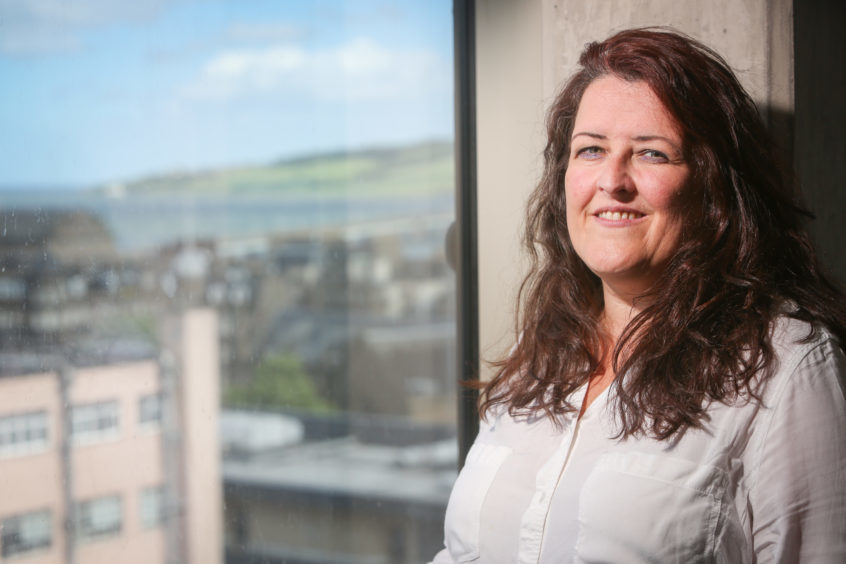 "Despite the tragedies what we have been doing has helped to protect people from serious injury and death, and we will keep doing it until our roads are as safe as they can possibly be."
In June 2009 the Scottish Government set national road accident casualty reduction targets for 2020 underpinned by a national road safety framework.
Interim targets were also set for 2015. When compared with the figures for the period 2004 to 2008 Dundee has reduced casualties by 44% against a 2020 target of 40%.
The percentage of people seriously injured over the same period has been reduced by 49%, against a 55% reduction sought by the Scottish Government.
No children were killed on the local road network in Dundee between the baseline years of 2004 and 2008 and 2009 to 2015.
Ms Short added: "The Scottish Government's targets are ambitious and to achieve them we will need significant commitment and resources from all of our partners.
"We remain committed to improving road safety for all residents and visitors to the city."
More than a dozen sites have been identified for improvement work in the coming year and on-going accident investigations may identify additional locations.
These include Abroath Road at Claypotts Road, Lochee Road at Cleghorn Street, Clepington Road, Albert street and Meadowside.