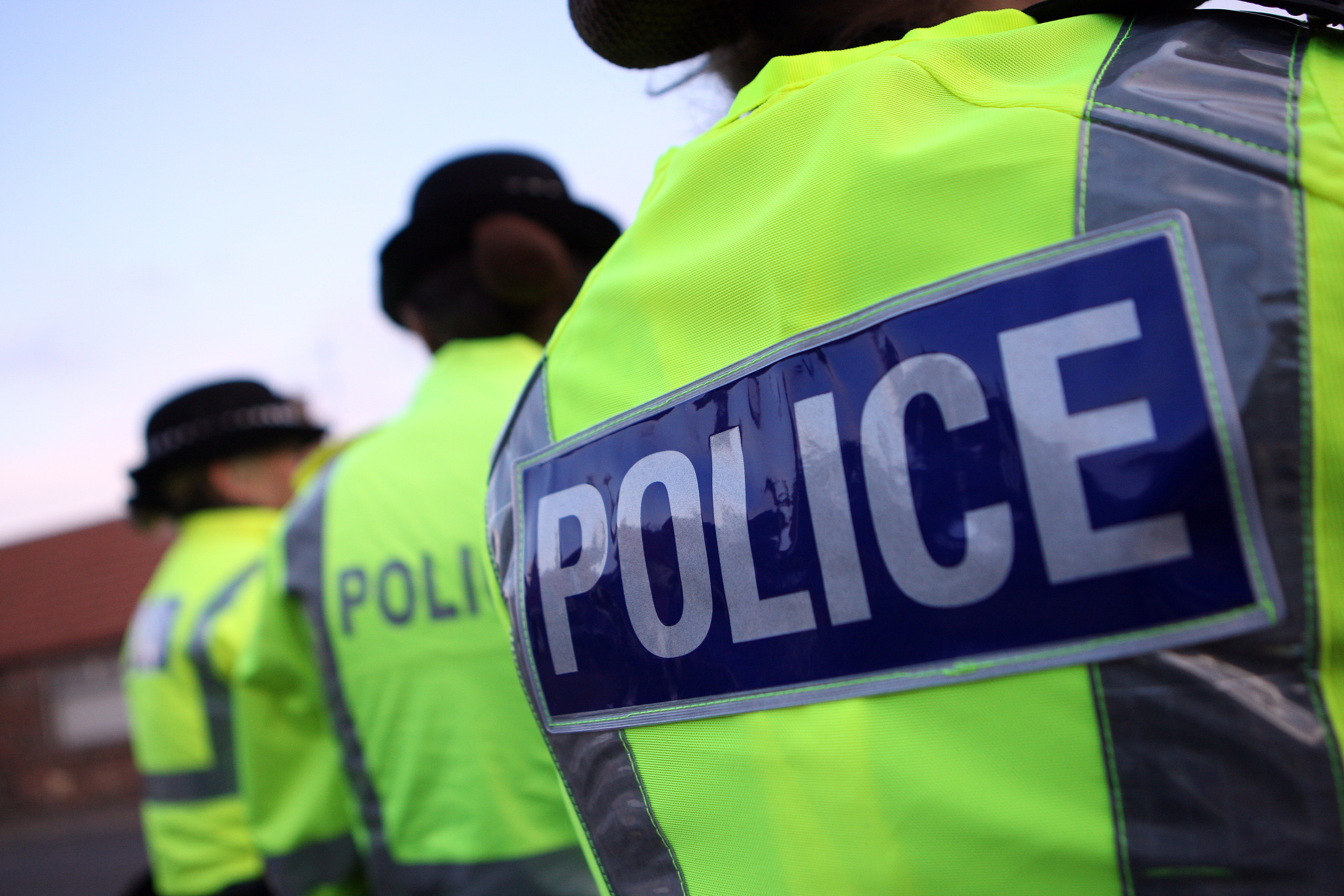 Police were justified in using pepper spray when subduing a Dundee man during a drug search, a regulator has found.
The 32-year-old man had struggled violently with officers trying to detain him prior to the spray being used in a car park in Dundee on the evening of February 8 this year.
The Police Investigations and Review Commissioner (PIRC) found the man's actions posed a danger to the officers trying to detain him.
The report therefore said that, in the circumstances, using the spray was "proportionate and justified".
According to the Association of Chief Police Officers (ACPO), the spray, named Captor PAVA, primarily affects the eyes causing closure and severe pain.
It is reportedly more painful than tear gas (known as CS).
A spokesperson for the Tayside Division of Police Scotland said: "Police Scotland acknowledges the findings of the PIRC report.
"Officers were faced with a man acting in a violent manner and were justified in their actions whilst trying to detain him.
"This ultimately brought the incident to a safe conclusion."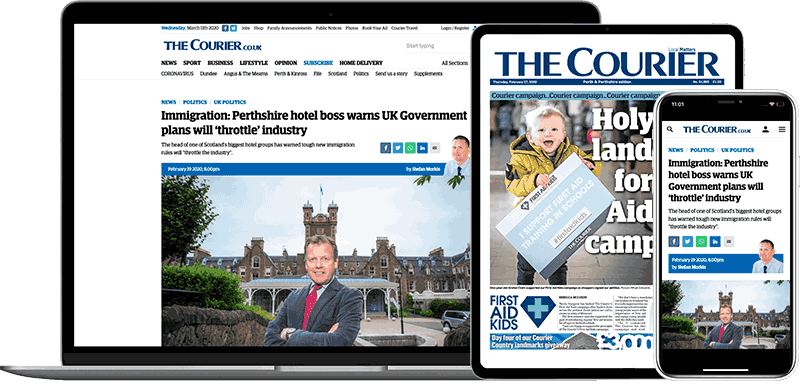 Help support quality local journalism … become a digital subscriber to The Courier
For as little as £5.99 a month you can access all of our content, including Premium articles.
Subscribe