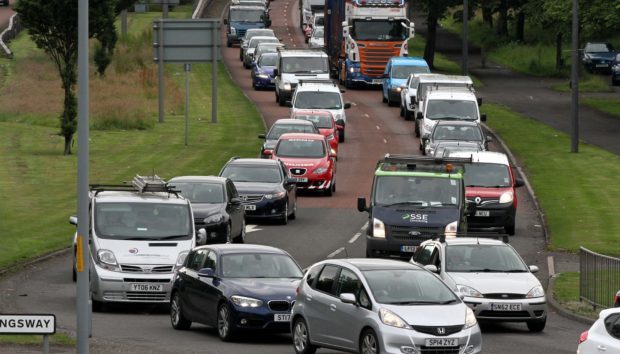 Commuters in Dundee are shunning their cars in greater numbers than ever before.
Figures released by Transport Scotland revealed just 54% of commuters regularly used their cars to go to and from work in 2017, down from 62.6% in 2016.
The fall in car use has seen corresponding rises in the number of people walking and cycling to work.
The proportion of people cycling to work rose from just 1.3% of commuters in 2016 to 6.8% in 2017. The number of people walking between home and work rose from 13.2% to 14.4%.
Lynne Short, convener of Dundee City Council's city development committee, said the city is working hard to promote the use of sustainable transport.
It has invested heavily in an electric car charging network and launched a campaign last month encouraging parents to walk with their children to school, rather than driving.
The local authority is also investing in a host of other initiatives, including a new bike hire scheme that will allow people to "unlock" communal bikes using their smartphones.
Ms Short said: "The information that Transport Scotland has pulled together in its report paints a fair and accurate picture of people's travel habits in Dundee and contains no great surprises.
"Like every other major city in the country we have air quality issues, but what I believe sets us apart is our positive response to it, which is highlighted in this report.
"Increasing use of more sustainable forms of transport, including walking and cycling does not come about by itself. It is a combination of infrastructure investment by the council and its partners, as well as awareness raising.
"In a compact city like ours with good public transport, cycling and walking infrastructure and our focus on promoting these ways of getting around it also reflects in the below average figure we have from drivers reporting delays on their journey.
"I am pleased that we are travelling in the right direction but there is more to come."
The report also revealed Dundee has the lowest percentage of car ownership in the country. It found that 44.8% of households in the city have no access to a car at all.
However, if also found that nearly three quarters of households (74%) have no access to a bicycle.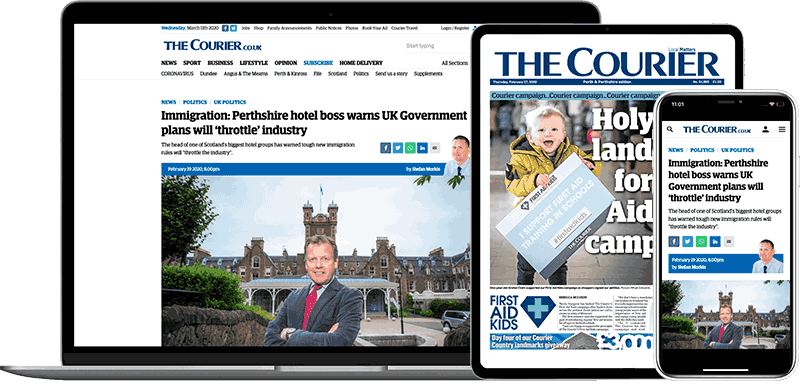 Help support quality local journalism … become a digital subscriber to The Courier
For as little as £5.99 a month you can access all of our content, including Premium articles.
Subscribe