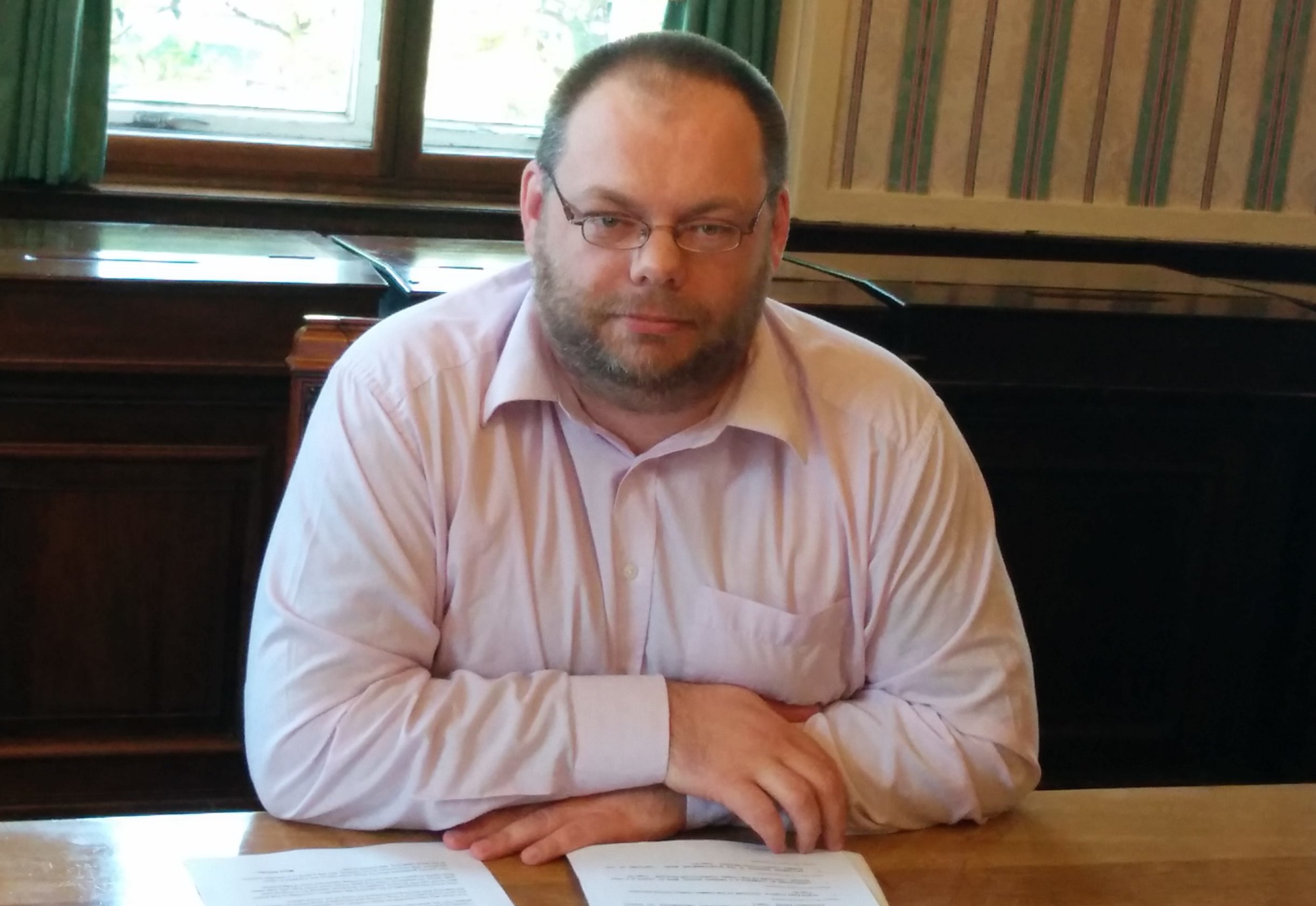 An inspection of Dundee schools has found improvements must continue being made to reduce the attainment gap between the city's poorest and better-off pupils.
Education Scotland conducted an inspection on the attainment challenge for local authorities. The findings are to be presented before the council's children and families services committee on Monday.
The inspection highlights the achievements, and further efforts being made, by the local authority in cutting the poverty attainment gap, including an increase in the change of pace taken by the council in making improvements.
Details of a near-£5 million additional spend in the form of the pupil equity fund (PEF) from the Scottish government will also go before councillors.
The PEF is a ring-fenced grant allocated to individual schools and determined by the number of pupils in primary one to secondary three who receive free school meals.
Head teachers can then decide how the money is spent based on the needs of their pupils.
Committee convener Councillor Stewart Hunter said: "All Dundee children and young people should be able to maximise their potential at school, no matter what their background is.
"Schools are targeting considerable resources from the Scottish government into a range of imaginative and innovative projects which are really making a difference to the lives of young people.
"We need to continue our focus on how we can continue to remove obstacles to learning and attainment. All of our children and young people deserve to have the skills to take on new opportunities as they grow.
"I am pleased to see that our efforts are already having such a positive impact on our young people."
He continued: "We are on a long-term journey to increase attainment across the whole of Dundee and I would like to praise the commitment of our teachers and everyone who works in our schools.
"There are a number of very exciting projects happening throughout Dundee and schools are always looking to share good practice.
"I am pleased that Education Scotland has recognised what we have achieved so far. The report identifies the shared determination there is to make improvements to benefit all our pupils."