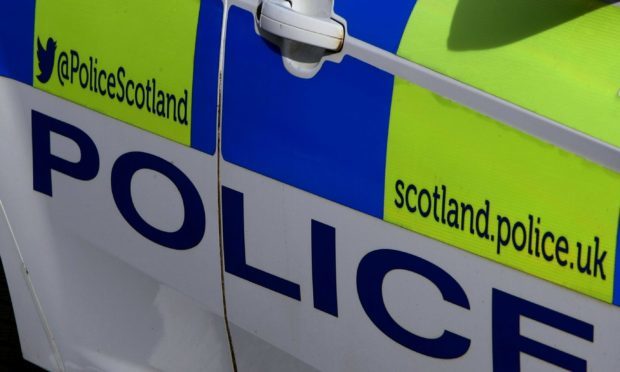 More than £8,000 of cannabis and a number of weapons were seized by police from a Dundee flat.
Tayside Police Division said imported knuckledusters and a stun gun were among the haul at the property on Constitution Road on Tuesday, September 4.
Several other weapons are also said to have been discovered.
The force said a 52-year-old man was arrested and charged with "a number of offences". He was due in Dundee Sheriff Court on Wednesday.
A statement from the police said: "Police Scotland executed a search warrant at a flat in Constitution Road, Dundee, yesterday afternoon (Tuesday, September 4) and recovered a number of imported knuckledusters, a "stun gun", and quantities of cannabis with potential value of over £8,000.
"Other weapons and drugs paraphenalia were also recovered.
"A 52-year-old man was arrested and charged with a number of offences, and was due to appear at Dundee Sheriff Court today."