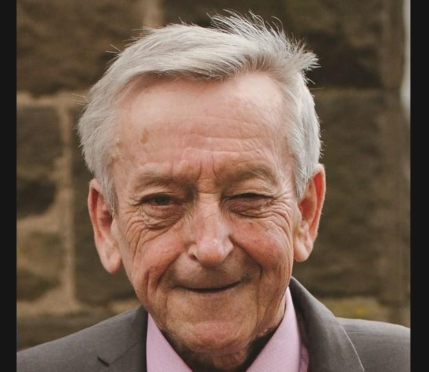 Former president of the Dundee Criminal Bar Association and legal adviser to striking Timex workers Michael McGinley, has passed away at the age of 69.
Mr McGinley was described as the "go-to" lawyer of the city's labour movement, starting his career in Dundee City Council's legal department in 1973, having served his legal apprenticeship with Maclay, Murray & Spens in Glasgow
Educated at Aberdeen University, Mr McGinley was born and raised in Helensburgh.
He set up his own legal practice, Doran & McGinley, in 1980 and quickly established himself as one of the city's most prominent thriving criminal legal firms.
After partner Frank Doran was elected as a Labour MP, he established a new firm, McGinley, Milne and McDonagh.
One of his earliest successes was in the celebrated Rowan Tree case, which saw Dundee police dayshift officers "woken up" to arrest colleagues from the nightshift who had been caught looting the popular Rowan Tree pub in Lochee.
While a lawyer at Dundee City Council, he developed his Labour-supporting views, joining the party and becoming chairman of the council's branch of the National Association of Local Government Officers.
He was nominated treasurer of the Dundee Miners' Relief Committee, set up to provide humanitarian aid to the families of striking Fife miners.
Former colleague Graham Ogilvy said: "Neither of us expected the strike to last a full year but the response of the Dundee public was amazing.
"The committee 'adopted' nearly 100 babies providing mothers with a complete layette. Food vans were driven to strike centres twice a week by Chilean refugees, the city's bus drivers ensured that hundreds of Fife children were brought on buses to Dundee's Camperdown Park for picnics and Michael always remained proud of his involvement."
During the Timex factory dispute in 1993, Mr McGinley again offered his support to the Labour movement, offering legal advice to strikers arrested on the picket.
He retired back to the west coast to the village of Rhu and passed away peacefully following a short illness at the beginning of September.
He is survived by his sons Kevin and Johnny and daughters Eileen and Kirsteen.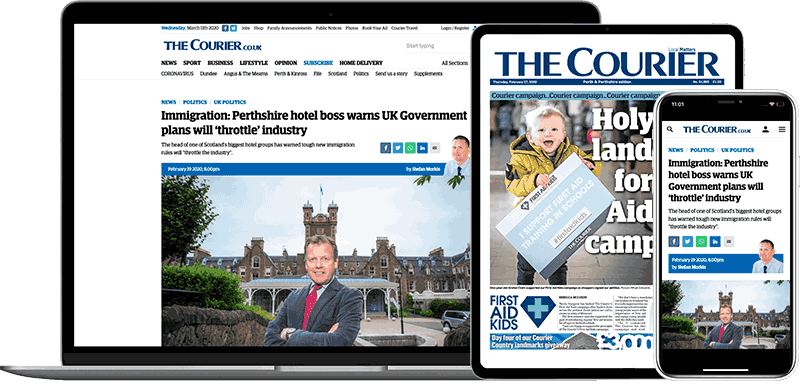 Help support quality local journalism … become a digital subscriber to The Courier
For as little as £5.99 a month you can access all of our content, including Premium articles.
Subscribe