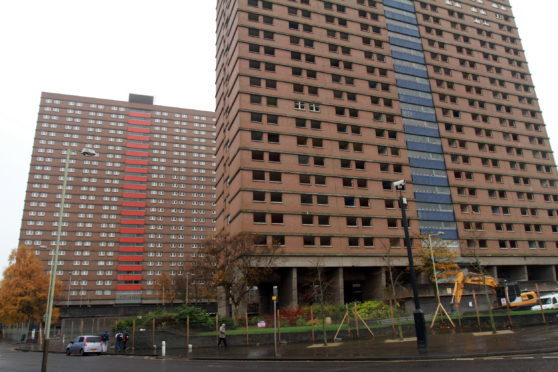 A new Dundee street could be named after a suffragette famed for throwing an egg at Winston Church when he was the city's MP.
Councillors on Dundee City Council's city development committee will be asked to approve the recognition for Ethel Moorhead on Monday.
The street is on the site of the former Bucklemaker Court and Butterburn Court multi-storey flats.
As well as lobbing an egg at Churchill, Ethel's campaign of civil disobedience in pursuit of votes for women included arson, vandalism and attacking a male lecturer with a dog whip after she was ejected from a public meeting.
Born in 1869 in Kent, the renowned militant spent her younger years abroad before relocating to Dundee in 1900 after she trained as an artist in Paris.
She joined the suffragette movement in 1911 and quickly gained notoriety for her actions.
She  was imprisoned several times and went on hunger strike, becoming the first Scottish suffragette to be force fed in Calton Jail, Edinburgh.
---
>> Keep up to date with the latest news with The Courier newsletter
---
After the First World War, she relocated to Paris, where she published a modernist magazine that included works by some of the most celebrated writers of the century, including James Joyce, Ezra Pound and Ernest Hemingway.
She died in Dublin in 1955.
Ethel is already commemorated in Dundee in the form of a plaque on the corner of King Street and St Roque's Lane, close to where her studio once stood in the King Street Arcade, which was demolished to make way for the ring road.
Dundee City Council has carried out two public consultations on possible names for the street.
The other option was Russell Street, named after the former Liberal Prime Minister John Russell.
Supporters said the suggestion would also retain historical links to a previous street linking Strathmartine Road and Derby Street. However, this has been discounted due to complaints over the Russell administration's refusal to intervene in the Irish Potato Famine between 1845 and 1852.
About one million people died and a million more emigrated from Ireland during the crisis, causing the island's population to fall by 20%-25%.
The famine happened because of potato blight decimating crops.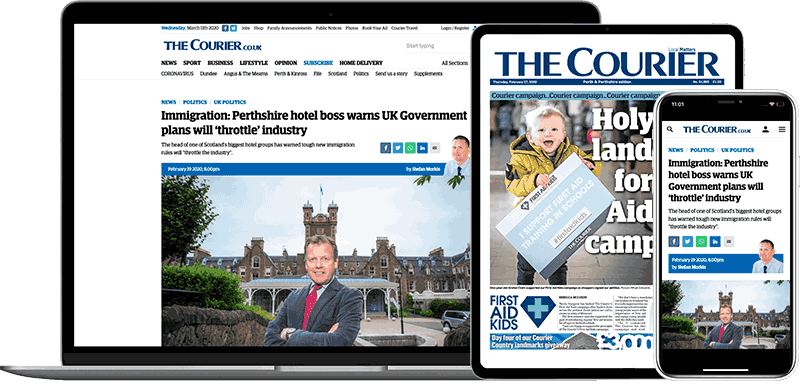 Help support quality local journalism … become a digital subscriber to The Courier
For as little as £5.99 a month you can access all of our content, including Premium articles.
Subscribe