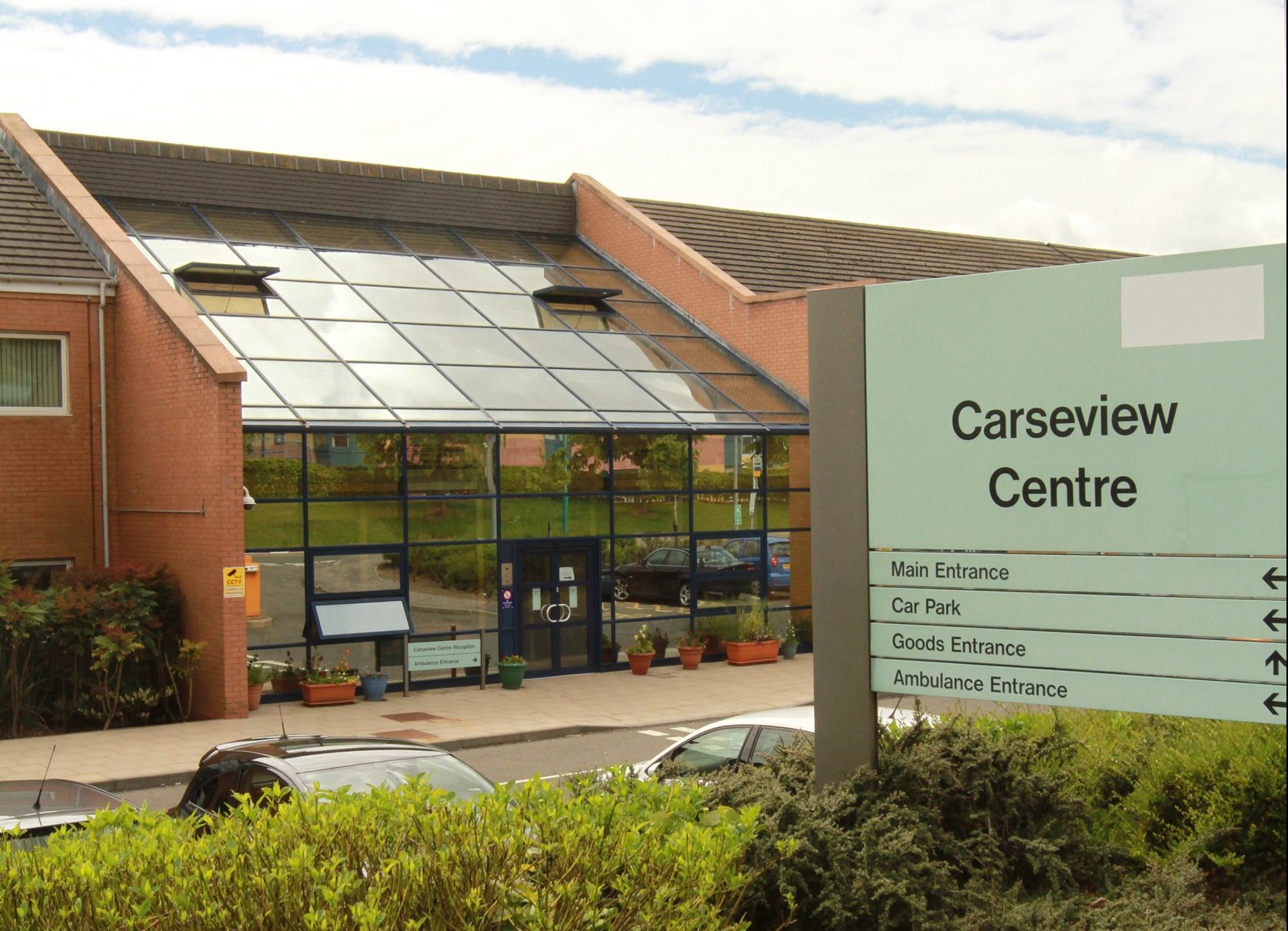 Changes to mental health services in Tayside could become the lasting legacy of those who have taken their own lives across the region, it has been claimed.
The independent inquiry into how NHS services are provided began taking submissions from members of the public last week.
Chairman David Strang said he hoped testimony – both positive and negative – would help improve treatment and support throughout the country.
The inquiry was ordered after a public campaign by families who blamed poor care at the Carseview Psychiatric Centre at Ninewells Hospital for a series of suicides.
Gillian Murray, whose uncle David Ramsay took his own life after being turned away by Carseview, has been at the forefront of the campaign for the inquiry and said it could be a chance for "real change".
And she said it was vital that people with experiences of mental health services "stand up and be counted".
She said: "This crisis has been on-going for over a decade and NHS Tayside have been aware of the failings but done nothing.
"If they were genuinely committed to change; it wouldn't have taken for my uncle to lose his life and for me to campaign through to parliament, first at First Minister's
Questions then the debate to get an inquiry.
"The same issues have been raised time and time again about NHS Tayside mental health.
No lessons have ever been learnt thus far. Lives have been lost and others shattered – this is a crisis that will have ripple effects felt down the years."
Ms Murray said she remained angry about the lack of treatment given to her uncle.
"I will never forgive NHS Tayside, nor forget. I can only hope that real change happens as this is a living hell and I wouldn't wish it on my worst enemy," she said.
"Each and every person needs to stand up and be counted by coming forward with testimonies and evidence to illustrate the scale of this crisis.
"Change needs to happen and those who have lost their lives should never be forgotten – this is their legacy.
"They may have been failed but their preventable deaths may prevent others suffering the same fate."
Evidence can be submitted to the inquiry by emailing independentinquiry@dundee.ac.uk or by writing to Independent Inquiry, 15/16 Springfield, Dundee, DD1 4JE.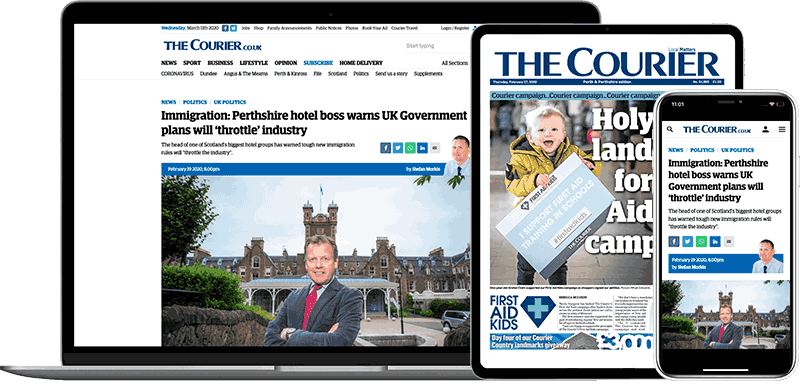 Help support quality local journalism … become a digital subscriber to The Courier
For as little as £5.99 a month you can access all of our content, including Premium articles.
Subscribe