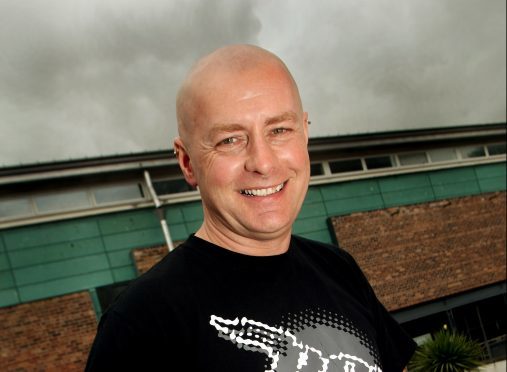 A Dundee BMX champion whose life story is being made into a film starring music star Ludacris has helped launch an adoption appeal.
John Buultjens pedalled his way to success as one of the world's best BMX riders, after honing his skills in abandoned factories and streets across Dundee.
Now a hugely successful bike designer, his life was not always a happy one.
He was taken into care as a youngster, having suffered terrible abuse at the hands of his birth father.
Almost four decades ago, John was adopted by Dundee couple Eldridge and Marianna Buultjens and now the adrenaline sport star wants to encourage more people to consider turning a child's life around.
John said: "My parents Marianna and Eldridge chose me, and while our DNA doesn't match, we are a loving family. So many people say I even look like my mother, and I believe I do too.
"They opened up a gateway to a positive life I didn't see possible and thanks to their love and encouragement I am the happy, adventurous person I am today.
"Even now, 36 years later, they are still supporting me as I continue this amazing journey."
He added: "You really could make a difference to a child who needs a loving family so, if you think you could help, please get in touch with Barnardo's to find out more about adoption."
John's life story was published at the end of last year and a film based on it and starring hip-hop artist Ludacris is currently in production.
He joins a number of other famous faces, including Fife's KT Tunstall and Great British Bake Off judge Prue Leith, fronting Barnardo's adoption campaign.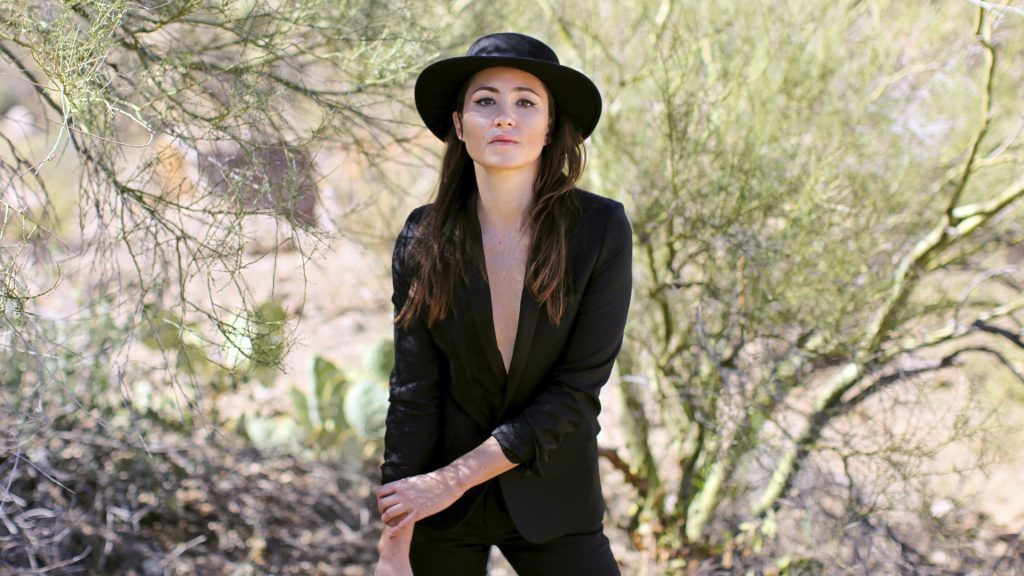 KT Tunstall.KT Tunstall was adopted by her parents at only 18 days old, while Prue Leith adopted her Cambodian daughter Li-Da, who had been orphaned by the Khmer Rouge, when she was 16 months old.
The children's charity is calling for more people to consider adopting. There are currently 1,089 children across the UK desperately waiting to find loving, stable families, including 157 on Scotland's Adoption Register.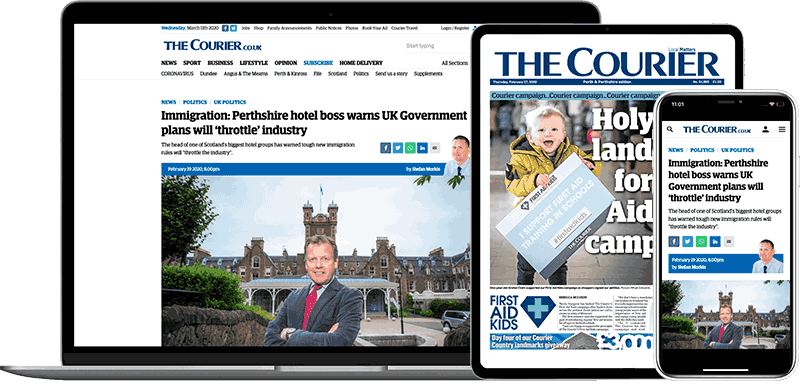 Help support quality local journalism … become a digital subscriber to The Courier
For as little as £5.99 a month you can access all of our content, including Premium articles.
Subscribe