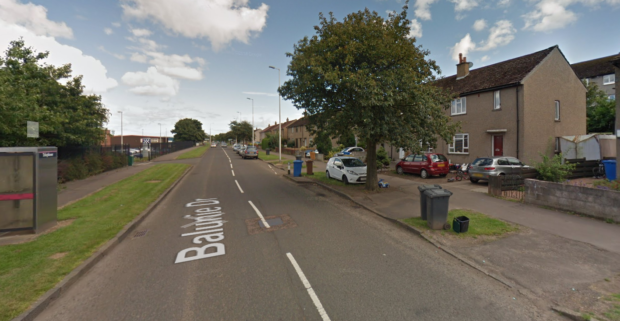 Three men have been arrested and released in connection with an incident where a Dundee woman handed over £900 for work on her roof that wasn't necessary.
Police Scotland are still investigating the incident which took place on September 7 in Balunie Drive.
The three men appeared uninvited at the property and convinced the homeowner that work was urgently needed done on her roof. She was the driven to the nearest branch of her bank to withdraw £900 for materials.
No work was undertaken and the men actually damaged the roof while examining it.
The men were driving a white van and had flyers to make their business look legitimate.
A neighbour alerted police to the incident, and the three men were subsequently traced and arrested while driving away from the area. They have been released pending further enquiry, which is still ongoing.
A legitimate local roofer repaired the damage to the victim's roof free of charge.
Police Scotland is now looking for anyone else in the Douglas area who may have been contacted by the same group.
A spokesman said: "We would like to hear from anyone else in the area who has had a group of three men in a white van attend at their door and offer to do work of this nature.
"It should be pointed out that the men who attended at the victim's door, as with many bogus workmen groups, were very plausible, appeared to be convincing, and even had leaflets advertising their services which looked real.
"No legitimate workman or firm will ask for large sums of money up front, and they absolutely will not take you to your bank to make sure you get the money.
"If you have any information which could assist our enquiries, please call 101 or speak with any Police officer. Information can also be given anonymously through Crime Stoppers on 0800 555 111. Our reference is CR/21718/18."