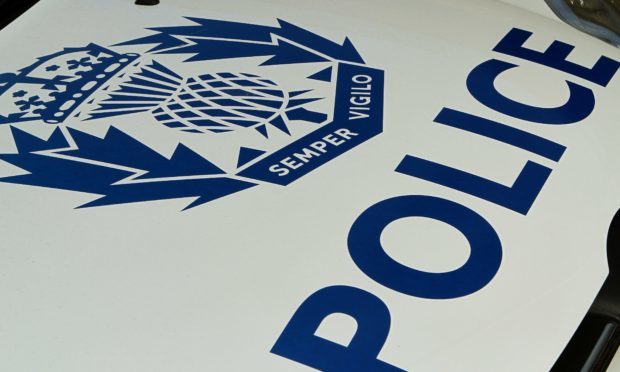 An 88-year-old Dundee woman has been conned out of £7,000 by "shameless and despicable" telephone scammers.
The pensioner, who lives in the Blackness Road/Balgay Park area of the city, was duped into withdrawing £4,000 from a local bank before handing it over to a man who visited her home.
She was then targeted again the next day and lost £3,000 in the same manner, with police describing the method as "courier fraud".
A man called her on Sunday September 16 and claimed he was dealing with fraud in the area and was investigating bank employees who are potentially tampering with cash transactions.
He called back later and said the investigation meant he needed to analyse cash notes for fingerprints to catch the employee.
The caller explained to the pensioner that once she had withdrawn the requested cash he would send a "courier" to her to collect the money.
She was again contacted and informed the "courier" would be at her home in 15 minutes.
A man described as "foreign" then arrived, collecting the money from the elderly woman.
This was repeated by the scammers the following day after they claimed a "positive result" had been found after examining her money.
When she was called again and asked by the caller if any of her neighbours were customers of the same bank and how old were they, she brought this to the attention of a neighbour, who told her this was a scam.
A spokesperson for the Tayside division of Police Scotland said it is the first time the force has encountered the scam.
The spokesperson said: "We cannot adequately describe just how shameless and despicable this crime has been.
"No-one who is genuine will ever ask you to go and withdraw large sums of money and hand it over to them, no matter how plausible they sound.
"Please do not be taken in by anyone who phones you and makes requests of this kind.
"If you can, take a note of the number used, and call us on 101. We would very much like to find them."
The man who collected the cash is described as being 6ft in height with a slim build, tanned complexion, medium length black hair, no facial hair, wearing a dark jacket with a shirt underneath.
The complainer believed he was foreign, but spoke perfect English without any accent.