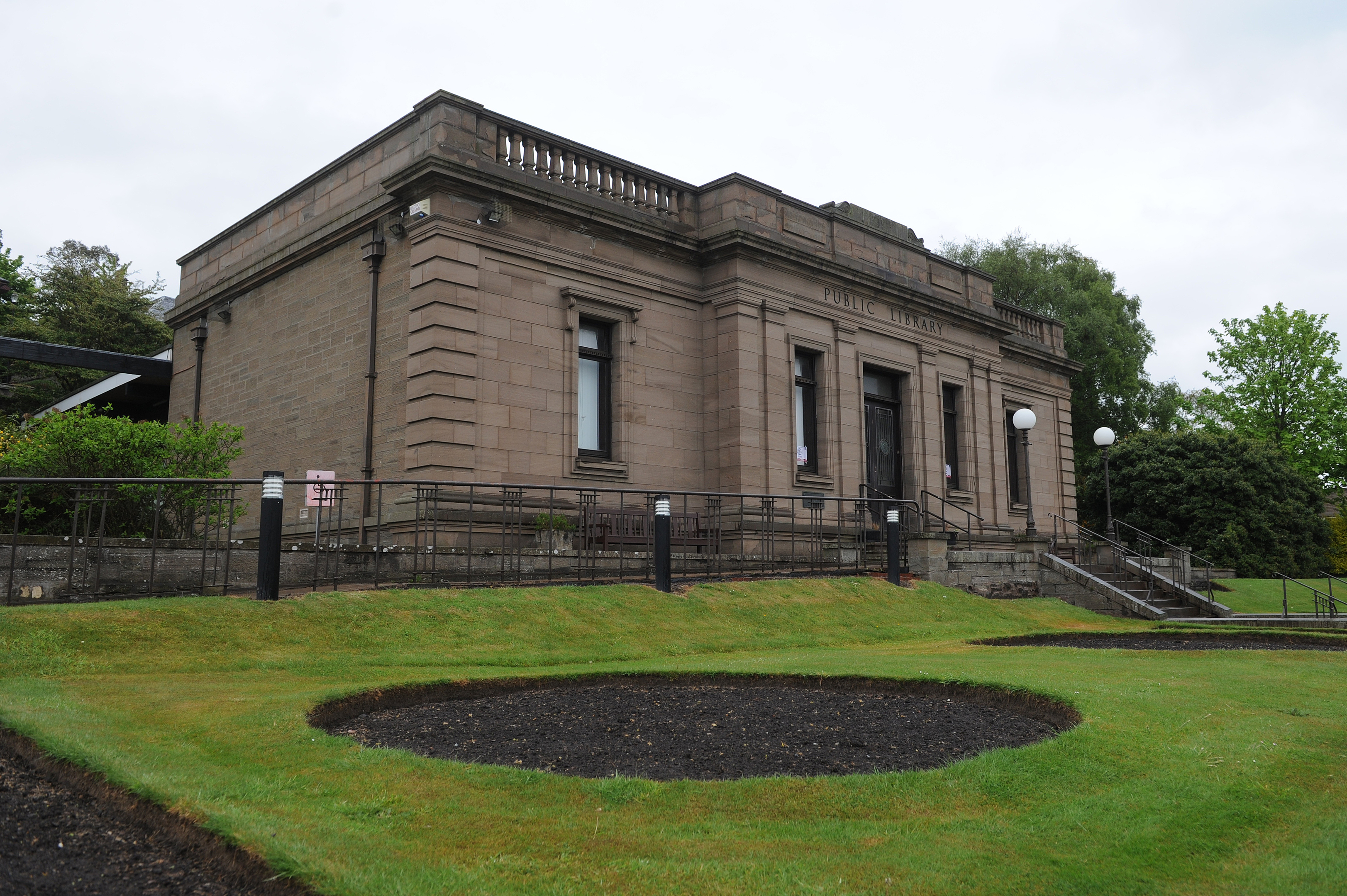 Broughty Ferry library appears to be safe from cuts to its opening hours.
Fears were raised last month that all community libraries may close for two days a week in a bid to make savings, with only the Central Library in the Wellgate Centre safe from cuts.
Ferry councillor Craig Duncan said he has had assurances from Stewart Murdoch, director of Leisure and Culture Dundee (LCD), this is no longer likely.
However, LCD is yet to make a final decision on the matter.
In a message to Mr Duncan, Mr Murdoch said: "I think it would be fair to say that they will not be reduced. As you will know, Broughty Ferry Library is the busiest community library in the city."
Liberal Democrat councillor Craig Duncan, said: "I sought assurances from the director about this, stressing that Broughty Ferry is easily the busiest community library in the city. There is already a campaign under way to build an extension and, in my view, there can be no question of reducing the library's opening hours.
"I am pleased to report I have been given that assurance.
"I have also been advised that a survey of library users into preferred opening hours at Broughty Ferry will be conducted by the head of Library and Information Services.
"This will find out if there is any demand to reallocate existing hours, for example from one day to another.
"Broughty Ferry Library is doing well and looking to expand and anyone wishing to contribute to its extension fundraising effort can contact LCD or pop into the library for more information."
A report to the council's policy and resources committee earlier this year revealed Dundee has the highest percentage of library users of all Scottish local authority areas.
A LCD spokesman said: "We have an approved budget which, like most other areas of public service, includes savings targets.
"The board and management team are continuing to work to achieve these and there have been no decisions in relation to any reductions in library opening hours.
"A public consultation process is planned to gather feedback on how people are using libraries before the end of the year. This will identify whether current opening hours are fit for purpose and meeting needs.
"Any significant changes will involve consultation with Dundee City Council."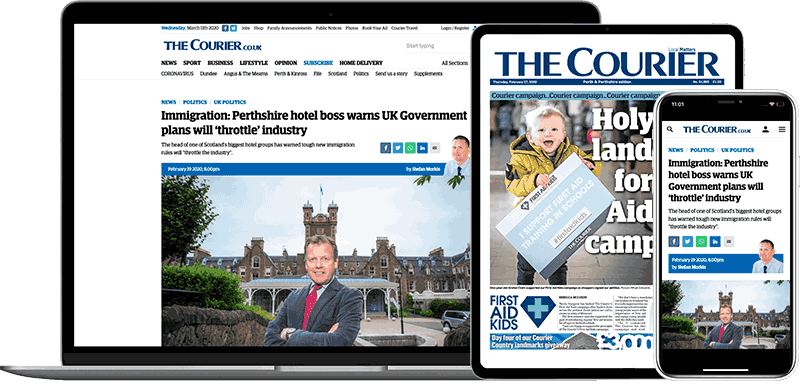 Help support quality local journalism … become a digital subscriber to The Courier
For as little as £5.99 a month you can access all of our content, including Premium articles.
Subscribe