PICTURES: Our top photos from the night as Maggie's Penguin Parade auction raises more than £500,000
The grand auction of all 80 Maggie's Penguin Parade sculptures raised an astounding £540,000 at V&A Dundee on Monday night – and we were there to capture all the action.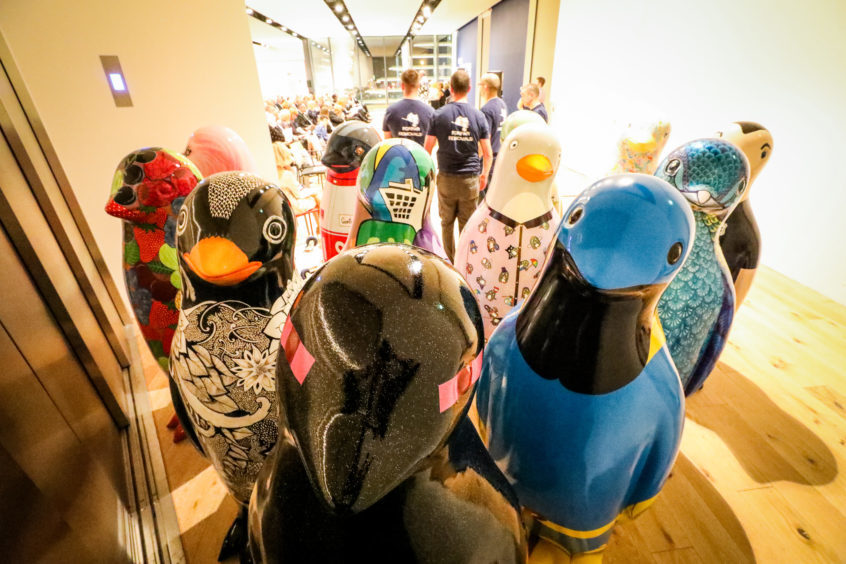 The money raised is enough to fund the charity's Dundee centre for a full year.
For more click here.