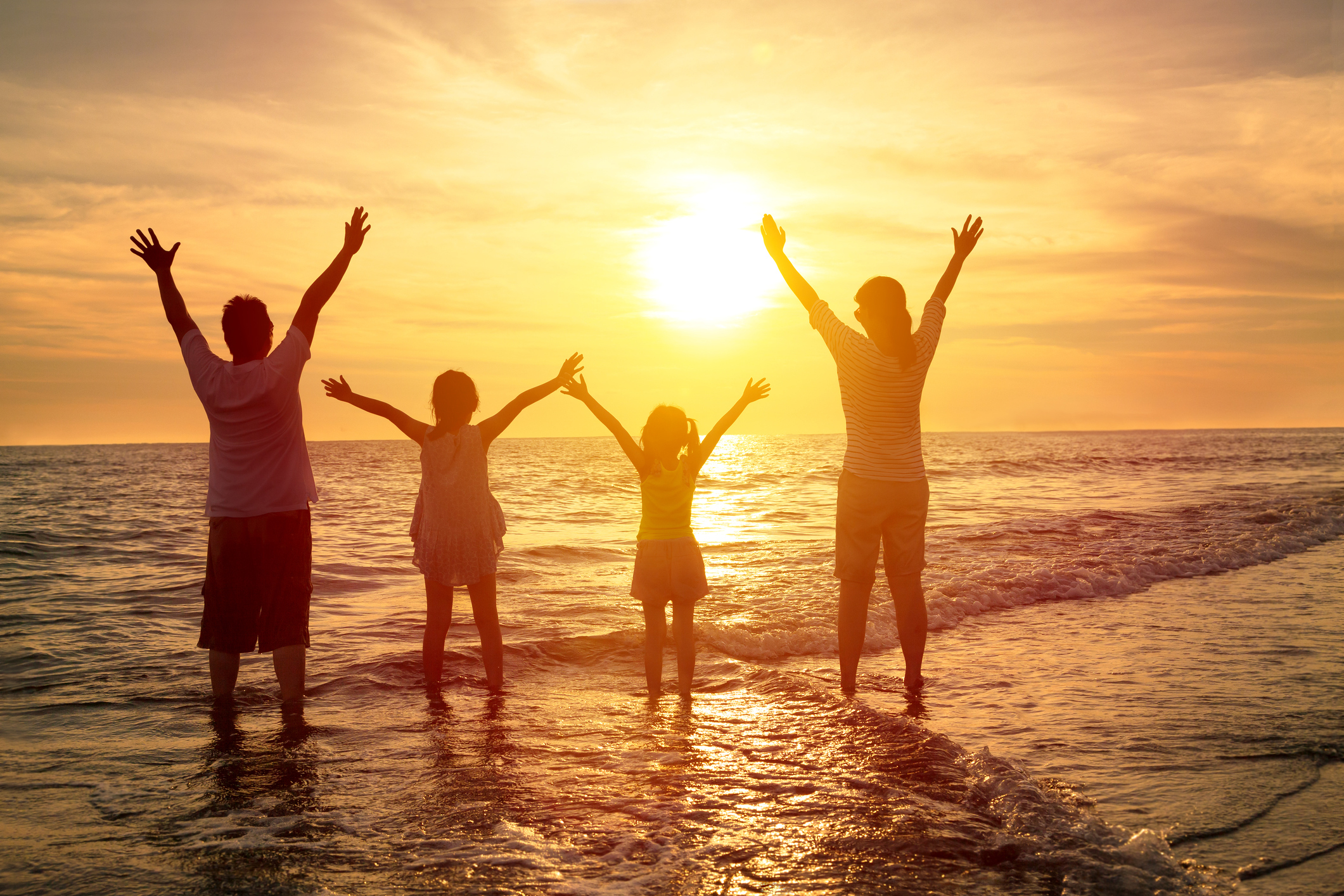 People living across Tayside are getting happier while those in Fife have experienced a significant rise in anxiety, according to a report by the Office for National Statistics.
Angus has seen the biggest jump in happiness anywhere in the region with a 2.7% increase on the previous year. During the same period, Dundee saw a rise of 0.9%, while Perth and Kinross experienced a dip of 1%.
Fife also suffered a decrease in happiness, dropping 0.9% following a sharp rise the year before, but charted a further decline across the three other wellbeing factors covered in the report.
According to Dundee City Council's city development convener Lynne Short, the success of recent major projects and a renewed national focus on Dundee's achievements could be behind the upsurge of good feeling.
She said: "This is fabulous news and I think the happiness outcome is perhaps a byproduct of the fact that we, as Dundonians, are feeling valued in the wider Scottish society.
"When the city has events like the World Karate Championships, the new train station, bright taxis, the V&A, the penguins, 20p bus tickets and park lives free programmes, we feel valued and that we have a city that is going places.
"I'm not surprised to see that this is the case but I also think that it is imperative that we look at the full picture and support services and individuals that perhaps are not seeing improvements in their outlook."
Mid Scotland and Fife MSP Murdo Fraser hailed life satisfaction results for Perth and Kinross, which came in slightly above the national average.
He said: "These statistics show that residents in this part of the world are more content with their lot than those in neighbouring, Fife, Stirling and Dundee.
"I look forward to next year's rankings and hope that Perth and Kinross can maintain its place amongst the best places to live in the UK."
The report notes key influences that determine overall happiness, including local factors such as crime, community cohesion, employment and education.
People living in the Western Isles were found to be the happiest anywhere in the country, while those in the Highlands were the happiest on the mainland.
Scotland remains the second happiest nation in the UK overall, second only to Northern Ireland, with England taking up last place.
Scots are 0.7% happier than they were in 2016/17 but the data shows a decrease in the longer term, with a 2.6% fall since the earliest records in 2011/12.
Dundee saw a 3.2% rise in life satisfaction and a 3.4% increase in terms of how worthwhile people think their actions are, but also experienced a sharp rise in anxiety levels.
Locals in Dundee experienced an 8.9% increase from the previous year, with only Fife reporting a bigger jump across Courier Country at 11.1%.
Toni Giugliano, policy manager at the Mental Health Foundation Scotland, warned that there is a "very clear link" between areas with high levels of social deprivation and mental ill health.
He said: "We know that anxiety can manifest in many different ways and can have a detrimental impact on performance in school or at work.
"We need to make sure we have an education system and services in place to support people when it is needed."