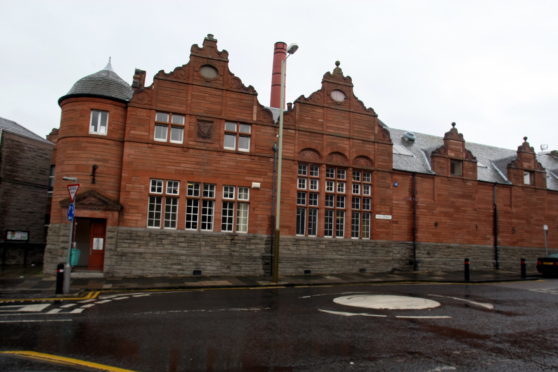 Leisure and Culture Dundee has insisted that no library in the city is facing cuts to its opening hours.
Fears had been raised recently that community libraries faced a reduction to opening hours in order to meet budgeting demands.
Reports emerged that closing for libraries for two days a week was one of three options being looked at to make savings. Under the proposals, Central Library in the Wellgate Centre would be the only one that was safe.
The Friends of Lochee Library group sought confirmation after news earlier this week that Broughty Ferry Library appears to be safe from any cuts.
However, Stewart Murdoch, managing director of Leisure and Culture Dundee, has now said no cuts are currently on the cards – though they do face "savings challenges".
He said: "We want to assure the public and staff that no decisions have been taken in relation to any reduction in opening hours at any of the libraries across the city.
"Along with most organisations who deliver public services, we have savings challenges to meet for this current financial year but changes to opening hours are not planned as part of this."
Stewart Hunter, vice-chair of Leisure and Culture Dundee, said: "There is a huge commitment from the administration to provide a dynamic and responsive library service and our libraries continue to play a key role at the heart of our communities."
The calls for Lochee Library to be safe came after it was recently shortlisted as one of the top libraries in the UK.
Publishing magazine The Bookseller included Lochee in their list of the 10 best libraries in the country.
The Bookseller described Lochee as an area of "significant deprivation" and that library staff are "heavily involved in supporting local causes".
A Friends of Lochee Library spokeswoman said: "We have had emails saying that there are no plans to cut hours in Lochee.
"Sit-in protests are planned in case they change their minds.
"Lochee Library is not just that, it's our community centre, really. It came in the top 10 best libraries in Britain for its services and it's a vital part of our community."