Dundee's biggest-ever Oktoberfest celebrations have been hailed a huge success.
The Rotary Club of Dundee event, held from Thursday to Saturday, raised around £25,000 for a range of good causes.
The three-day beer-fuelled festivities attracted more than 2,500 people, with a host of live bands on show, including chart-toppers The Magic Numbers.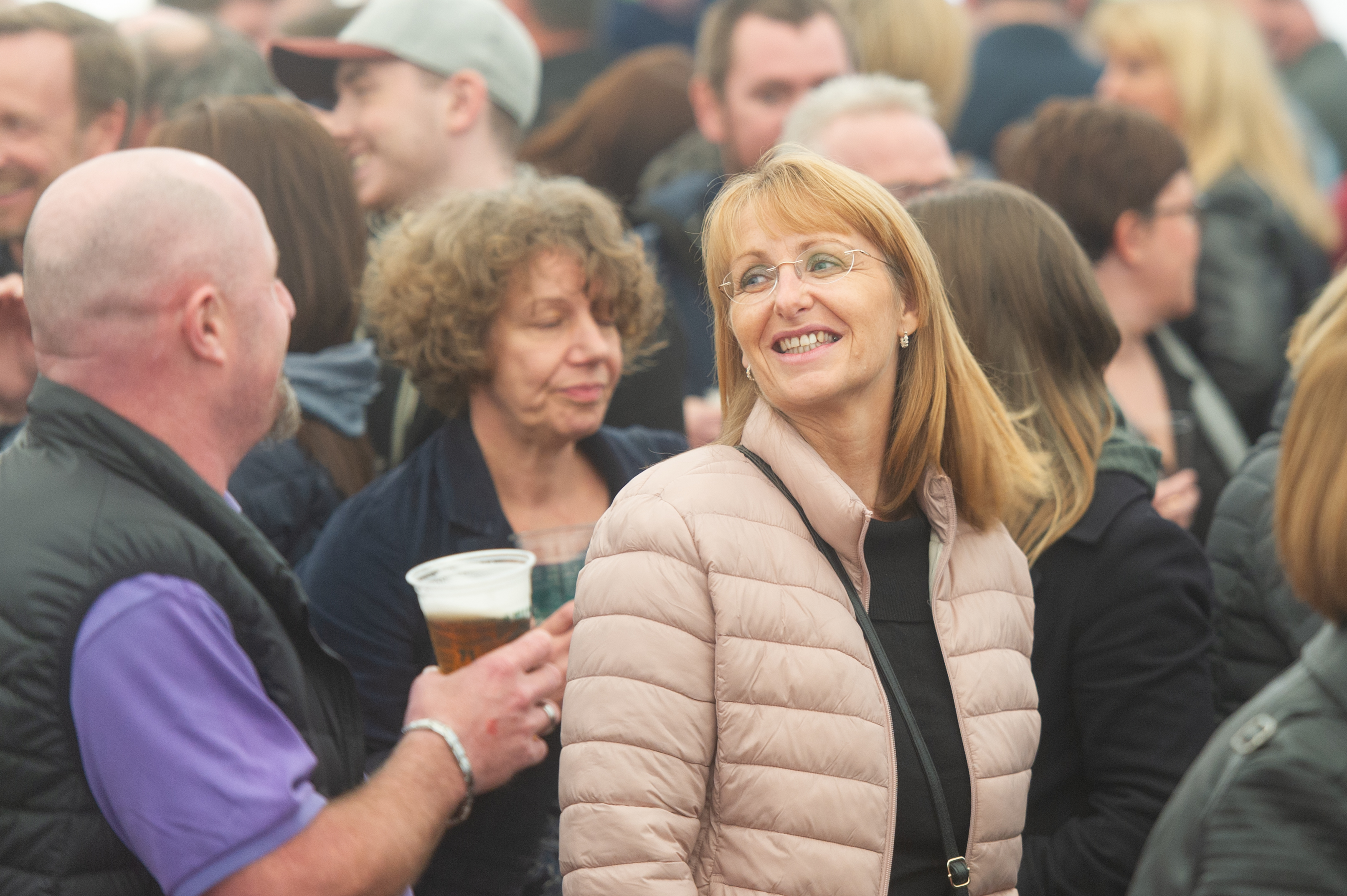 It was the biggest and most ambitious Oktoberfest staged by Dundee Rotary Club since it launched what has become one of the major events in Dundee's public entertainment calendar eight years ago.
The higher than anticipated attendances, however, reportedly led to long queues at the bar with organisers pledging to address the issue next year.
After seven years at Discovery Quay, the festival this year moved to the a site overlooking the city's new iconic V&A Museum of Design.
The 2018 event featured a programme of 22 local bands as well as the Magic Numbers, some of whose fans travelled from all over the UK for their heroes' performance.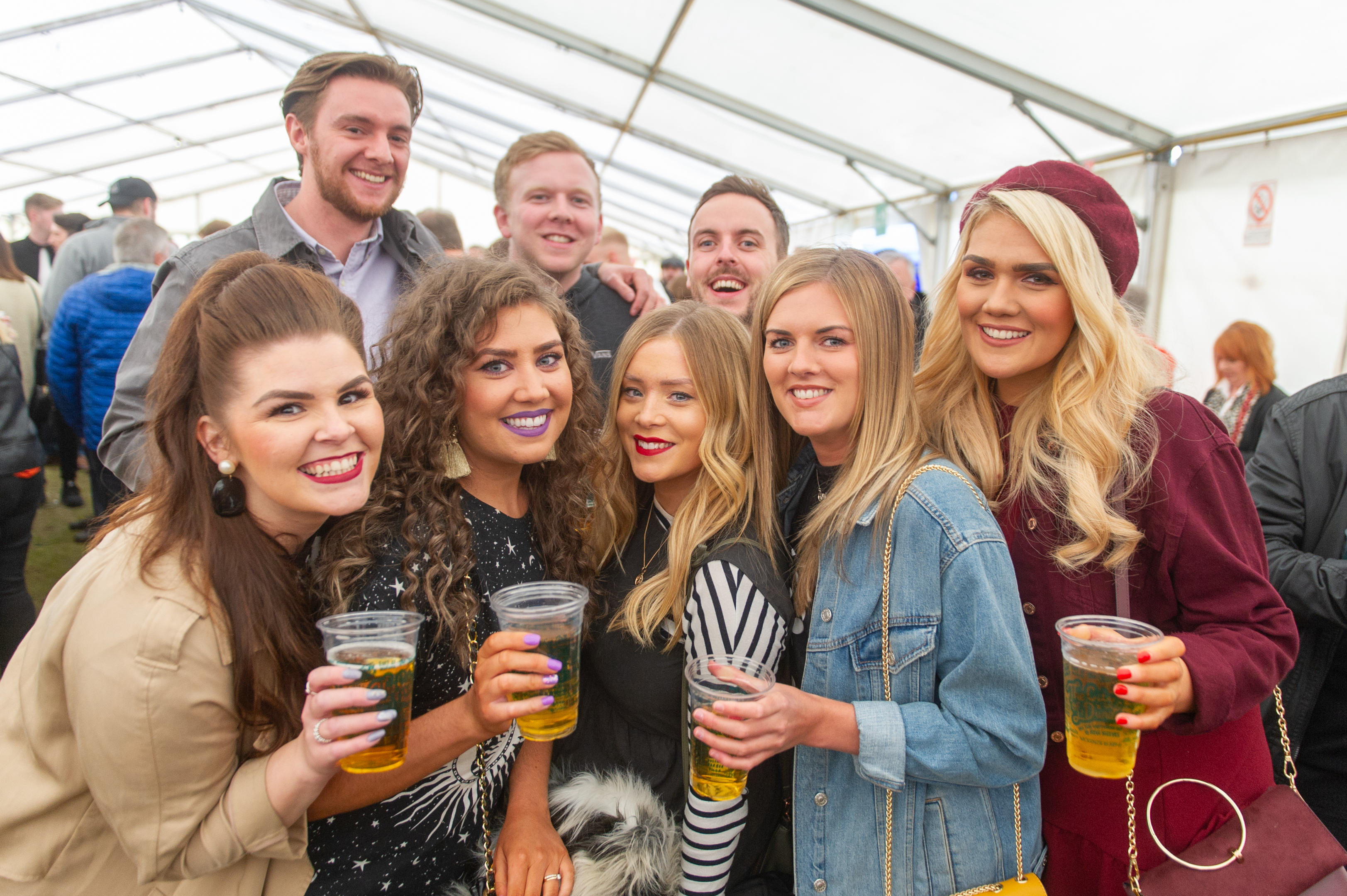 Robert Dunn, a past-president and chair of the Oktoberfest committee, said: "We are delighted with the overall success of this year's event.
"We were conscious that by staging the event at Slessor Gardens we were undertaking an even bigger commitment than ever before.
"We were also aware that we may experience some teething issues.
"Sales for Saturday particularly exceeded our expectations and this did create some challenges which will be addressed for the future."
The event attracted larger crowds than anticipated, particularly on Saturday night. For a number of reasons there were longer queues at the bar.
The bar had been extended from previous festivals, but for a spell it had difficulty dealing with the demand.
The club officials said the experience on Saturday night should not detract from what overall was a very successful event over three evenings and one afternoon.
They went on to thank the 2,500-plus people from in and around Dundee and further afield who generously supported the Dundee Rotary Club's Oktoberfest in such impressive numbers.
They were also grateful to the many volunteers who gave their time and energy to helping to make the festival such a triumph.
Dundee Rotary Club president Gavin Strachan added: "The whole event was a great success in achieving its goal of raising precious funds for many charities in Dundee."