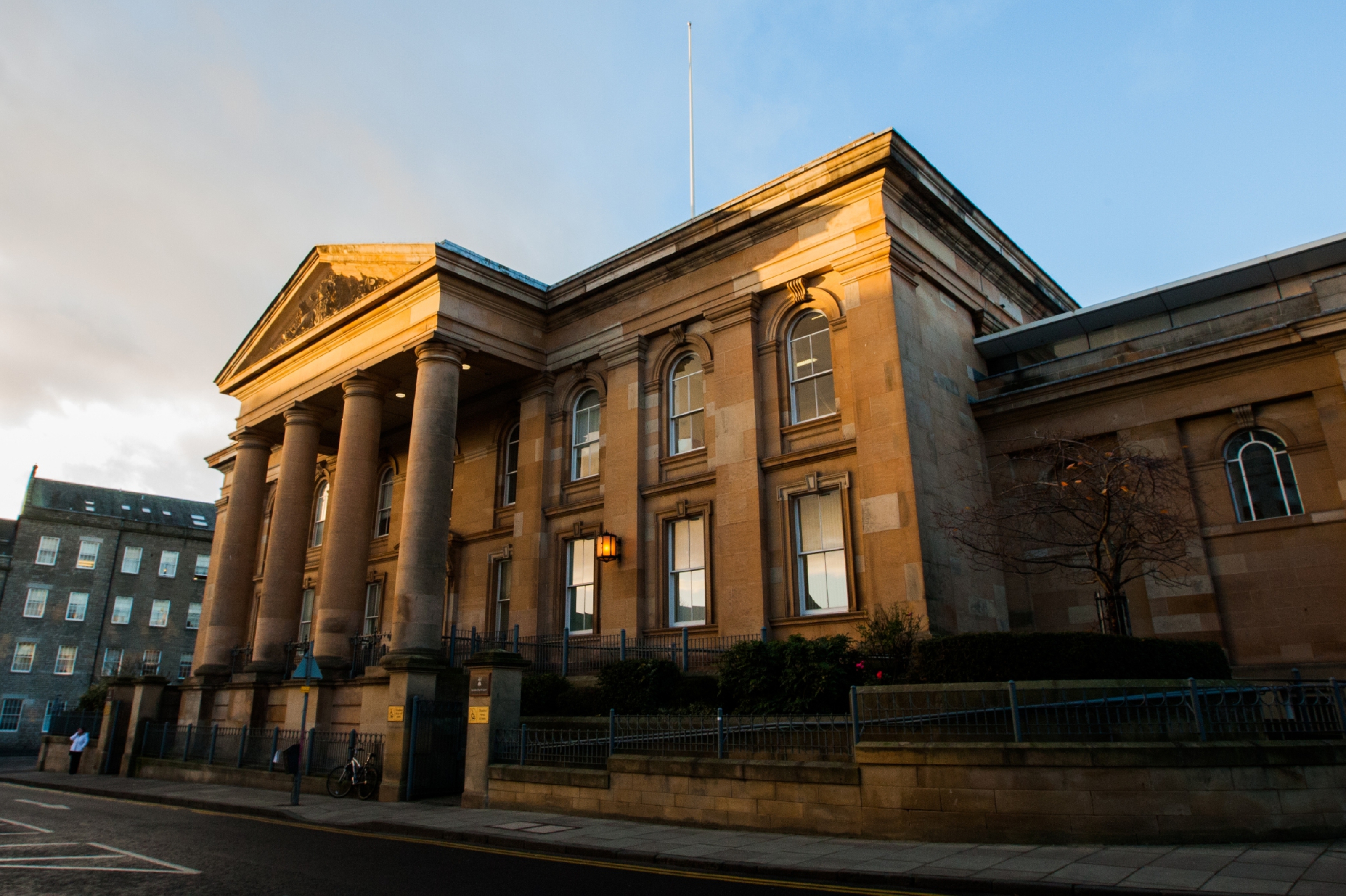 The case of a Dundee man charged with sending sexual messages to what he believed to be children has been delayed for clarification on whether evidence from "vigilante" groups can be used to prosecute.
Paul Potelle, 47, has been accused of sending indecent communication via social media to what he believed to be a girl aged 13.
The alleged messaging was said to have happened between May 22 and May 31, 2017, at Potelle's home on Turnberry Avenue.
A second charge states he also sent sexual messages to what he believed to have been a girl under the age of 13, between August 1 and August 22, again from his home address.
However, the court heard that the "children" were in fact adults belonging to a "vigilante" group who work to ensnare people that they believe to be paedophiles.
Potelle's solicitor, Theo Laverty, argued that their actions amounted to "entrapment" and that his client was "deceived" into committing the alleged offences.
Mr Lavery said: "They (members of the group) see themselves as augmenting the police force.
"However, they are not bound by regulation and carry out unauthorised undercover operations.
"It is not simply a case of individuals witnessing a crime and reporting it to police.
"My client was deceived into this."
Sheriff Alastair Brown continued the case without plea until November 2 for further clarification.
He said: "I'm aware that the official position of the police is that people who carry on with this type of vigilante action are a serious problem."
Last week a Fife paedophile walked free from court after being targeted in a similar sting operation.
David Jackson was caught after making contact with a decoy social media profile allegedly belonging to a pre-teen boy named Cameron.
The 37-year-old was actually talking to a member of the Wolfpack Hunters UK group who expose alleged sex offenders by posing as young children online.
He was told he would have been sent to jail had he been speaking to an actual child.
He previously admitted sending sexual images, video and messages to an adult posing as a child under the age of 13 at Dunfermline Sheriff Court.
But he was spared being jailed after appearing for sentencing at Dunfermline Sheriff Court last Wednesday and was instead given a community payback order.
Sheriff Macnair placed Jackson on two years' supervision and ordered him to perform 190 hours of unpaid work.
The sheriff told Jackson that if the decoy 'boy' had been genuine then he would be facing a prison sentence.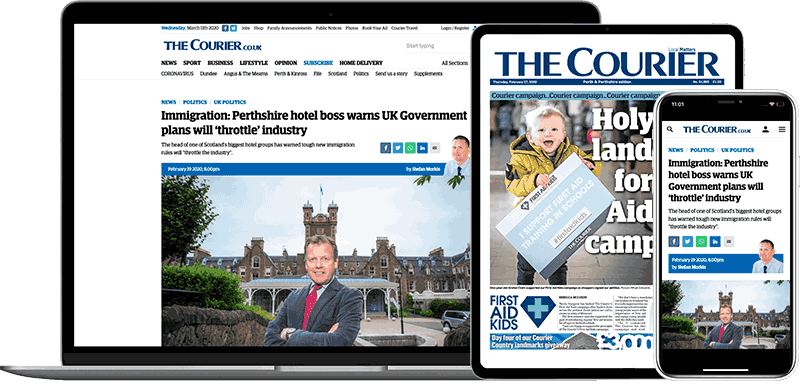 Help support quality local journalism … become a digital subscriber to The Courier
For as little as £5.99 a month you can access all of our content, including Premium articles.
Subscribe