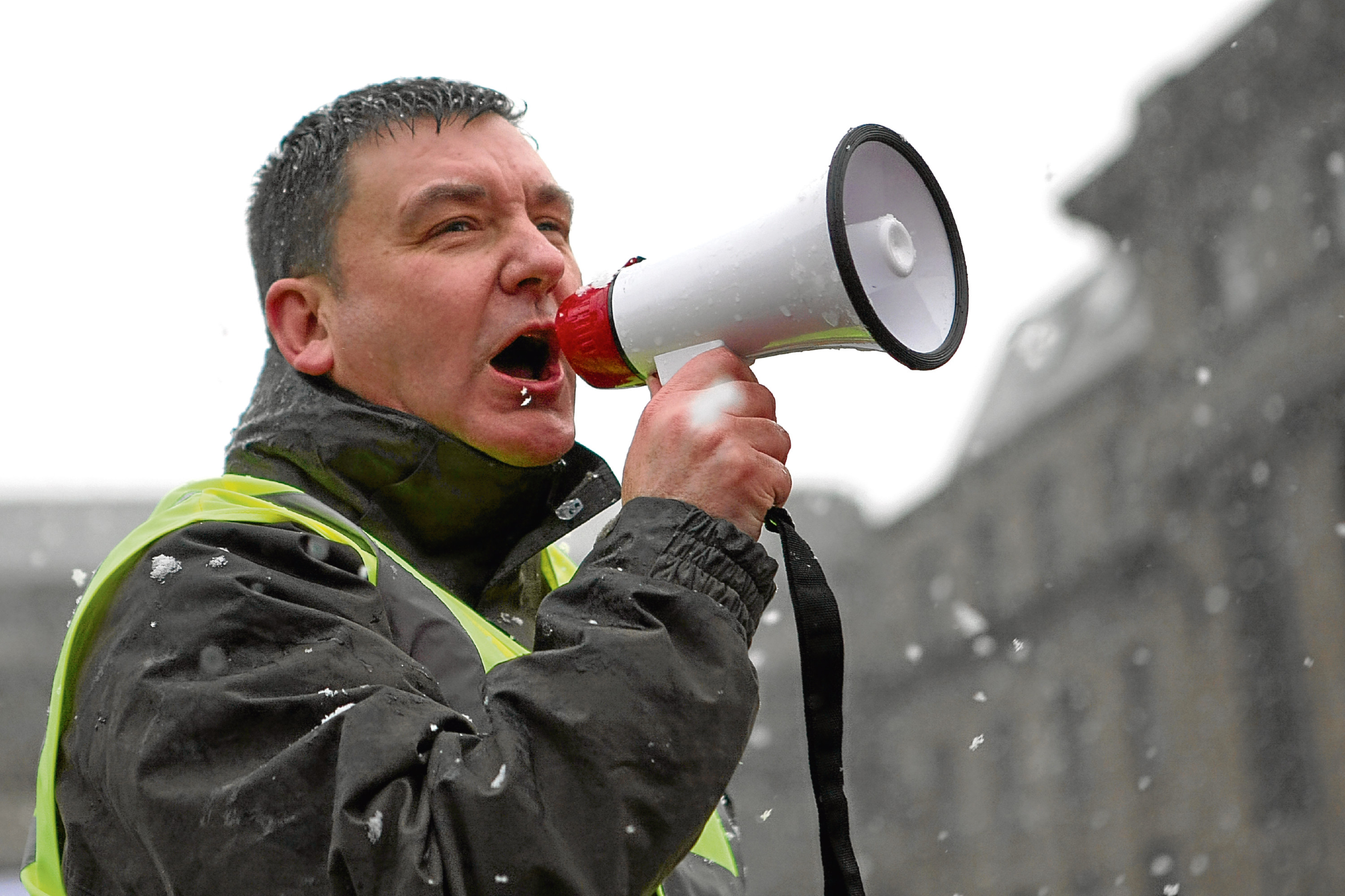 Dundee organisers of Scotland's largest public sector-workers union have launched a new online calculator in a bid to highlight real-term wage losses for their members.
Dundee City Unison claimed some workers have missed out on a full year's pay since 2009 as a result of wage rises falling behind inflation, and have urged members to reject a proposed 3% increase.
The calculation is based on comparing rises across wage bands with the Retail Price Index (RPI), which includes costs such as rent and council tax, along with a different mathematical process, and the lower Consumer Price Index (CPI) which does not.
Arthur Nicoll, a local IT worker and trade union activist who designed the tool, said the results lay bare the "shocking truth of the impact of a prolonged period of austerity".
"Everyone knows the poorer you are, the more pain you will go through but this shows that all workers are affected," he said.
"It's quite shocking because it shows that for many, we've lost something like a year's salary against where we would be if rises were linked to CPI – and that's the lower rate.
"You feel angry and outraged about it. We hear from Theresa May that austerity is over but for those living under the shadow of stagnating wages, it's very much still here."
Mr Nicoll urged Cosla, the body that represents councils across Scotland, to agree to the 6.5% rise put forward earlier this year to redress a real-term cut to wages of around 15%.
It is understood the calculator will be rolled out by Unison Scotland branches nationwide ahead of a consultative ballot on proposed rises next week. The trade union has recommended that members reject the 3% on offer.
An accompanying statement online reads: "Despite constant lobbying on our part, the council employers at Cosla have refused to consolidate the Scottish Living Wage by permanently deleting pay points that fall below it.
"Instead they top up to the Living Wage each year. As they appear prepared to drop the Scottish Living Wage at any time, we will show your results for both with and without the Living Wage protection".
Dundee City Unison branch chairman Jim McFarlane said: "We have been told for years and years that holding down pay would maintain jobs but that's clearly not been the case as we've lost 50,000 colleagues.
"Even for experienced activists, the results from the calculator have been a bit of an eye opener. Why should public sector workers continue paying the price for the mistakes of bankers and politicians?"
A Cosla spokesman said the pay rise on offer "clearly illustrates that we value our employees very highly".
He added: "The offer highlights our commitment to parity across the local government workforce and puts the same value on our staff as those working in the NHS and other parts of the public sector."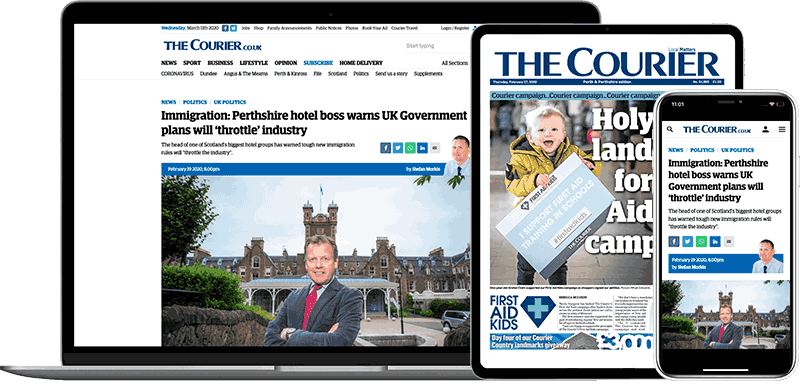 Help support quality local journalism … become a digital subscriber to The Courier
For as little as £5.99 a month you can access all of our content, including Premium articles.
Subscribe