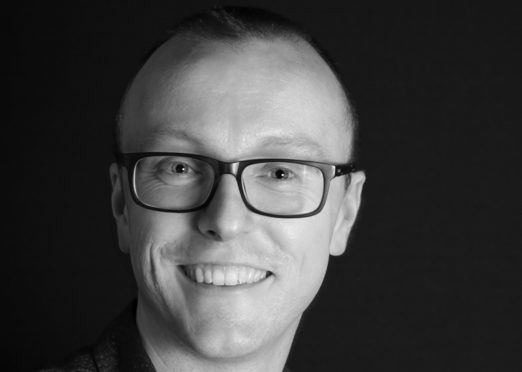 The Dundee Rep has unveiled a new executive director and joint chief executive, who will join the theatre in the New Year.
Liam Sinclair will take on his new twin role in January, following a successful stint as artistic director of the Byre theatre in St Andrews.
He will share the chief executive position with the Rep's current artistic director Andrew Panton.
Mr Sinclair will also be the new executive director and joint chief executive of the Scottish Dance Theatre, which is based at the Dundee Rep.
He has worked at the Rep before and is returning to the award-winning organisation after a two-year gap.
Mr Sinclair said: "I am incredibly excited to be returning to Dundee Rep and Scottish Dance Theatre in this new role.
"It is a very special organisation, full of wonderful people, making memorable artistic experiences.
"I first met and worked with Andrew about 15 years ago and look forward to working with him once again to lead the organisation at such an important time for Dundee."
Dundee Rep has existed in the city for almost 80 years and its award winning ensemble was formed at the turn of the century.
Mr Panton said: "This is an incredibly exciting time for Dundee and for Dundee Rep and Scottish Dance Theatre.
"We have a responsibility to the people of this energetically changing city to produce work for them, and the people of Scotland more broadly.
"Importantly, our work needs to continue to have the universality to keep travelling the world. Liam and I share many of the same creative and artistic passions, and it's a thrilling prospect to now lead Dundee Rep and Scottish Dance Theatre together – one dynamic organisation containing two distinct artistic voices."
Edward Troughton, chairman of the board, said: "We are all delighted that Liam has agreed to come back to Dundee Rep and Scottish Dance Theatre after a successful period at the Byre Theatre.
"We are lucky to have someone of Liam's vision to help us steer the ship alongside the talented Andrew Panton, as we enter our 80th year and look towards the exciting times ahead."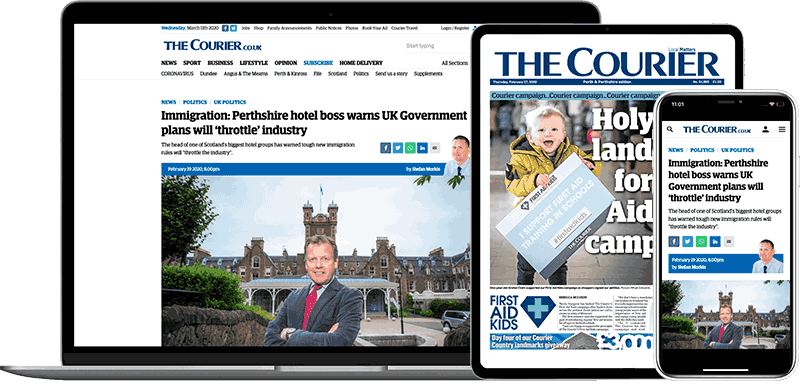 Help support quality local journalism … become a digital subscriber to The Courier
For as little as £5.99 a month you can access all of our content, including Premium articles.
Subscribe