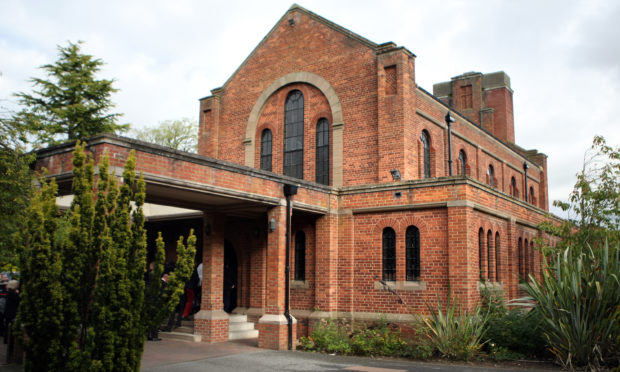 The operators of Dundee Crematorium have introduced a new funeral service that could cut costs by up to a half.
It comes after a study by insurers Royal London last year revealed Dundee was the most expensive place in Scotland for funerals with the average cost of a cremation topping more than £3,400.
Prices have risen by 30% since 2016, prompting MPs to debate the rising costs in the House of Commons in last month.
Now the operators of Dundee Crematorium, Dignity, has launched a basic funeral service at all of its UK sites.
The new Simply Cremations package includes all the practical elements, such as use of the crematorium, a simple coffin, and doctors's fees, but without the obligation to pay for traditional services.
Dignity says the £1,895 cost is almost half the cost of the average funeral price.
The service lets customers choose the funeral arrangements they want for their loved ones, including the ceremonial format, music, visual tributes and selection of a minister or celebrant.
The arrangements are made over the telephone.
Mark Hull, group head of marketing at Simplicity Cremations, said: "There is a rising consumer demand for lower cost funeral options.
"We believe our new fully attended funeral offers a level of value and choice not previously available on a national scale.
"We've focused on the thing we believe many consumers will value most, attending the actual service.
"If you don't have to pay to visit to a funeral director or for the expense of a hearse and limousines, you can significantly lower the cost.
"It complements our direct cremation offering, which we launched in 2016, providing a greater choice and flexibility for families to remember their loved ones in the way they want."
Simplicity already provides two types of services – an unattended direct cremation without a service for £995 and an intimate cremation with a service for up to 12 attendees for £1,395.
The move has been welcomed by consumer groups.
Rosie Inman-Cook from the charity Natural Death Centre said: "This is real progress for the more independent minded family who just need help with the nitty gritty and don't want vehicles or 'traditional' dress.
"Available through a UK wide crematoria network, I can see how this option will be of real help to many families whether autonomy or economy is the driving force behind their need."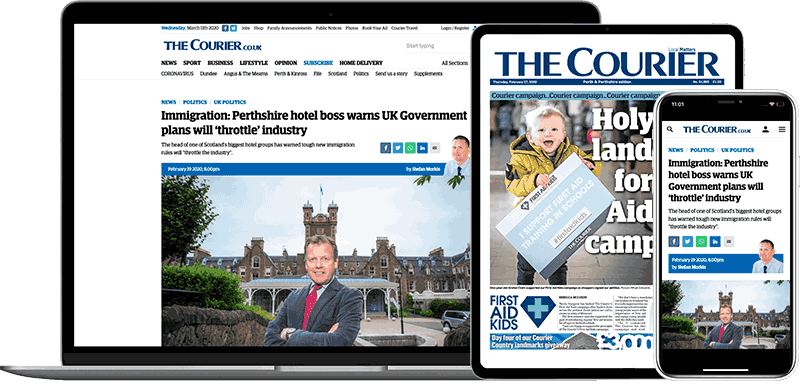 Help support quality local journalism … become a digital subscriber to The Courier
For as little as £5.99 a month you can access all of our content, including Premium articles.
Subscribe