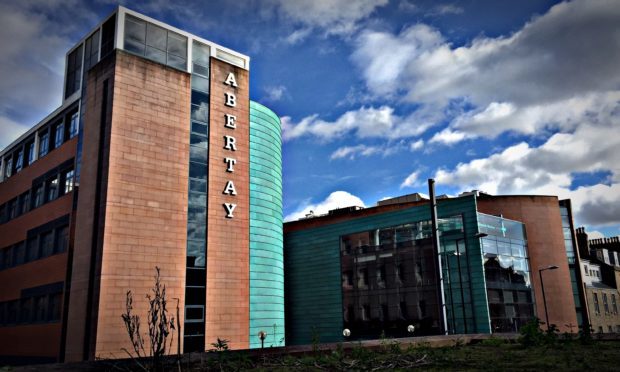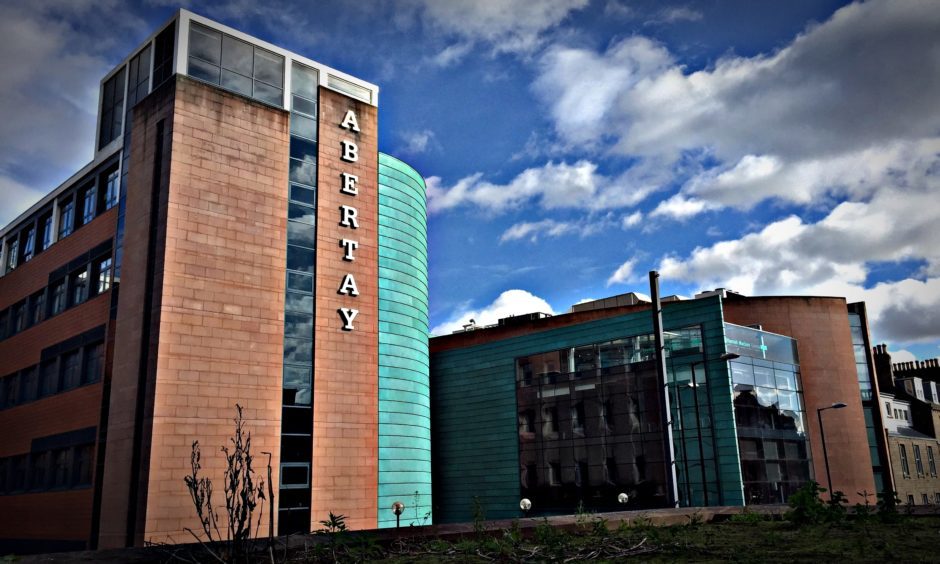 Next year will mark the 25th anniversary of Abertay obtaining university status.
So it's a bit of a bad time for it to be announcing that it could be cutting 11 of the 43 courses it currently offers to students.
All students currently enrolled will be able to complete their courses but recruitment for future years it to stop for eight courses, with the future of the remaining three still to be determined.
Student leaders claim the decision is, in part, a plan for the university to propel itself up the National Student Survey rankings by getting rid of those courses that get the lowest ratings.
Abertay maintains it is a simple matter of numbers with only 88 students enrolling in the courses that have been axed or are under threat last year.
In its relatively short history as a university, Abertay has carved itself a unique identity among Scotland's higher education establishments.
Rather than competing directly with older universities, it has brought something new to the mix.
And it has been successful doing so.
Abertay's presence has helped to nurture the games development industry in Dundee.
While there may be fewer large employers like Realtime Worlds around these days, successful companies such as 4J Studios have a ready made and ever-replenishing talent pool to draw on.
And there are dozens of smaller studios crafting games and apps around Dundee. You may not know them by name, but there's a good chance you have one of their products on your phone.
Of course there is far more to Abertay than just video games: it is also a pioneer in other fields such as sports science and food technology.
This means that any cuts to the courses on offer are always going to be concerning, particularly when rather than being a refinement of what is on offer, it appears a wholesale restructuring is underway.
In 2011, Abertay and Dundee University were "invited" to begin talks over a possible merger.
Fortunately, strong public and political opposition meant these plans were sunk almost as soon as they were floated.
The good health of Dundee's two universities, and of D&A College, is vital to the good health of the city and wider region.
Together they contribute an enormous amount, culturally and economically.
So it must be hoped that Abertay's decision is about refocusing on what it does well, rather than any form of retreat.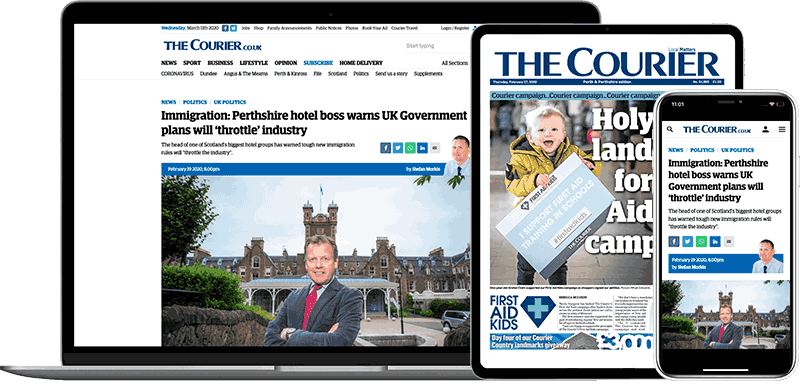 Help support quality local journalism … become a digital subscriber to The Courier
For as little as £5.99 a month you can access all of our content, including Premium articles.
Subscribe