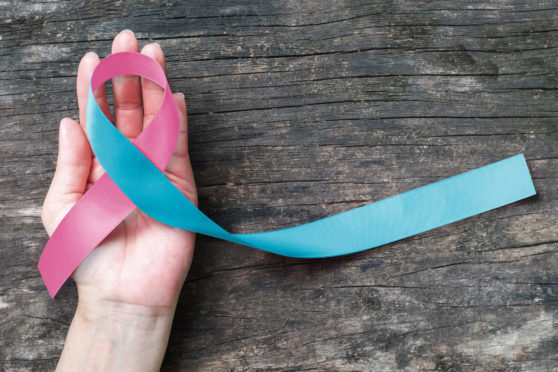 Families across the world will light a candle tonight for the culmination of Baby Loss Awareness week.
Taking place at 7pm (GMT), Wave of Light is an opportunity to join with bereaved parents, families and friends around the globe to commemorate all babies who sadly died too soon.
To join in, simply light a candle and leave it burning for at least one hour. This can be done individually or in a group, at home, or in a communal space.
The event ties in with International Pregnancy and Infant Loss Remembrance Day, which both take place on October 15.
For more information, visit www.babyloss-awareness.org or www.sands.org.uk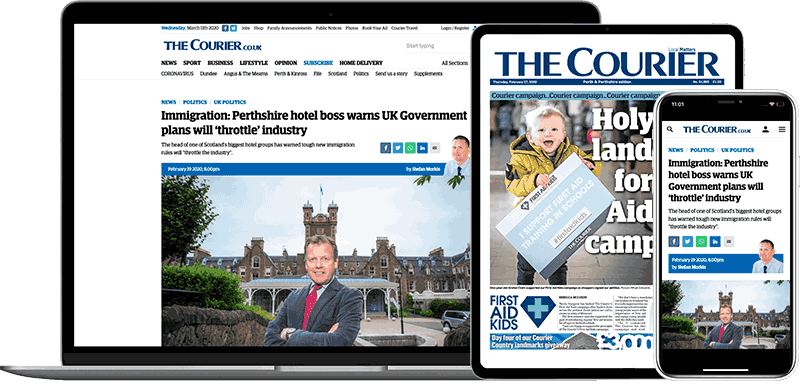 Help support quality local journalism … become a digital subscriber to The Courier
For as little as £5.99 a month you can access all of our content, including Premium articles.
Subscribe