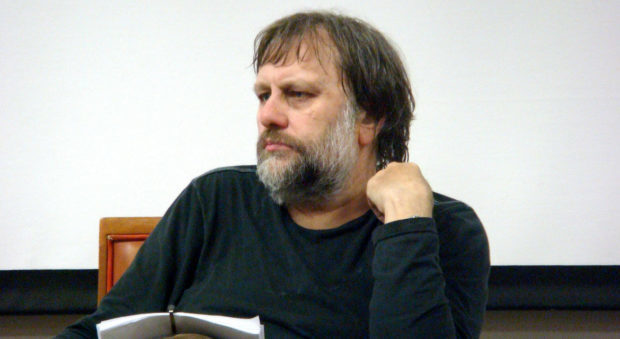 The man dubbed "the most dangerous philosopher in the West" will visit Dundee University next month to discuss terror, politics and persecution.
World-renowned Slovenian academic Slavoj Žižek was ranked by Foreign Policy magazine among the top 100 global thinkers, and has also been described as 'the Elvis of cultural theory'.
He has written or co-authored dozens of books in several languages covering the fields of philosophy, psychoanalysis, literature, film, politics, and theology among others.
Mr Žižek's works are among the best-selling philosophy texts of all-time and in addition to appearing as himself in the 2005 biopic Žižek!, he has appeared in several other critically acclaimed documentaries.
Senior lecturer Dr Frank Ruda said: "Slavoj Žižek is probably the most famous living philosopher, and the interest he draws from the general public is unheard of in this field.
"His lectures are famous for seemingly going off-tangent, yet therein Žižek embodies best the systematic kernel of what psychoanalysis calls 'free association'. Always drawing on a huge range of sources, he is able to render legible and theoretically interesting what seems most obscure or far off, from contemporary events to Kung Fu Panda or Trump."
The Dundee event, entitled "Samuel Beckett's Art of Abstraction", is organised by the university-based Scottish Centre for Continental Philosophy.
Mr Žižek will deliver his free talk at the university's Dalhousie Building on Thursday November 8.
Tickets are available here.