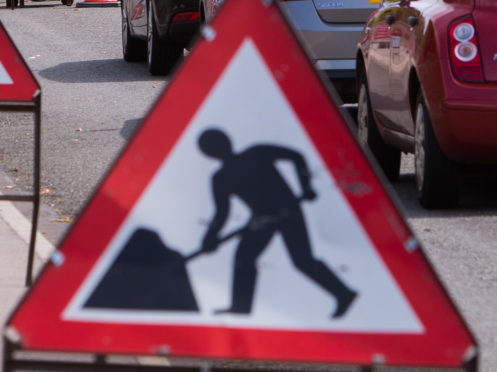 Part of a busy Stobswell street is to close while the local authority carries out repair work.
Dundee City Council has revealed that Dura Street, between Brown Constable and Erskine streets, will be shut for five days from next Monday (October 29).
It says the move is necessary so carriageway resurfacing work can go ahead.
Businesses and motorists could face disruption as a result.
Shaun Gray, who owns Dura Street Motors, fears he will miss out on passing trade during the closure.
He said: "I have heard absolutely nothing about this.
"It's really disappointing that nobody has been in touch with me to say that it was happening.
"I've had the council up three times in the last month since I took over the garage in August, but nobody has said anything about it.
"I definitely think it's going to cause us some disruption and will lose us some passing trade.
"We need to have access – that's crucial."
Colin Clement, from the Stobswell Forum, is hopeful that the impact on the area will be minimal.
He said: "I'm sure the work is essential.
"You can't really win with these ones because you'll get people complaining about the state of the roads – and then they'll complain about it when the work is actually carried out.
"No doubt there will be some disruption, but the only thing we can ask is that on the roads people make allowances so that access to people's homes and businesses is as easy as possible.
"There's always work going on around Stobswell but I think the communication could be a bit better."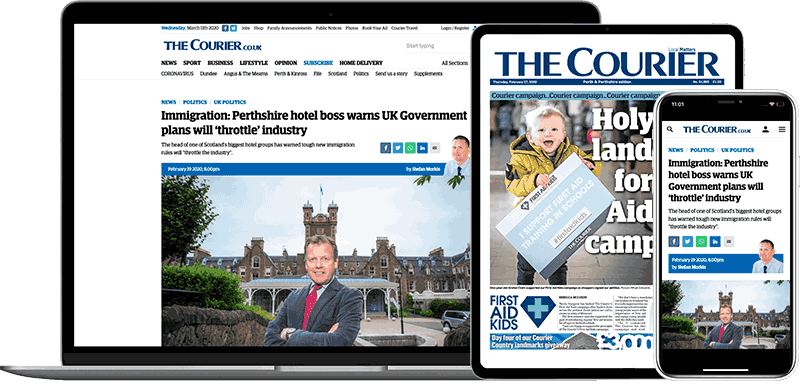 Help support quality local journalism … become a digital subscriber to The Courier
For as little as £5.99 a month you can access all of our content, including Premium articles.
Subscribe