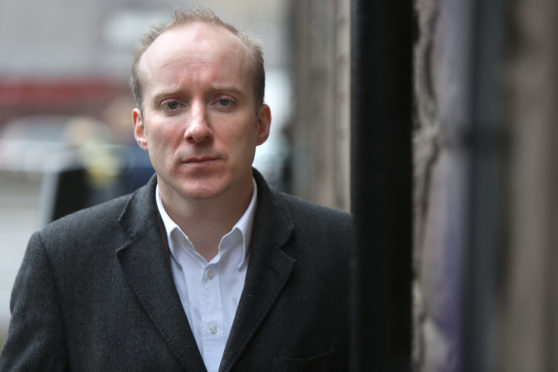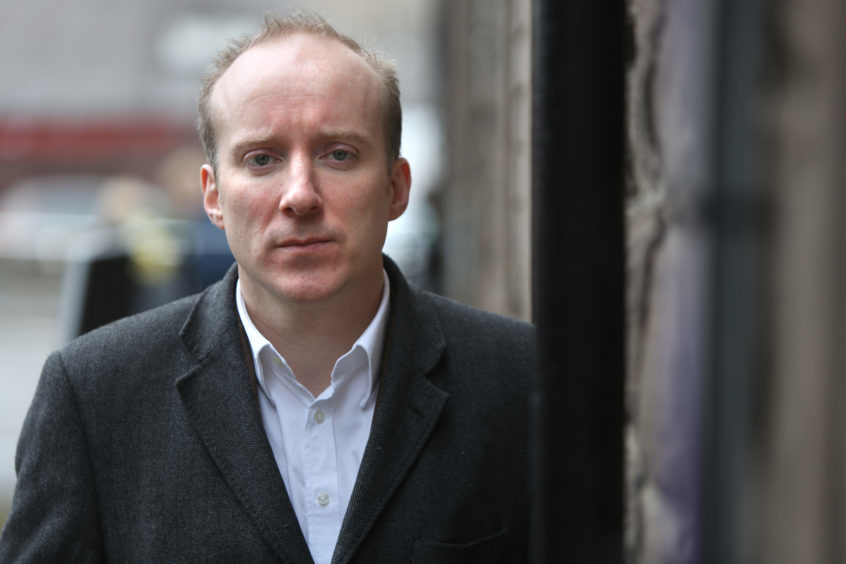 A Labour councillor has said he believes £500,000 being sought to share best practice amongst Tayside schools would be better spent in the classroom.
Michael Marra, the member for Dundee's Lochee ward, said he also had concerns about oversight of the funding if it is approved as the new collaborative body, run between Dundee, Angus and Perth and Kinross Councils, is not a formal legal entity.
Mr Marra and his Labour colleague Charlie Malone also said he feared "mission creep" over the Tayside Children's Services Collaborative and the Tayside Regional Improvement Collaborative (TRIC), which could lead to greater centralisation of education policies.
>> Keep up to date with the latest news with The Courier newsletter
At a meeting of Dundee City Council's Children and Families Services Committee, Mr Marra asked executive services director Paul Clancy about governance of TRIC.
He said: "It feels like there is a suggestion of mission creep about councils and collaborative working.
"This report talks about new work schemes. Most concerning, when talking about resources there's a request from Dundee City Council to the Scottish Government."
The council has requested around £500,000 to support the project and Mr Clancy said because this has not yet been approved, no decisions on how the money will be managed have yet been made.
Mr Clancy added: "Our collaboration with Angus and Perth and Kinross council started long before the Scottish Government got involved.
"These things bring great benefit to the city."
Council leader John Alexander said Mr Marra had misrepresented how the project would work.
He said: "This is not about creating a new authority that takes over the finance, this is about best practice."
However, following the meeting Mr Marra said: "Parents across Dundee will be appalled that half a million pounds is being spent on 'idea sharing' instead of putting teachers into classrooms.
"This also comes at a time when ten of thousands of teachers are marching in the streets and considering strike action after a decade without a pay deal under the SNP.
"To spend half a million pounds on pointless bureaucracy, at this time more than any other, is, criminal.
"There are also huge questions as to just who has decided this is a good use of public money.
"No elected representative anywhere decided to ask for this money. And officers of Dundee City council do not have the first clue how the money will be governed, reported on or whether public accounts will ever be published."
Councillors approved the report, which was also discussed by councillors in Perth and Kinross on Wednesday.
Angus councillors approved the report in October.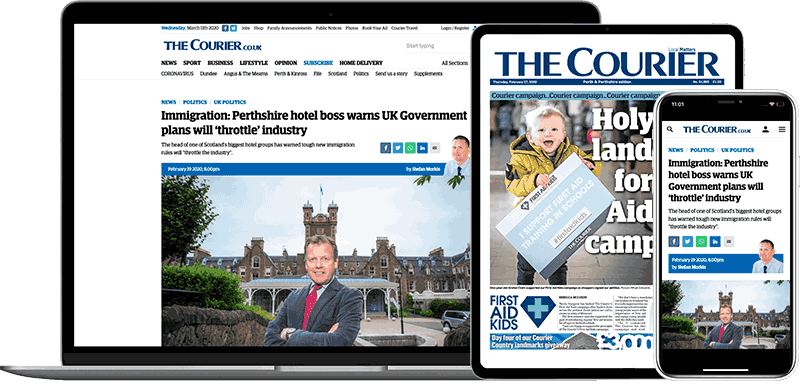 Help support quality local journalism … become a digital subscriber to The Courier
For as little as £5.99 a month you can access all of our content, including Premium articles.
Subscribe