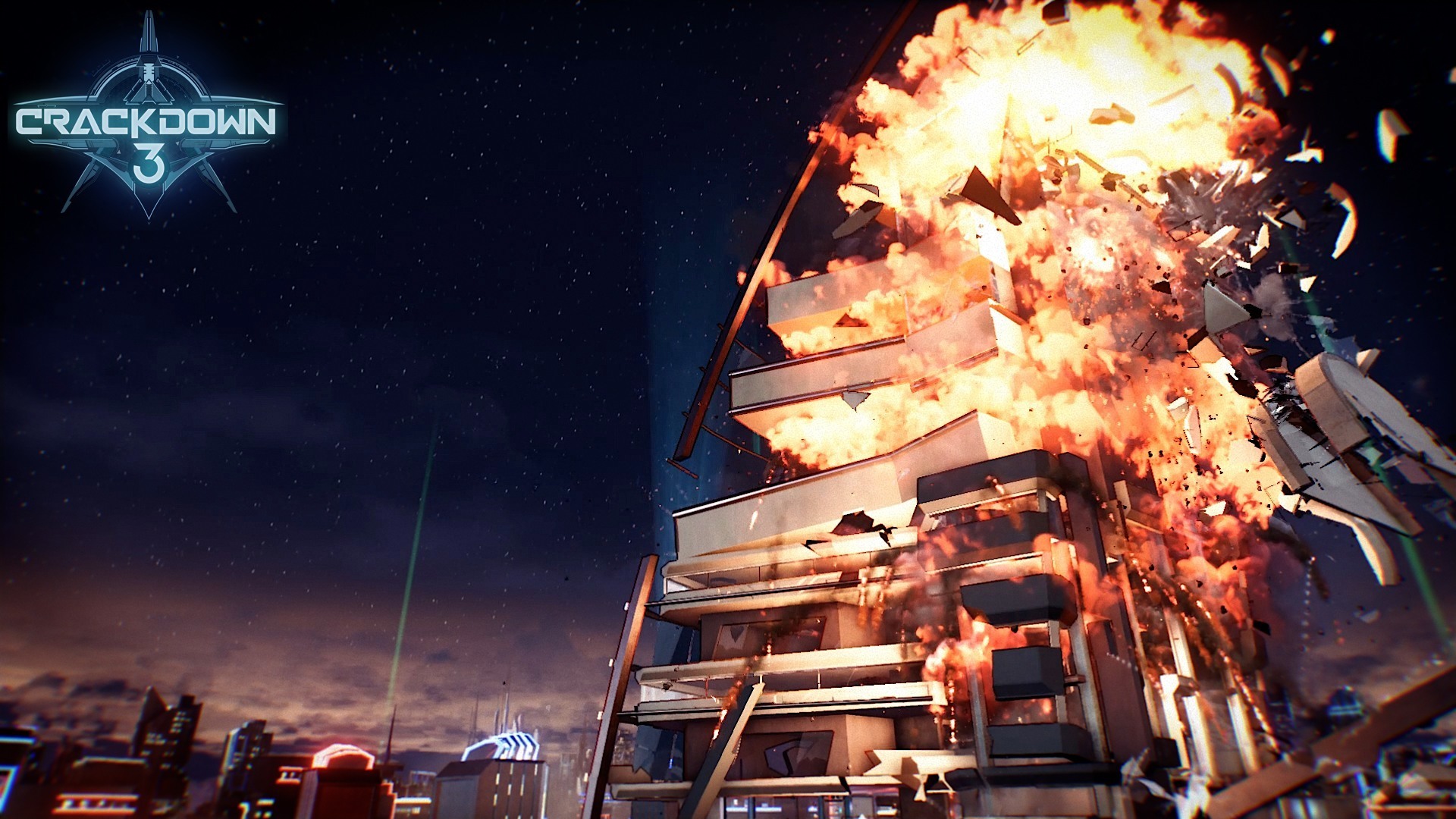 The long-awaited video game Crackdown 3 will finally be released next year, but without the involvement of the Dundee studios that began work on the title.
The game, which will be released on Microsoft's XBox One, is the second sequel to Crackdown, which was developed in Dundee by the now-defunct studio Realtime Worlds.
Founded by Dave Jones, the man behind hit titles such as Grand Theft Auto and Lemmings, Realtime Worlds was Dundee's biggest games studios until it went into administration in 2010.
Crackdown 2 was produced in Dundee by Ruffian Games, which also worked on the latest game alongside two other Dundee companies founded by Jones, Reagent Games and Cloudgine and Sheffield-based developer Sumo Digital.
Mr Jones left the project last year and a development shake-up saw Sumo Digital assuming sole responsibility for completing the project.
In an online interview, Mr Jones said he had no ill-feelings about leaving Crackdown 3.
He said: "Reagent was a very small number of people that came together to help out Crackdown, especially in the early days.
"Cloudgine was really there to help with technology and I was there really because I had been there for so long, so I was helping to find a direction for Crackdown 3."
He described leaving the project as "just the right thing to do at the right time".
He said: "In an ideal world, it could have been finished faster and I would have been able to see it through to the end.
"But to be honest, I look back at other gaming franchises I've worked on and they've done really well without me being there as well, as long as the DNA is there and the right foundations are there."
Reagent Games is now defunct while Mr Jones' other firm Cloudgine was acquired by Epic Games, which publishes the hugely successful Fortnite series of games.
Mr Jones still works for the company as its director of cloud and Esport strategies.
Phil Spencer, head of XBox for Microsoft, told Twitter in September the game is nearly finished but still needs "more work" before its release.
Crackdown 3 was initially scheduled for release in 2016, then delayed to November 2017 before being pushed back again to last year.
However, its release was then postponed again until February 28 2019.
Nobody from Microsoft or Sumo Digital responded to requests for comment.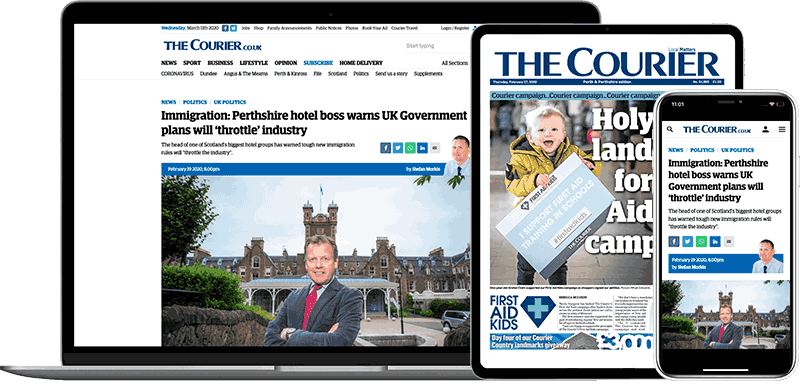 Help support quality local journalism … become a digital subscriber to The Courier
For as little as £5.99 a month you can access all of our content, including Premium articles.
Subscribe