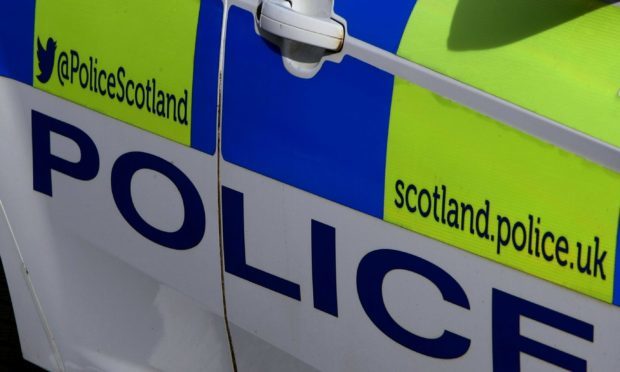 Police and paramedics have been called to one of Dundee's busiest roads.
A man is said to have been found injured on the Arbroath Road, outside Ross's Bar, at about 6.15pm.
Congestion is said to be heavy as the emergency services deal with the incident, with police directing traffic on the road.
A police spokesman said: "It looks like it's outside Ross's Bar on the Arbroath Road. Reports of an elderly male, an ambulance has been called. I think police officers came across it.
"It is a medical incident. We got the call just after 6.15pm."
There was no further information on the man's injuries.
One passerby said he saw the man "lying on the road" adding that he may have "just fallen".