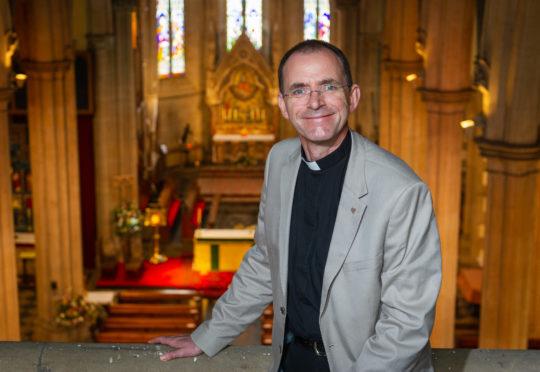 The recently installed Bishop of Brechin, the Rt Rev Andrew Swift, has described news that Michelin is to close its Dundee plant as a "devastating blow".
Bishop Andrew, who worked in mechanical engineering before being ordained to the Scottish Episcopal ministry, said it would impact not just on the workers and their families but the whole city.
He said: "The news of the 2020 closure of the Michelin tyre plant, a major centre of Scottish engineering in the city since 1971, is a devastating blow not just to the workers and their families but to the city of Dundee as a whole.
"Over the years the workers at the Michelin plant have responded innovatively and creatively in a difficult and competitive global market, so this news is especially sad for them after all that effort and commitment.
"Although heartened by the stated resolve to fight for the future of the plant, I am confident that our churches and other support networks will do all they can to help those who are now facing uncertain and challenging futures.
"It is also sad that this disappointing news feels a familiar story in 21st century Dundee and wider Scotland.
"Engineers and engineering firms in this country have always had a reputation for world-beating technology and cutting-edge innovation, but much of Scotland's traditional heavy industry has gone – the victim of global competition or internal conflicts.
"As a mechanical engineer I worked in the Clyde shipbuilding industry before my ordained ministry: an industry that is now another shadow of former times.
"Dundee has similar memories of jute mills and, recently, NCR and Timex.
"But experience shows that Scots are resilient and creative, the very qualities that built our competitive heavy industry in the 19th and 20th centuries. With support from the city, governments and the company, it is my hope that the workforce from Michelin will be offered opportunity to be part of new ways in which Dundee can continue to be a centre of engineering excellence."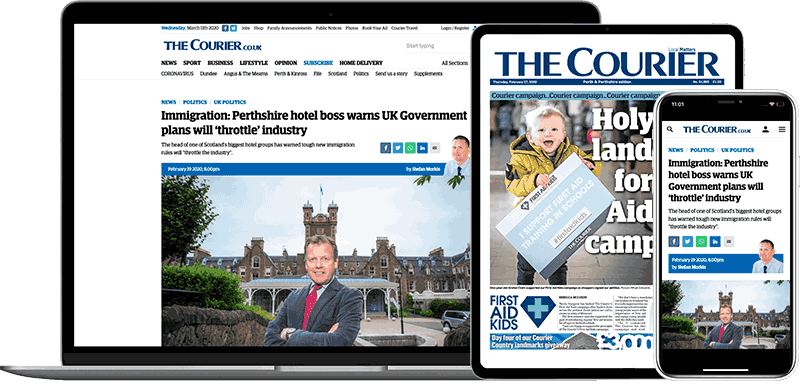 Help support quality local journalism … become a digital subscriber to The Courier
For as little as £5.99 a month you can access all of our content, including Premium articles.
Subscribe