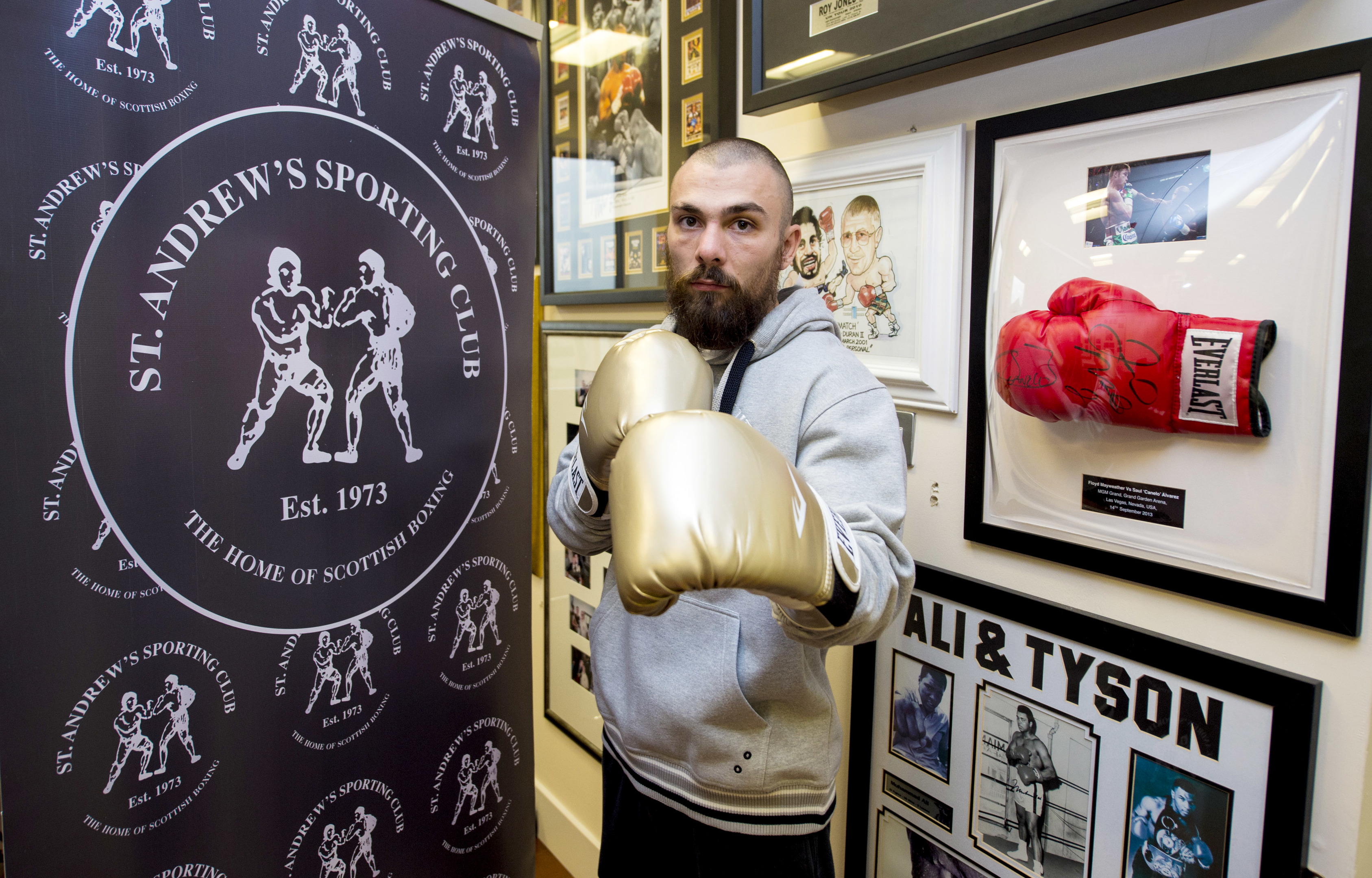 Scottish boxer Mike Towell's last words to his trainer before he collapsed in the ring were "Get me up off the deck, boss", a fatal accident inquiry heard.
Stevie Graham told the inquiry he went to the boxer's side immediately and tried to get him on to a stool but his leg gave way.
He described it as "the best fight he ever boxed".
Mr Graham said he had closed his gym and was no longer involved in boxing, adding "It's like losing a member of your family".
The 45-year-old construction company owner was giving evidence for a second day at the probe into the 25-year-old fighter's death at Glasgow Sheriff Court yesterday.
The inquiry also heard from former boxer and world lightweight champion Jim Watt MBE.
Mr Towell, from Dundee, died of a bleed on the brain the day after he lost a bout in the fifth round to Welsh fighter Dale Evans on September 29, 2016.
Known as Iron Mike, the welterweight fighter collapsed after his loss to Evans in the British title eliminator at Glasgow's St Andrews Sporting Club.
He was given medical treatment in the ring before being taken to hospital but died 24 hours later on September 30.
Procurator fiscal depute Eileen Beadsworth played the entire footage of the bout to the inquiry.
During the fifth round Mr Towell was punched and hit the floor but got back up again, and was given a count by the referee.
He carried on for a few seconds before being punched again and fell to the floor for a second time.
Asked what happened next, Mr Graham said: "He was sitting on the floor, I think he was on the canvas.
"They were trying to keep on the canvas because of the nature of the knock-down."
He added: "I think that was his last words – 'Get me up off the deck, boss'."
Asked why his gym in Stirling has since closed and he is no longer involved in the sport he said: "It just hit us really hard.
"They end up up like family. He was a big part of our gym – we had six or seven professional boxers there.
"It's pretty much unheard of, they all chucked it."
Mr Watt was asked by Ms Beadsworth why Mr Towell would have lost almost three pounds on the day of his official weigh-in.
He said: "It's quite normal for fighters on the day of weigh-in to go to the gymnasiums to take off weight then go to weigh."
He said this demonstrated that the boxer was not badly dehydrated.
The inquiry before Sheriff Principal Craig Turnbull continues.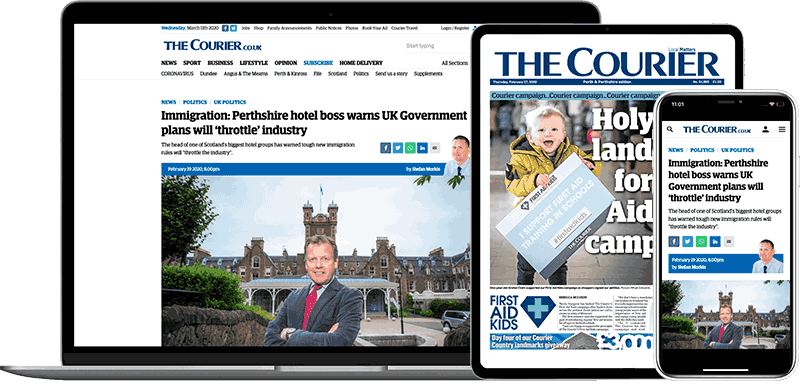 Help support quality local journalism … become a digital subscriber to The Courier
For as little as £5.99 a month you can access all of our content, including Premium articles.
Subscribe