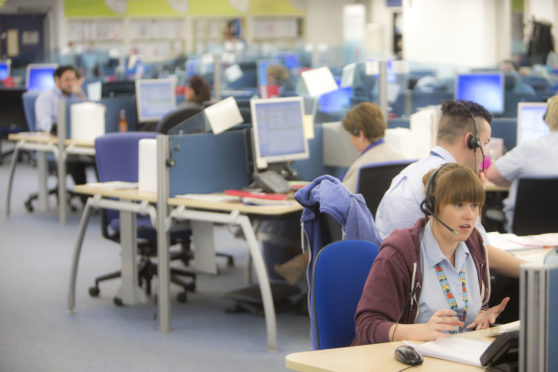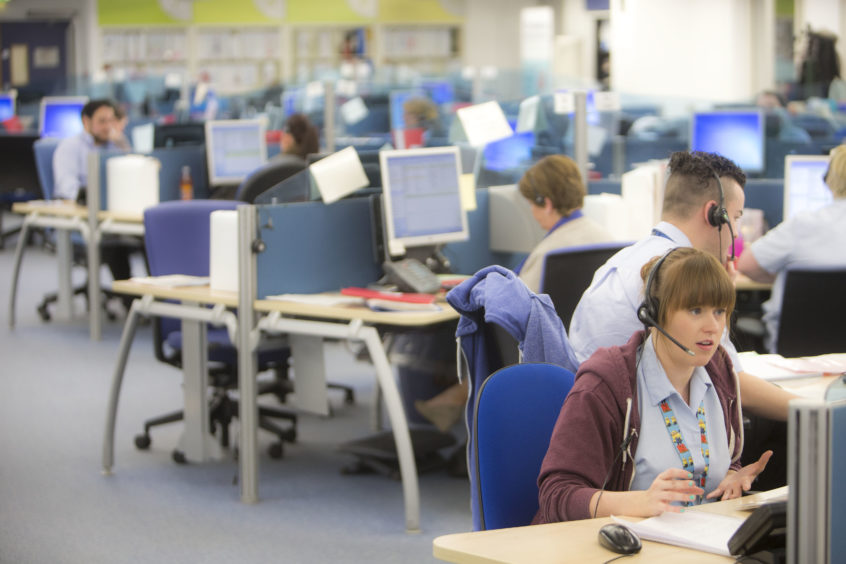 A Glasgow company is creating 200 new call centre jobs in Dundee.
BGM Scotland will provide customer service operators for companies including energy firm Together Energy and a price comparison website.
The office will be based on Ward Road and the company has already started recruiting staff.
Robert Horne, managing director of the Glasgow-based company, said they hope to open the office before the end of the year.
He said: "We are looking to create about 200 jobs in Dundee.
"We are doing work for a panel comparison site and a Scottish business Together Energy.
"It is a great opportunity to help people in the run up to Christmas. We want to be up-and-running in two to three weeks."
BGM was founded in 2013 by Mr Horne, who is originally from Dundee, and George Fleming.
The new jobs come after 845 workers at the city's Michelin factor were told they will lose their jobs when the plant closes in 2020.
It was also revealed that NHS Tayside intends to reduce its workforce by 1300 in order to meet savings targets.
As there are no compulsory redundancies in the NHS, the jobs will be cut through natural wastage and the non-replacement of staff.
Dundee has one of the highest unemployment rates in the country, with around one in three adults not in work.
The UK and Scottish Governments will sign off the £350 million Tay Cities Deal in a couple of weeks, which is intended to provide an economic stimulus for the region and, potentially, create thousands of new jobs.
Councils had originally asked for £763 million but later lowered the request to around £400 million.
While the Scottish Government has pledged half of that, the UK government only agreed to contribute £150 million.
Part of the bid document includes proposals to turn Dundee Port into a decommissioning centre, which could create thousands of new jobs in the city.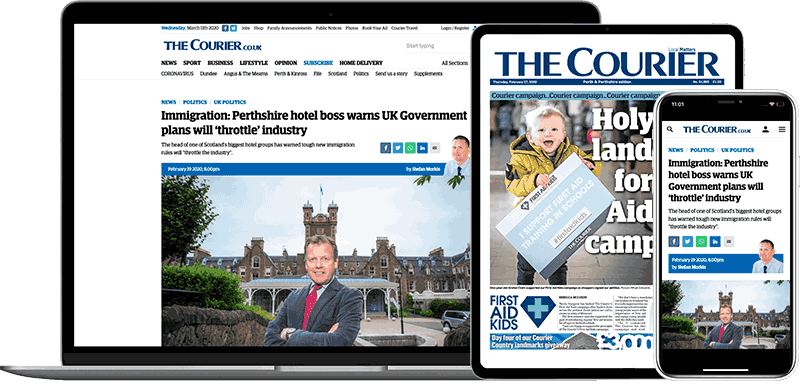 Help support quality local journalism … become a digital subscriber to The Courier
For as little as £5.99 a month you can access all of our content, including Premium articles.
Subscribe