This footage shows two huge NATO warships arriving on the River Tay on Friday.
The vessels, part of Maritime Group One, are two of three vessels which have made their way to the Port of Dundee.
The first of the NATO warships, the Portuguese navy's NRP Corte-Real (F332), arrived in Dundee at around 1.30pm.
The Royal Danish Navy's Esbern Snare L17 was the second and biggest of all three ships, docking at about 2pm. It is 451ft long and weighs 6,300-tonnes.
The third – the Louise-Marie, a Belgian F931 frigate – was being towed into the port between 4pm and 5pm.
Maritime Group One has been at sea for two weeks taking part in an exercise in Norway.
The group comprises three frigates and an Absalon class command ship. However, one of the vessels, the Helge Ingstad, was involved in a serious collision in waters off Norway earlier this week and had to be run aground to prevent it sinking.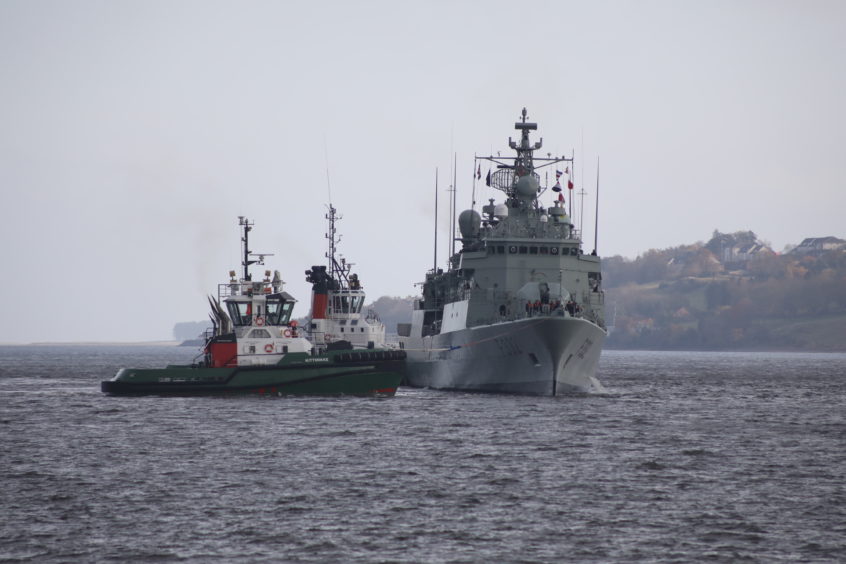 A NATO spokesman said: "Standing NATO Maritime Group One plans to arrive for a port visit in Dundee this afternoon.
"The visit is a routine port visit following the completion of two weeks at sea in NATO exercise Trident Juncture in Norway."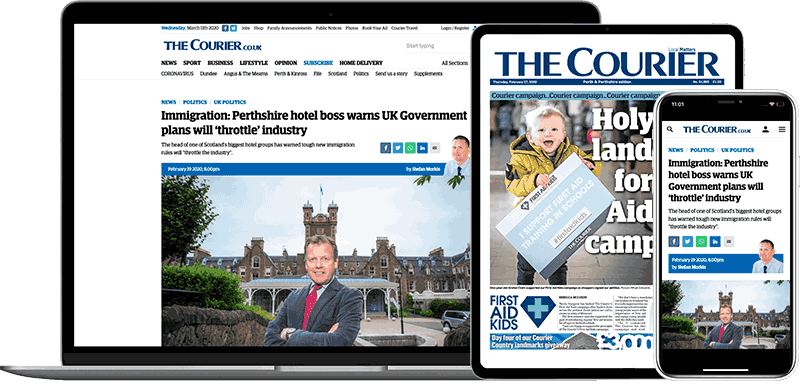 Help support quality local journalism … become a digital subscriber to The Courier
For as little as £5.99 a month you can access all of our content, including Premium articles.
Subscribe