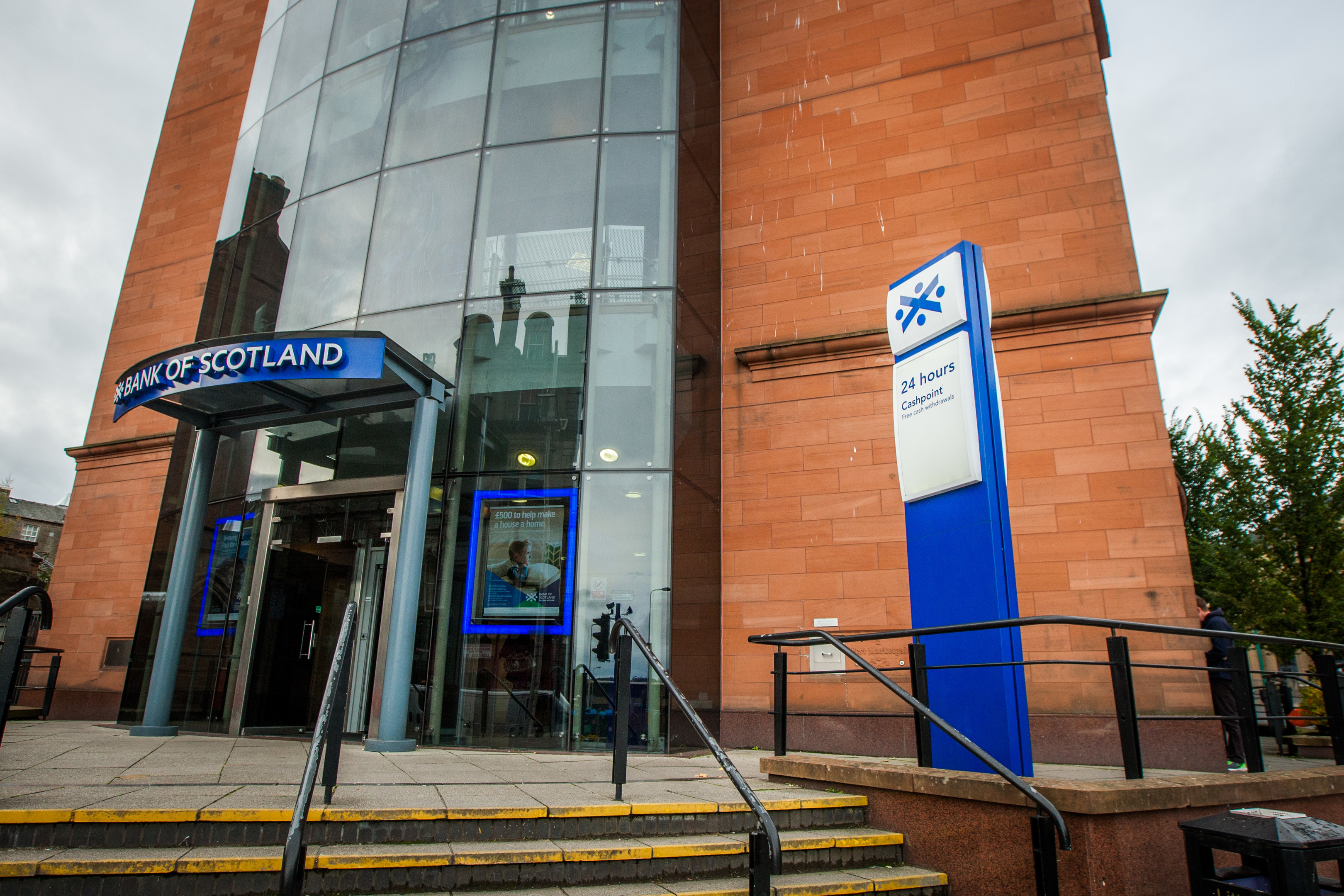 The closure of Bank of Scotland's "flagship" city bank branch has been labelled a "blow to customers and staff" and a "sad state of affairs".
The Bank of Scotland (BoS) City branch on the Nethergate will close in February 2019.
It is among eight branches being axed in Scotland.
Last year, more than 250 jobs were axed at the Bank of Scotland call centre in the same West Marketgait building after it was closed.
Some were offered voluntary redundancies, while others were offered the chance to transfer to the bank's Dunfermline call centre.
BoS bosses blamed the latest decision on the "changing ways customers choose to bank" and said 79% of  Dundee City's personal customers predominantly use telephone/online banking, or alternative branches.
Current customers of the branch will have their accounts "re-aligned" to Bank of Scotland Fairmuir, two miles away on Clepington Road.
The nearest alternative is Dundee Murraygate, next to the Wellgate Shopping Centre.
Lamenting the closure, West End Liberal Democrat councillor Fraser Macpherson said: "I view this as deeply concerning.
"There is a significant number of staff working there. It's not a small branch by any means.
"A lot of people will be asking why they are closing their flagship offices within the city.
"I think we will be looking for assurances not only for the customers but also the future of staff.
"I hope they will reconsider as there will likely be considerable backlash from the public."
He added: "This latest news is a blow indeed. Unfortunately there has been spate of them in the city.
"In my own ward, two bank branches (TSB and Royal Bank of Scotland) on Perth Road have closed in recent years.
"It's a sad state of affairs."
Lynne Short, the council's city development convener and Maryfield SNP councillor, said: "It is always unsettling to hear of changes, especially if it has an impact on jobs and those that use the banking systems that they offer at the Nethergate branch.
"I believe that BoS will be working with current staff to ensure they are supported through the changes and fact that they will continue have a presence in the city that will help with the increased footfall we are experiencing with the increase of retailing and food and beverage offerings in the Murraygate.
"This will help to soften the blow for customers and staff alike and continue to allow continuity in service."
A Bank of Scotland spokesperson said:  "We have made the difficult decision to close the Bank of Scotland Dundee City branch in February 2019 due to the changing ways customers choose to bank with us, which has resulted in the branch being used less often.
"We apologise for any inconvenience that this may cause, customers can continue to access their banking locally by visiting the nearby Post Office, which is less than half a mile from the branch. "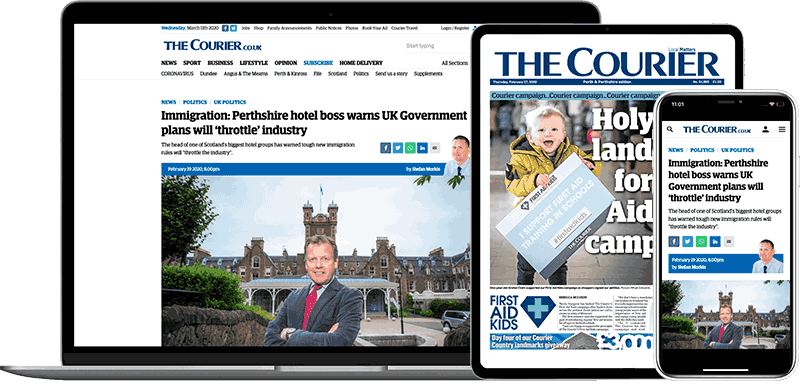 Help support quality local journalism … become a digital subscriber to The Courier
For as little as £5.99 a month you can access all of our content, including Premium articles.
Subscribe