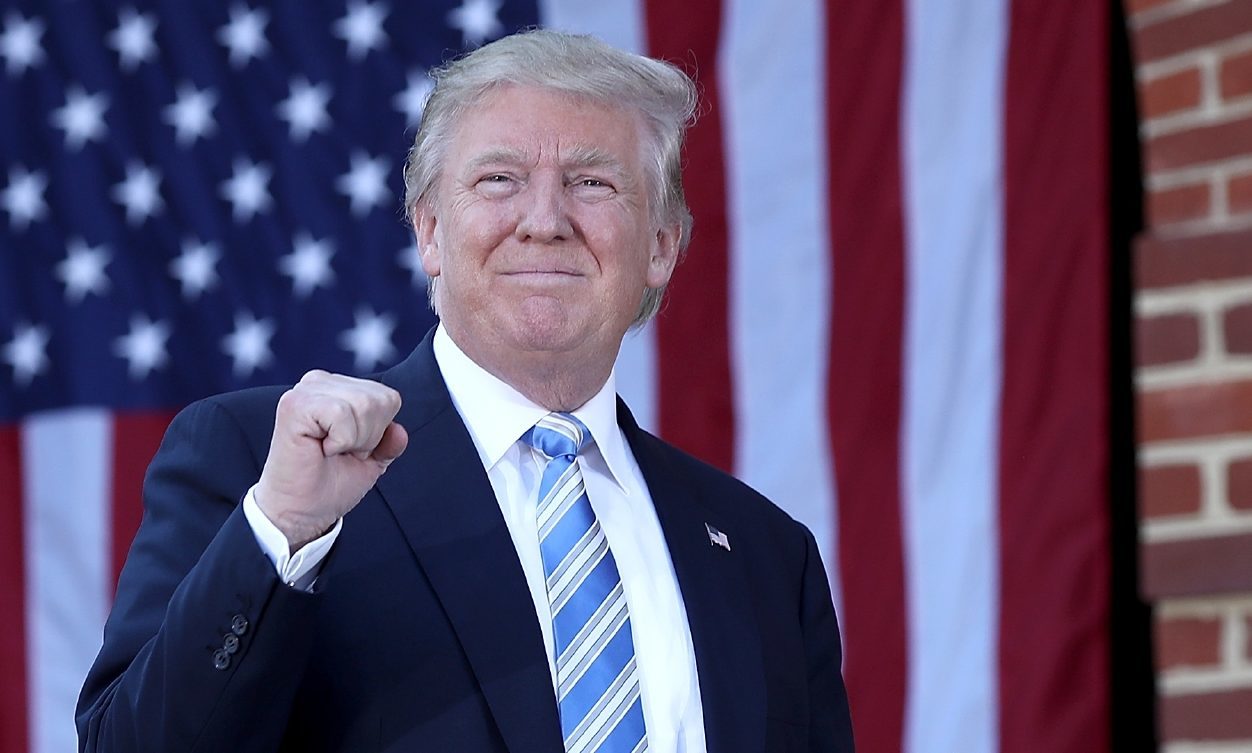 Donald Trump's election as president of the United States has attracted its fair share of criticism from many quarters. However, Dundee University has been given something to celebrate with the revelation that the number of students taking up modules relating to the US has doubled in the two years since his surprise victory. 
Dr Matthew Ward, a senior lecturer in history who specialises in the United States, said there had been a "huge upsurge" in students choosing lessons relating to the country over the past two years.
Dr Ward described the unexpected impact the former reality TV star and business mogul has had on his professional life since he was sworn in as the 45th President of the United States.
He said: "In the past couple of years there has been a huge upsurge in the number of students who want to take our whole range of modules relating to America.
"Obviously this is a good problem to have but student numbers have doubled since Trump was elected and I think they, like a lot of people, just want to know what on earth is going on in America."
Current fields of study at Dundee University include the mutation of racism in US politics, the polarisation of American society, gun crime and the Constitution, interventionism, and the essence of "Trumpism".
Kurt Mills, professor of international relations and human rights, believes Mr Trump could lead the United States to a new, weaker, position in world politics — and might potentially be disastrous for human rights globally.
He said: "How do we interpret all of this? There has never been a leader of the US who has had so little understanding of the way diplomacy works.
"We are forced to look at international relations in entirely new ways and look beyond the US towards the increased power of other actors such as Russia, China, even Europe in its reduced state.
"I think Trump is undermining US power and standing in the world and other countries like China are going to be the beneficiaries of that."
Dr Ward said looking to the past could be a good way to evaluate how unprecedented or otherwise the times we are living in really are, and likened the current situation to cultural divisions seen in the 1790s.
However, he said social media, the immediacy of communication and the development of fake news had contributed to a collapse in trust of politicians and led voters to consider whether the current form of American democracy is fit for purpose.
He added: "We can only guess how the Trump presidency is going to work out, especially now that the midterms have added a new dimension to the Mueller investigation into alleged collusion with Russia, but the way people obtain information and the way they live within their own bubbles may well be the big thing historians focus on in 30-40 years' time."