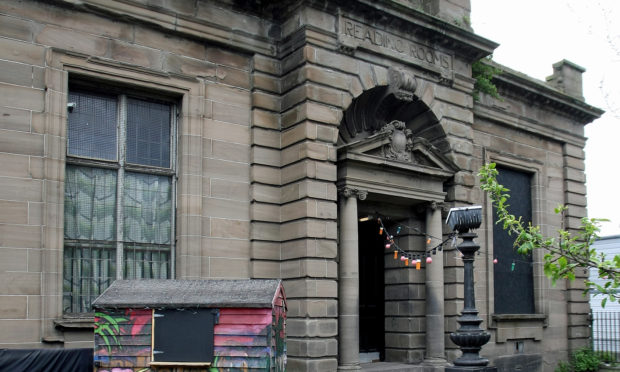 A series of fundraising concerts are to be held to raise money for one of Dundee's oldest nightclubs.
The Reading Rooms on Blackscroft will hold a number of events to raise money and awareness of the club's identity at the end of the month.
It comes after club regulars had set up a petition asking that its future be assured amid what they claimed was the "gentrification" of the area.
The petition attracted over 7000 supporters before it was closed, following a request from the club's owners.
A number of prominent club promoters, DJs and interested parties had also taken the time to write lengthy reasons why they believe the club should be protected.
A spokesperson said: "After taking legal advice, we have asked for the petition to be taken down.
"However, we wholeheartedly appreciate all the signatures and kind words of support from everyone, and above all, this has given us massive amounts of confidence that we have supporters behind us to take this fight forward.
"We ask you to continue your support by attending our club as you have done during its 17 years lifespan.
"Our next step is to hold fundraising events at The Reading Rooms on Saturday December 22 and Friday December 28."
A number of bands and DJs have played the "cult" club including reggae legend Lee Scratch Perry, Biffy Clyro, Erol Alkan and Jake Bugg.
The building is a converted library and the club has been namechecked in the New York Times.