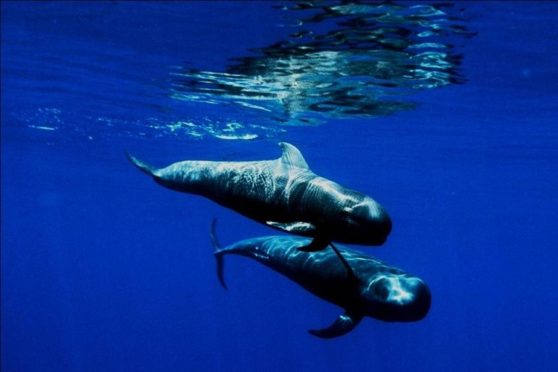 Groundbreaking research carried out at Abertay, Dundee and St Andrews universities features on a new list designed to highlight the impact their discoveries have on our daily lives.
The 100 Best Breakthroughs list has been compiled as part of a campaign to raise public awareness of the work carried out at universities beyond undergraduate teaching.
Dundee University is featured for its contribution to developing the flat screen technology used in virtually every mobile phone, tablet and television.
The technology that made the ubiquitous LCD screen possible can be traced back to research carried out at Dundee University in the 1970s and 80, led by professors Walter Spear and Peter LeComber.
St Andrews University is highlighted for the work of the Scottish Oceans Institute, which has brought together more than 300 staff to promote interdisciplinary marine research, ensuring Scotland remains at the forefront of marine science.
---
---
Abertay University's inclusion comes as a result of their internationally-renowned work in computer games, which saw it offer the world's first degrees in the discipline.
The list of breakthroughs aims to demonstrate how UK universities are at the forefront of some of the world's most important discoveries and social initiatives.
It includes the discovery of penicillin, work tackling plastic pollution, ultrasound scans to check the health of unborn babies and the establishment of the Living Wage.
The list also highlights the less celebrated but vital breakthroughs that transform lives, including a specially designed bra to help women undergoing radiotherapy; a toilet that flushes human waste without the need for water and the development of a new scrum technique to make rugby safer.
It also features a sports initiative that aims to use football to resolve conflict in divided communities, and even work to protect the quality of chocolate.
The list was compiled by Universities UK, the umbrella group for the UK's institutions, as part of the MadeAtUni campaign to change public perceptions of universities.
It follows independent research undertaken by Britain Thinks which found that the public has little understanding of the benefits of universities beyond undergraduate teaching.
Professor Sir Pete Downes, principal of Dundee University, said: "We're extremely proud of the work of our academics and difference they are making to people, lives and communities."
Professor Nigel Seaton, principal of Abertay University, said: "Universities make a vital contribution to our society, culturally, socially and economically. This list highlights the full breadth of that."
Professor Sally Mapstone, principal of St Andrews said: "Universities like St Andrews, Abertay and Dundee are hugely important engines of invention and drivers of social mobility, and it is not an exaggeration to say that the ideas and discoveries made here have changed and are continuing to change the lives of millions of people for the better."
The UK's Best Breakthroughs list: 100+ Ways Universities Have Improved Everyday Life was put together in partnership with universities across the UK.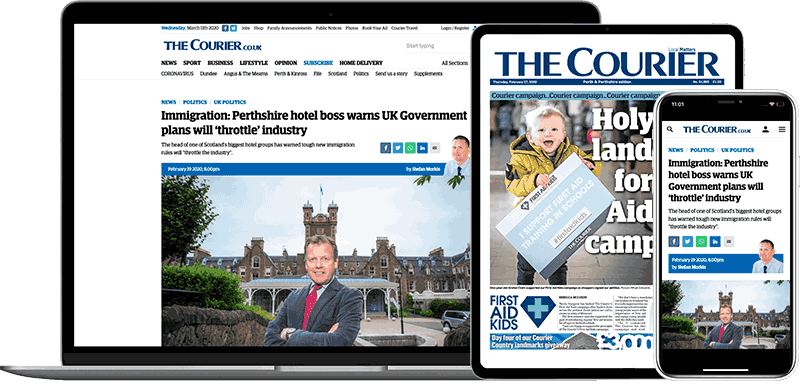 Help support quality local journalism … become a digital subscriber to The Courier
For as little as £5.99 a month you can access all of our content, including Premium articles.
Subscribe