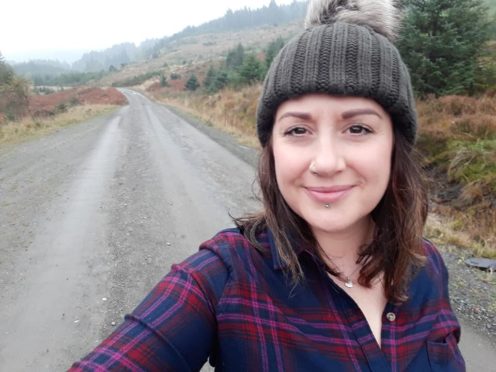 A Dundee musician who was almost made homeless following a mental-health breakdown is to perform alongside her musical idols at Sleep in the Park.
It will be a special moment for Balhousie care worker Gail Melville, who will share the stage at Slessor Gardens with the likes of KT Tunstall, Kyle Falconer and Amy McDonald on Saturday night.
Gail, who left Angus home at 15 after being "shunned" by the religious sect her family belonged to, said the cause Social Bite is trying to end was "very close to her heart".
The acoustic singer-songwriter, who goes by the moniker That Girl Gail found accommodation at 16, but found herself almost without a house for a second time at 23, following the collapse of her marriage.
"My mental health problems resulted in the break-up of my marriage and the loss of my job," she said.
"I couldn't afford to pay the mortgage. One day I came home to find myself locked out. My house had been repossessed. Although it didn't feel like it at the time, I was lucky as the council found me a place to live very quickly.
"I've never slept on the street because I've been lucky and had friends looking out for me. At 15 I moved in with my sister who at that point was still in contact with me
"We didn't have much in the way of money or material things, but we had each other. I know that feeling of not having a base, not having a place to call home.
"My home and my family were just up the road but I couldn't go to them. It was utterly devastating."
Gail, who works as a marketing assistant, will be joined by more than 200 of her colleagues on Saturday night, ready to cheer her on.
She added: "When I started doing gigs I was so nervous my legs would shake, so I always sat in a chair.
"I know how to take care of myself. I now recognise the signs of decline in my mental health and I make sure to address them early, whether that's by creating more art and music, taking time out for meditation or a long walk surrounded by nature."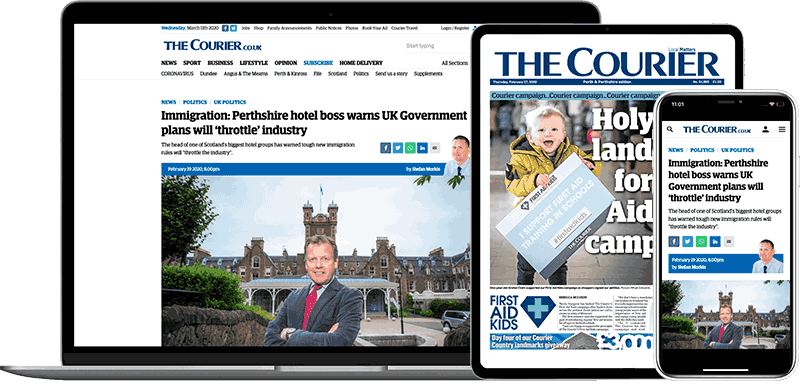 Help support quality local journalism … become a digital subscriber to The Courier
For as little as £5.99 a month you can access all of our content, including Premium articles.
Subscribe