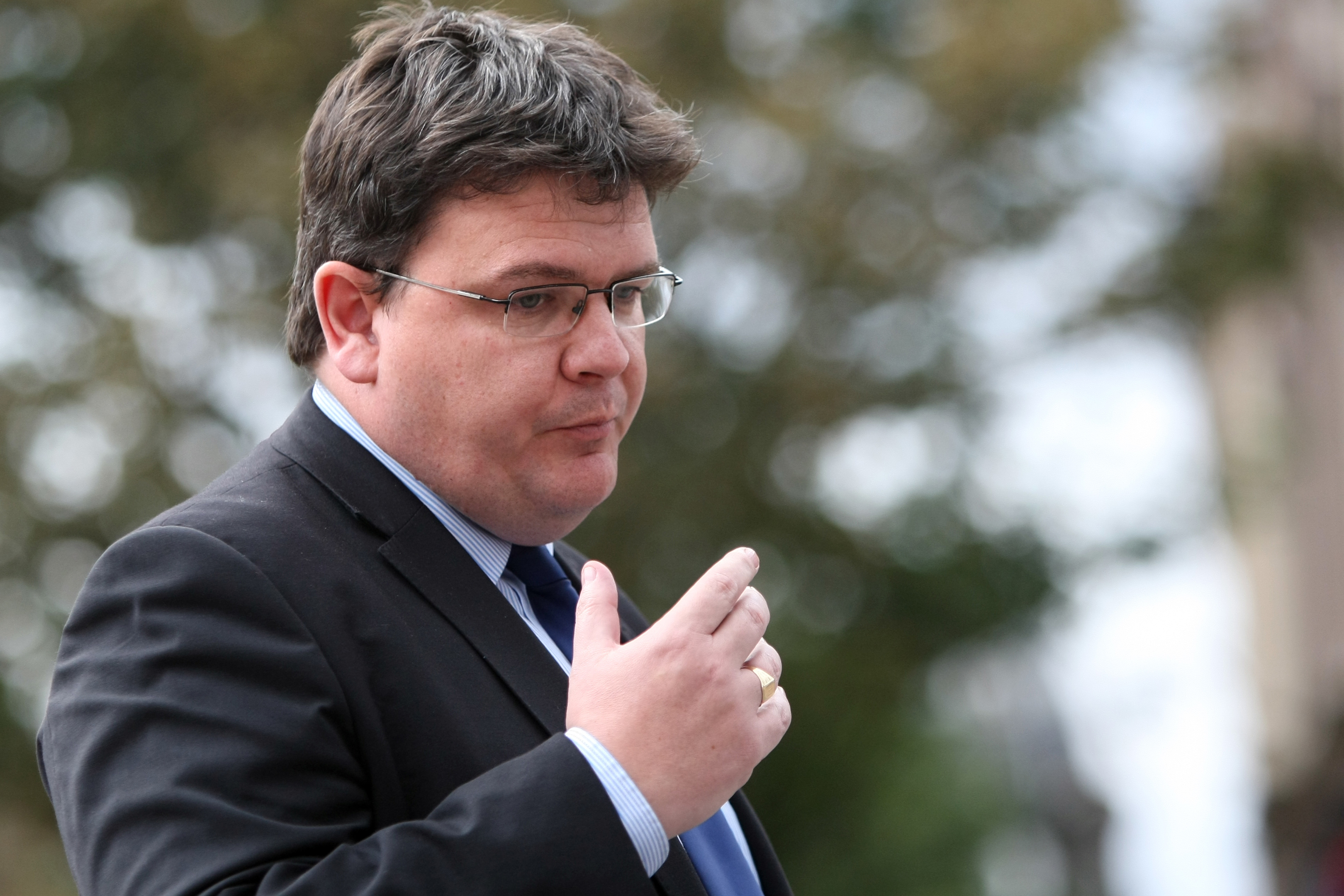 Calls have been made for the council to sign an employees' rights charter to protect private workers employed in buildings owned by the local authority.
The council owns leases on a number of buildings in the city which are leased out to private businesses, including restaurants, public houses and cafes.
Dundee City Council would also be the landlord of the hotel set to be built on the empty plot at site six.
Labour city development spokesperson, Councillor Richard McCready, has asked for the local authority to adopt the Unite Union's Fair Hospitality Charter.
The social contract asks employers to guarantee a real living wage, rest breaks, equal pay for younger workers, paid transport home for shifts ending after midnight, a strict anti-sexual harassment policy, minimum contract hours, consultation privileges on rota changes, trade union access and 100% of tips to staff.
The Living Wage in Scotland is £8.75 per hour while the government-set National Minimum Wage is £7.38 per hour for those aged 21 and over.
West End representative Mr McCready said the call comes after reports some hospitality employees in the city who worked in businesses which leased buildings from the council had been "mistreated".
He said: "We have seen reports of employees in the hospitality sector being very poorly treated in Dundee recently.
"I believe that Dundee City Council as the landlord for many hospitality businesses and as the licensing authority should be looking for ways in which it can ensure best practice in the sector.
"A very useful starting point would be for the council to sign up to support Unite the Union's Fair Hospitality Charter."
He continued: "I have requested that officers of the council find a way to allow me to put this forward to the council as a matter of urgency.
"The Labour group is very clear that those working in the hospitality sector should be treated fairly.'
"I do not think that it is good enough for the council to merely say we only have a financial relationship with these organisations.
"If that is the case what other sorts of business would we tolerate?
"I think the council wants to develop Dundee as a visitor destination and if so then we need to make sure the hospitality sector is a good employer."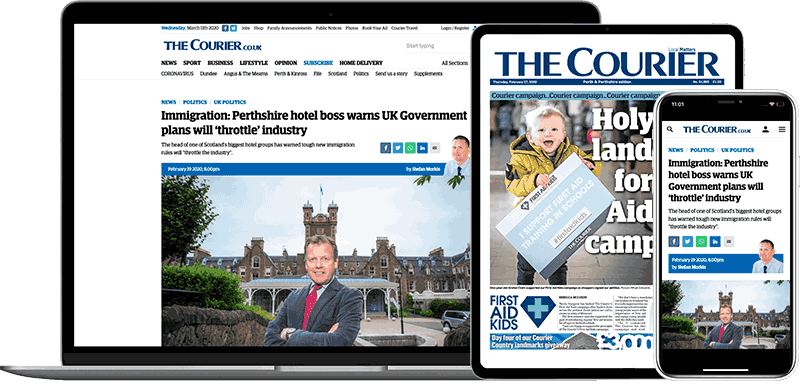 Help support quality local journalism … become a digital subscriber to The Courier
For as little as £5.99 a month you can access all of our content, including Premium articles.
Subscribe