Fire chiefs investigating the Braeview Academy blaze have pointed out a "lack of training and guidance" offered to the school's headteacher as part of her responsibility to keep the building safe.
A fire safety audit carried out at the campus on September 20, just days after officials were forced to seal off classrooms and transfer pupils to two other Dundee schools, also reiterates concerns over staff training, fire drills and the prevention of further instances of wilful fire raising.
In a section of the report titled 'safety critical', investigators note the lack of support given "to assist the dutyholder (headteacher) in undertaking measures required to comply with Chapter 1 duties".
The Fire (Scotland) Act 2005 sets out the responsibilities of an employer under Chapter 1 to "take reasonable care for the safety in respect of harm caused by fire" of employees and any other relevant persons, including children.
Emails between headteacher Lesley Elder and the Scottish Fire and Rescue Service, obtained by The Courier through Freedom of Information legislation, reveal the findings of the audit are to be the subject of a consultation on safety at the school.
North East councillor Brian Gordon, whose ward covers the Braeview Academy site, said: "Although there was a fire at the school, I think we really need to thank our lucky stars it didn't happen during school hours.
---
---
"The more that's turned up about this, the more it seems likely there could potentially have been an absolute disaster in those circumstances.
"I have said before that the kind of things we are finding out now are the kind of things you see turned up at a major inquiry. We now urgently need to look at other schools in the city and make sure they are safety compliant."
Failings highlighted to education bosses months and years before the Braeview blaze were still unaddressed by the time of the fire, with no record of on site-work commencing on at least eight key measures.
Pupils at the school have been split between Craigie High and Baldragon Academy for a number of weeks since the blaze.
Youngsters were allowed to stay at home on Thursday to allow staff to prepare for a return to classrooms at the fire-ravaged site. Senior pupils will attend again on the afternoon of December 14, while S1-4 will return on December 17.
A Dundee City Council spokesperson said: "The council has been working closely with the Scottish Fire and Rescue Service following the fire at the secondary in September.
"We are carrying out the recommendations that were identified in the fire safety audit and this will help inform work that is ongoing across council buildings.
"Before the fire in September at Braeview, 42 out of 44 actions from a previous fire risk assessment were either completed or were in progress at the school."
---
Timeline: Braeview failings exposed in fire aftermath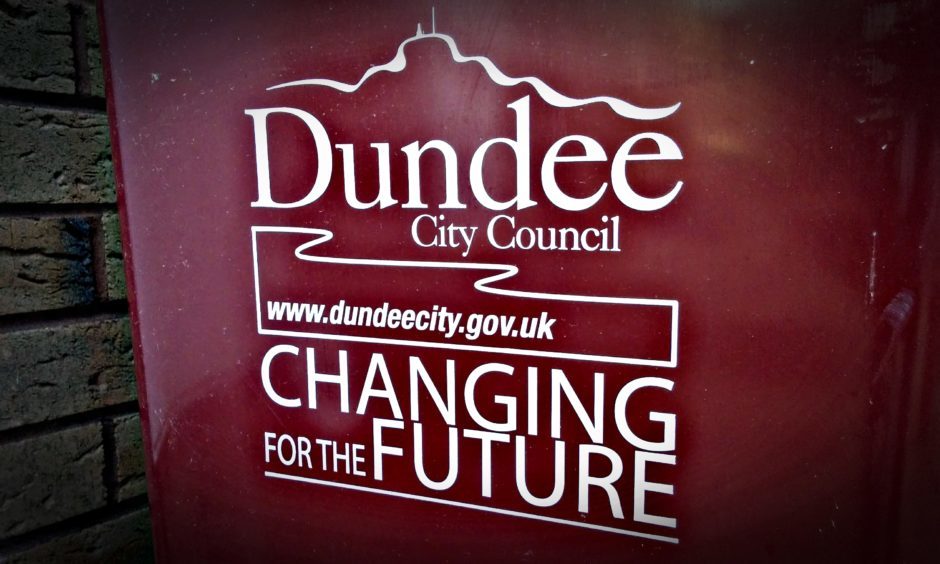 September 11 – Braeview Academy is badly damaged in a fire. Pupils are split across two other Dundee schools while more permanent provisions are put in place.
October 6 – The Courier reveals education bosses were warned of a series of fire safety failings months before a blaze tore through Braeview Academy.
October 16 – Parents of pupils say their children are begging not to go back amid reports of bullying, lessons cut back to 25 minutes and teachers failing to show up to classes at the two host schools.
October 18 – A cross-party group of city councillors calls for an investigation into the failures after it emerges many were identified years earlier in a 2013 report.
October 25 – Parents are left frustrated by a question and answer session designed to give families a chance to address issues. The Courier is denied access to the meeting by Dundee City Council.
November 12 – The Courier reveals fire investigators were told eight safety failures highlighted months and years earlier were still not resolved by the time of the Braeview fire. There is no evidence of on-site work commencing.
December 14 – It is revealed fire chiefs investigating the Braeview blaze have blasted a "lack of training and guidance" offered to the school's headteacher as part of her responsibility to keep the building safe.