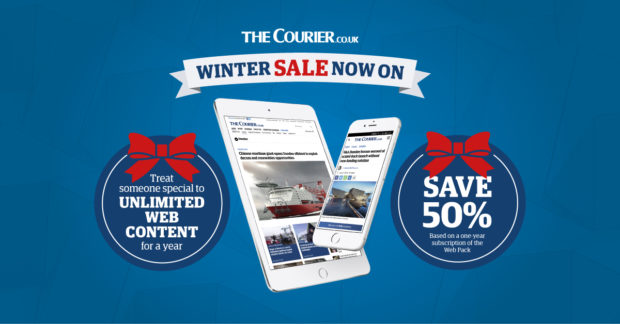 Trying to think of the perfect gift this festive season?
For a limited time only, you can treat someone special to unlimited Courier web content for a year.
Subscribe today and you will save £30!
Full benefits
Access all web premium content
Unlimited access to The Courier Live App for news on the go
Up to date local news and sport wherever you are, whenever you want
Now just £29.99 for the first year — a saving of £30
Order now
To take advantage of this great winter offer, visit www.thecourier.co.uk/specialoffer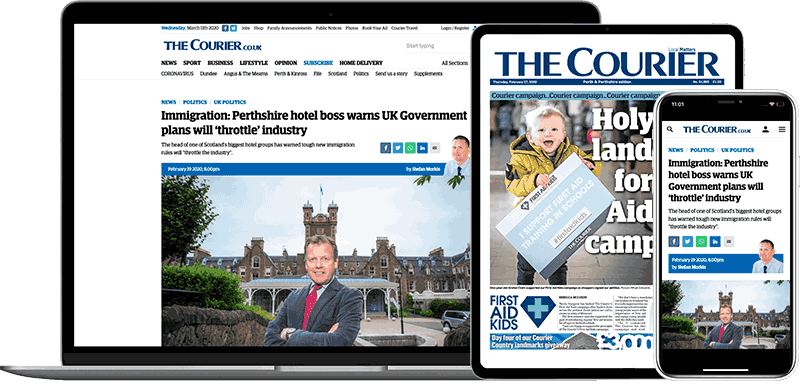 Help support quality local journalism … become a digital subscriber to The Courier
For as little as £5.99 a month you can access all of our content, including Premium articles.
Subscribe