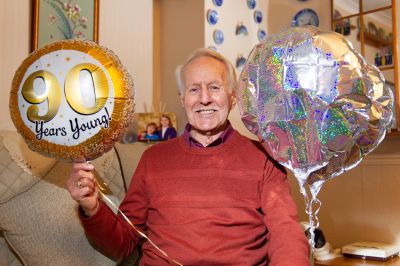 He is the 'message boy' who is still making deliveries in his 90th year.
Jim Smith, 89, from Carnoustie, said he has no plans to stop working as he gets ready to celebrate his milestone birthday on January 1.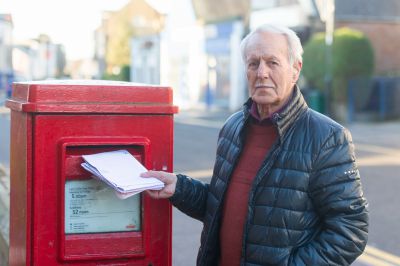 Mr Smith – who started working life as an office boy in the jute mills at 15 – joined Ross Strachan & Co Solicitors in Dundee in March 1999 after getting bored with retirement.
He has driven from Carnoustie to Dundee every day for almost 20 years to carry out his mail deliveries.
He deals with all the deliveries around the town, puts the mail away at night and does all the odd jobs around the office.
"I haven't been idle in all of my years and I've been lucky," said Mr Smith.
"I missed working when I retired and I've no plans to stop working just because I'm about to turn 90.
"I enjoy my work and work with a lot of nice people – I'll know when it's time to call it a day but as long as I've got my health I've no plans to stop just yet."
Born in Dundee, Mr Smith was educated at Blackness Primary and Harris Academy.
He left school aged 15 to work in a jute mill at West Henderson's Wynd where he spent two years.
Mr Smith joined London Midland and Scottish Railway (LMS) where he worked as a porter before being called up for National Service.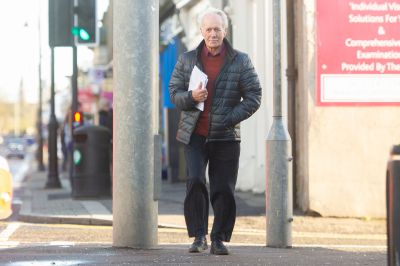 On his return he worked as a signalman in Dundee before he lost his job in 1964 following the Beeching report which axed a third of Britain's railways.
He returned to work as a machine setter with Bonar Long in Dundee before retiring for the first time and buying a house in Carnoustie.
Stephen Muir, who is a partner at Ross Strachan & Co Solicitors in Dundee, said he fully expects Mr Smith will still be coming to work at the age of 100.
"He started working at Ross Strachan & Co on 19th March 1999 at the tender age of 70 and has been with us nearly 20 years.
"Jim is an absolute gem of a human being who is an inspiration to us all.
"Jim is adored by everyone, not only in our offices but across the city where he carries out his mail deliveries through rain and shine.
"He is always smiling, has got a tremendously positive energy and his work ethic is second to none.
"Even at his 'tender age' he is carrying out odd jobs around the office and nothing is ever too much trouble.
"He hits the big 100 on January 1 2029 which is a Monday and I fully expect Jim will be wanting to come to work."
Mr Smith – who lost his wife of 68 years Catherine 18 months ago – is kept busy away from the office with four grandchildren.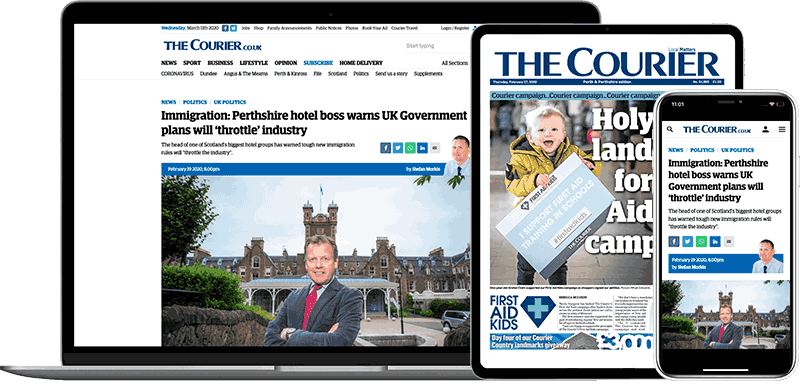 Help support quality local journalism … become a digital subscriber to The Courier
For as little as £5.99 a month you can access all of our content, including Premium articles.
Subscribe